Football
Trending
#CoronaVirus: Marcus Rashford PROMISED HNS Workers Two Reserved Man United Tickets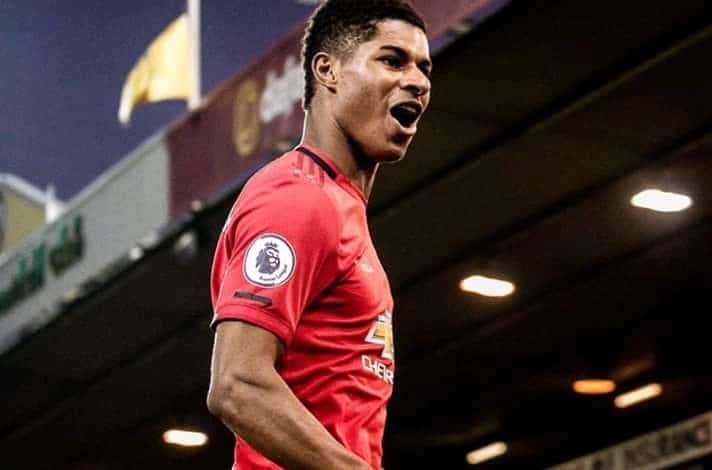 MySportdab reports that Manchester United striker Marcus Rashford has shown appreciation to a health worker who misses his football.
The England striker reserved two match tickets for the NHS worker as a thank-you for his efforts during the coronavirus crisis currently going on.
The NHS worker who goes by the name Josh Howes Tweeted to the striker saying "@MarcusRashford how's the recovery going???" the tweet read.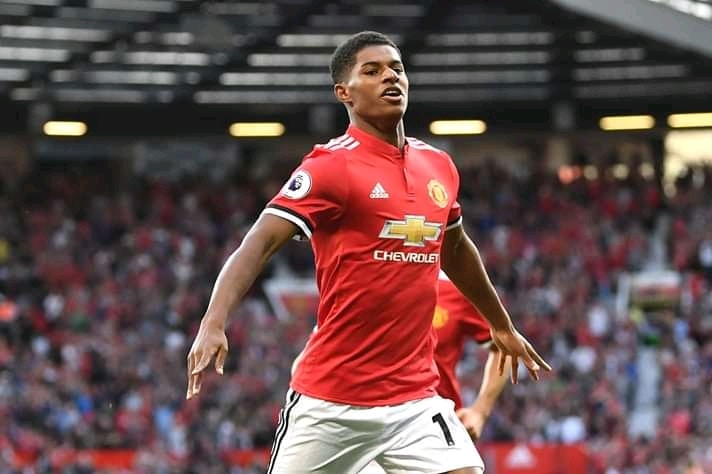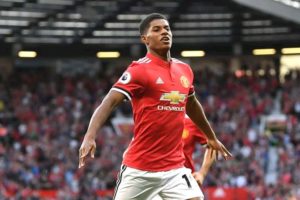 "Wishing you well man. Literally can't wait to see you rip it up again!"
"I and the wife can get some tickets for O.T [Old Trafford] and we can stop having to wear this nonsense for 13 hours a day! #NHSCovidHeroes #NHSworkers."
On the other hand, Rashford who was full of excitement had to show his appreciation which he tweeted saying – "I've got two tickets reserved for you mate," he replied. "Looking forward to celebrating the real superstars around here. I'll be in touch when we are back up and running. Thank you for everything you're doing man."
Marcus Rashford has been in a charitable mode since the Premier League season was called to a halt.
With his online promotion helping to drive donations that allowed anti-hunger and food waste charity FareShare to reach almost one million children across the United Kingdom last week.