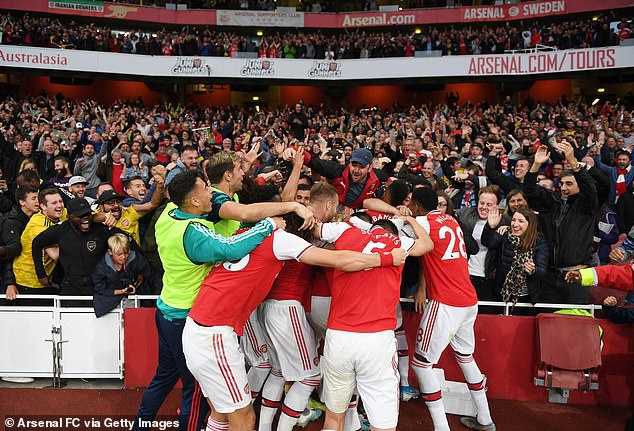 Arsenal have confirmed their determination to complete the 2019/20 Premier League season despite the coronavirus crisis, MySportDab reports.
The club have also confirmed talks with the players over wage cuts and outlined their plans to pay staffs all salaries in full until the end of May.
On Wednesday morning, Arsenal officially released a fresh statement which details the latest updates at the Emirates Stadium during the pandemic.
MySportDab understands It comes after reports on Tuesday confirmed that the players had rejected a 12.5% pay cut for the next one year as the club looks to reduce its costs.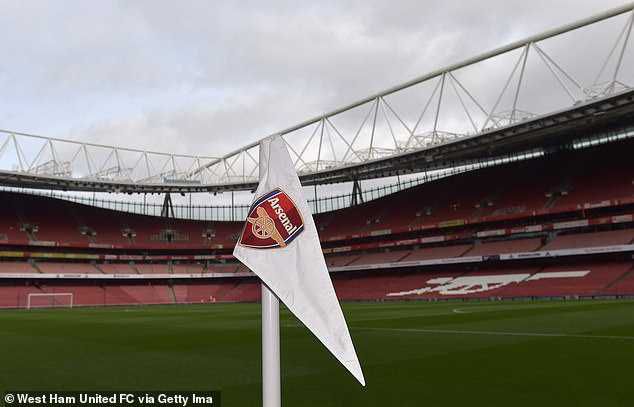 "We hope you are safe and looking out for each other at this difficult time.
"Arsenal would love to share their heartfelt thanks to health workers and staffs worldwide, who are working everyday to keep everyone safe.
"While the health of everyone is our main and full concern at this difficult situation, we are still fully focused on giving our great football club the protection it needs.
"Every organisation worldwide including Arsenal are directly affected by the Covid-19 crisis. Some staffs have tested positive for the virus, friends and loved ones have fallen ill."
WHAT ARE WE DOING?
"Our owners Kroenke Sports & Entertainment are here and fully committed to supporting Arsenal through this tough period.
"We are also looking at controlling our costs in every way possible. We have stopped most capital spend, and our operating expenditure is currently strictly controlled. Earlier in March, our executive team volunteered to receive a pay cut on their earnings over the next one year.
OUR COMMUNITY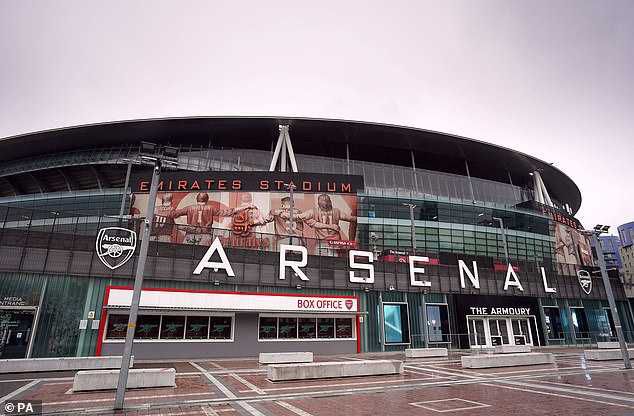 "We have continued our important work in the community worldwide in these difficult CoronaVirus time.
"Either providing assistance to deliver 15 tonnes of essential supplies in Islington, providing assistance to the NHS, or helping those in places like Jordan and Indonesia via The Arsenal Football Club Foundation, we are working hard to support as many as we can.
"We are confident that the global Arsenal family will stay together throughout this crisis.
"Stay healthy and stay safe."