Football
Trending
BREAKING! German Bundesliga To Resume May 9 (See Details)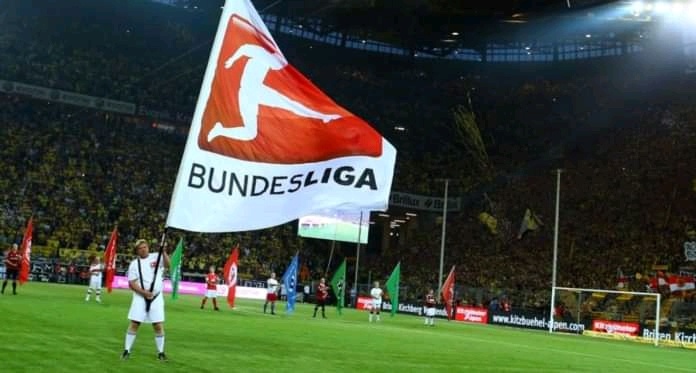 The German Bundesliga could be the first to return to action since football came to a halt due to the coronavirus pandemic, MySportDab reports.
CEO Christian Seifert has said that the league will be ready to return to competitive action as early as May 9.
Representatives of the 36 clubs in the top two German tiers decided on the date after a meeting on Thursday.
The intention of the meeting was to make sure the league resumes while games will be likely played behind closed doors.
In doing so they will be rigorous testing of players and staff for coronavirus as well as frequent deep cleaning of stadiums.
Seifert told the press:
"The League is ready to resume, no matter whether it's on May 9 or a later date.
But it's not up to us to fix a date because political decision makers decide.
The fact that we are even able to think about resuming games underlines the performance of the German authorities.
"It would be presumptuous for the DFL to name an exact date for the restart."
Questions have been asked as to whether resuming football would put an unnecessary strain on medical authorities in terms of personal protection and testing equipment.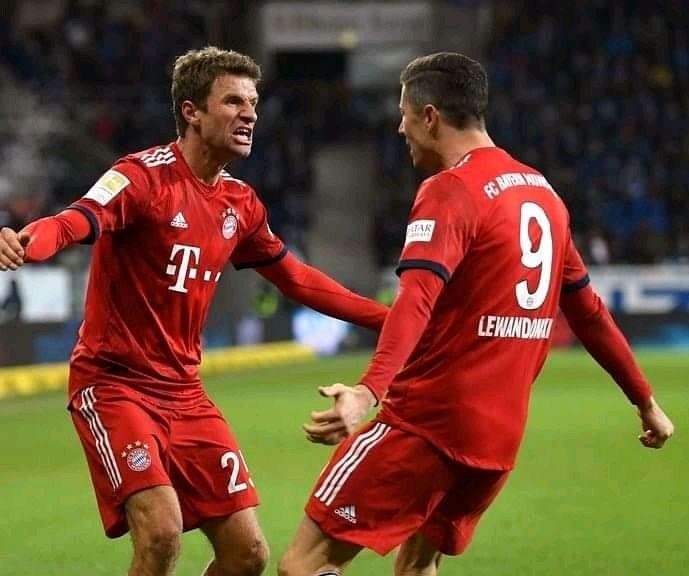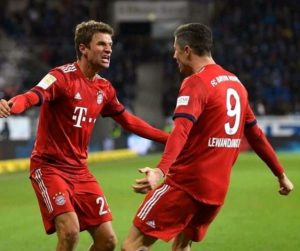 Seifert replied:
"Professional football would not even consume 0.4 percent of the available testing capacity in the country."
The Bundesliga has been in talks with different laboratories to ensure sufficient safety guidelines.
The Women's league and others might not go ahead as early as the men's two top tiers.