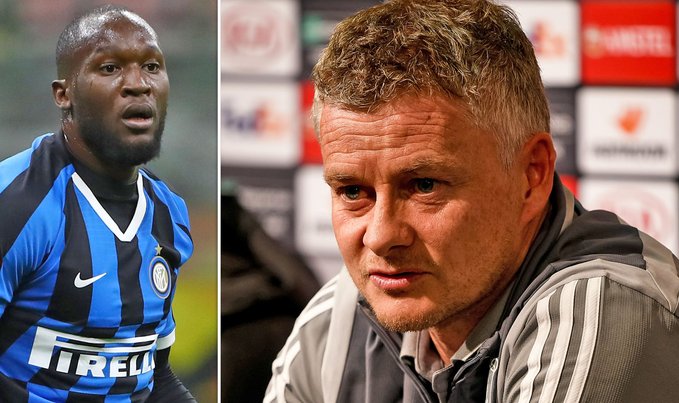 Manchester United Coach Ole Gunnar Solskjaer was furious with Striker Romelu Lukaku because he was trying to prevent being played before his summer exit, MySportDab reports. 
Lukaku left Old Trafford after two years for Inter Milan in a £73million transfer deal in the summer transfer window.
Lukaku was a regular for United when Jose Mourinho was Coach at the Old Trafford, often being tasked with leading attacks.
His first season was not bad, with the Belgium star scoring 28 goals, the same as Zlatan Ibrahimovic had scored the previous season.
Lukaku became poor last season, however, and ended up falling out of the Starting XI after Ole Gunnar Solskjaer's arrival as manager.
According to The Times, towards the end of his time at Manchester United, Lukaku would always complain of minor muscle problems at the end of training sessions.
This, in Solskjaer's view, was a way of preventing himself from being played.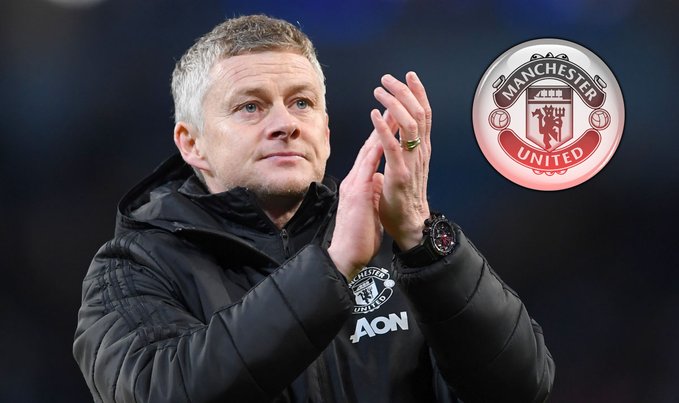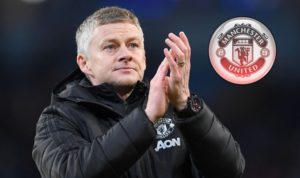 And it was then that Solskjaer decided to sell Lukaku and grant him his wish of a transfer away from England.
MySportDab understands that behind the scenes, Solskjaer values a very positive dressing room vibe.
And when he feels you're not committed or you're a negative influence, he'll make sure you are sold immediately.
While Lukaku has impressed at Inter since his move away from England, Manchester United have no regrets.
And that's because the likes of Anthony Martial, Marcus Rashford and Mason Greenwood have all stepped up ever since.
Rashford was enjoying his best season for the club before cruelly being stopped by a back injury in January.
Martial has 16 goals so far this season, just one short of his best scoring figure for the club.
And 18-year-old Mason Greenwood has scored 12 goals, having made his debut under Solskjaer last season.
Selling Lukaku A Good Choice?