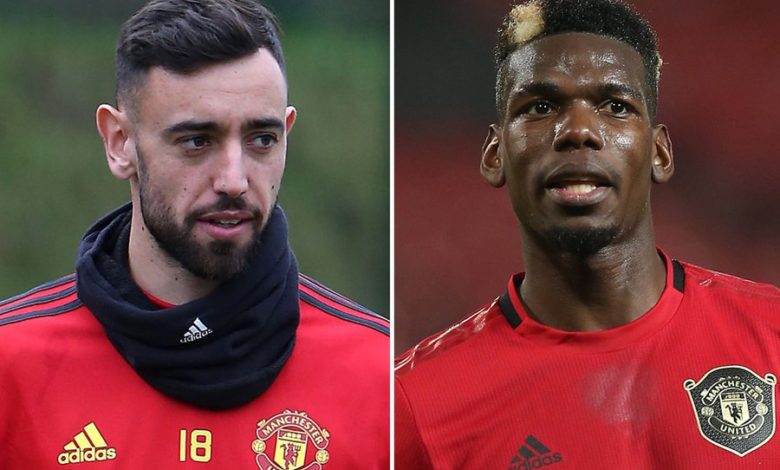 Manchester United midfielder Paul Pogba could be set to stay at the club after making a U-turn on his decision to leave, MySportDab reports.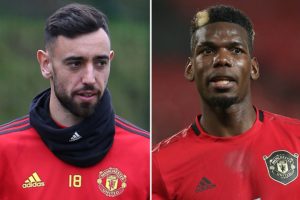 According to The Daily Mail, Paul Pogba has changed his mind about leaving and decided he wants to stay at the club due to Bruno Fernandes.
Pogba reportedly changed his decision after watching new signing Bruno Fernandes, despite being expected to leave the club in the summer.
Pogba was expected to leave Manchester United during the upcoming summer transfer window.
The Frenchman has barely played for Manchester United this season due to injury, and his agent Mino Raiola has already spoken about a possible return to Italy.
Real Madrid are also linked as a potential destination for the 26-year-old, but failed to sign him last summer.
However, MySportDab understands Pogba now wants to stay at Old Trafford against all odds, due to his love for new star Bruno Fernandes.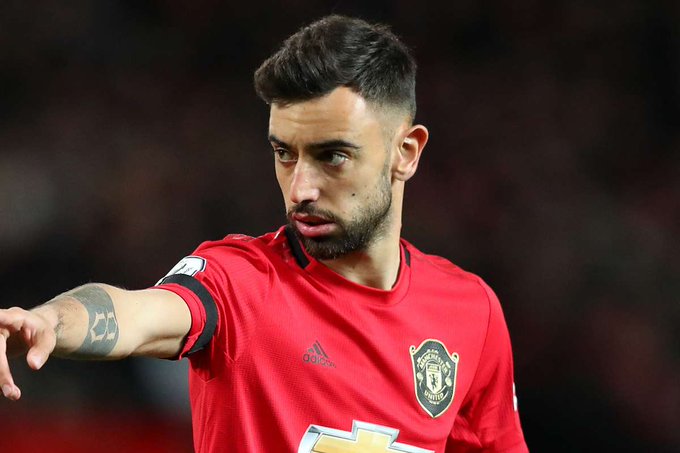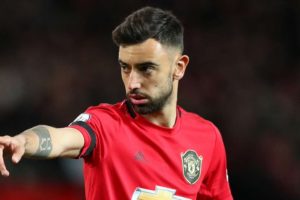 Since signing for the club in January, Fernandes has completely changed the Manchester United team, and they are currently unbeaten with him in the squad.
He has provided three assists and also scored three goals in eight matches across all competitions, having been given the freedom to attack.
Pogba is determined to prove his true worth and believes he play a lead role in a period of success at #mufc. He's been particularly impressed by Bruno Fernandes and thinks he can develop an exciting partnership with him #mulive [mail]

— utdreport (@utdreport) March 10, 2020
On Sunday, he was again crucial in United's 2-0 win over rivals Manchester City after setting up Anthony Martial's opening goal.
Now, Pogba is a fan of the Portuguese ace, and wants to play alongside him for a 'long-term' period during his career.
The Daily Mail claims Pogba wants his long-term future to be at United and that he would be willing to sign a new contract extension to his current deal.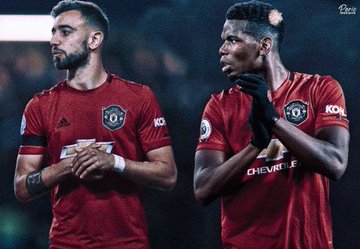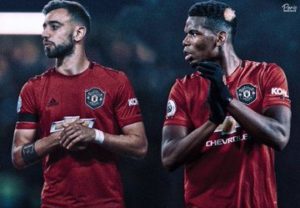 However, Pogba will reportedly ask for a pay-rise, which would be tricky considering his currently earning £300,000-per-week.
Earlier this season, United looked resigned to losing their most prized asset, with Raiola determined to find his client a new club in the summer.
Meanwhile, Coach Ole Gunnar Solskjaer has insisted all talks over Pogba's future will be held in confidentiality.
"People are talking alot about Paul, so all such talks we take behind the club's walls," Solskjaer said.
"Of course, once he gets fit, he'll be good enough to play for the squad.
"I'm sure Pogba wants to play for us again.
"Paul knows he has to work very hard to get into the team at his best. He has been out for a long time now, it's a challenge to get back quickly."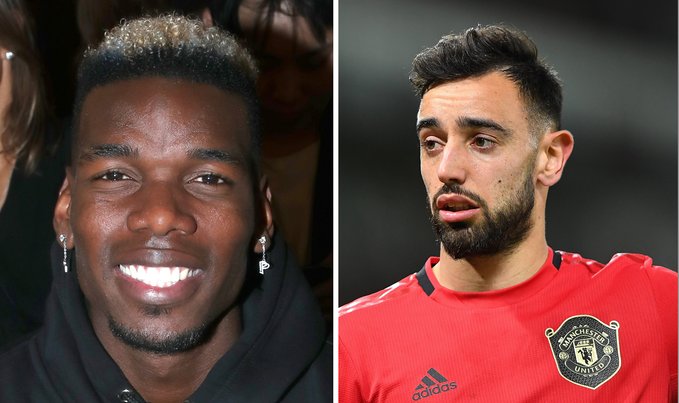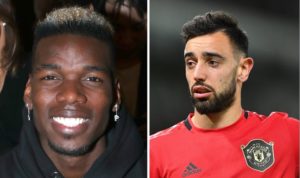 Should Pogba Stay?
If Yes Choose Five Stars.