Football
OMG! Bruno Fernandes WhatsApp Messages Slamming Team-mates LEAKED ONLINE (Must Read)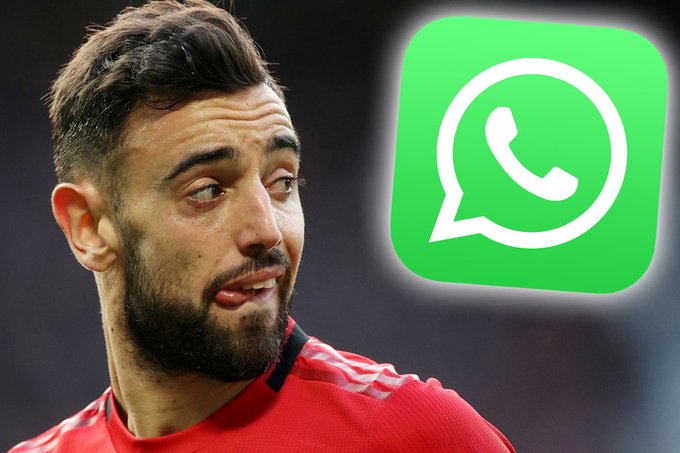 A WhatsApp message by Manchester United midfielder Bruno Fernandes Leaked online shows the Portuguese is not afraid to slam his own team-mates, MySportDab reports. 
Fernandes stunned the Premier League until the season was postponed due to the current coronavirus pandemic.
Coach Ole Gunnar Solskjaer has already praised Fernandes' leadership abilities since paying a large fee for him in he January transfer window.
And now a Leaked WhatsApp message shows just how angry Bruno Fernandes can get.
Fernandes who was captain at Sporting Lisbon before his exit, in the Leaked messages shows him slamming his team-mates for not wanting to play for the club and only after the money.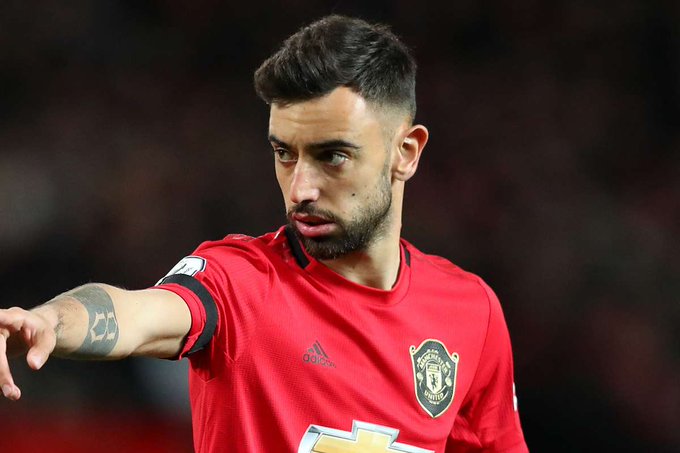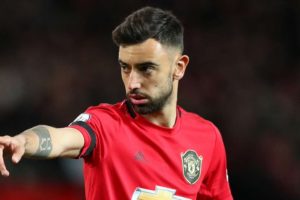 According to Portuguese Newspaper Record, the Leaked message by Fernandes read: 'Bro, I don't talk much! honestly, if you want me to talk, I'd rather not say anything.
'I dislike the very bad attitudes of some players. Actually not a new attitude, it's an attitude that doesn't even exist.
'There are so many players who have no attitude here, bro. They don't wish to be here, they don't even try to play.
'They don't desire to be here then just f*** off, let them just make it clear that they don't want to play. They stay here a year getting money, and then just f*** off, bro. Very S*** attitude bro, for f**** sake.'
Fernandes' signing has improved the entire team at Old Trafford with the club current unbeaten in their last nine games since his move was confirmed on January 30.
MySportDab understands the 25-year-old has already scored three goals now and provided four assists since joining United.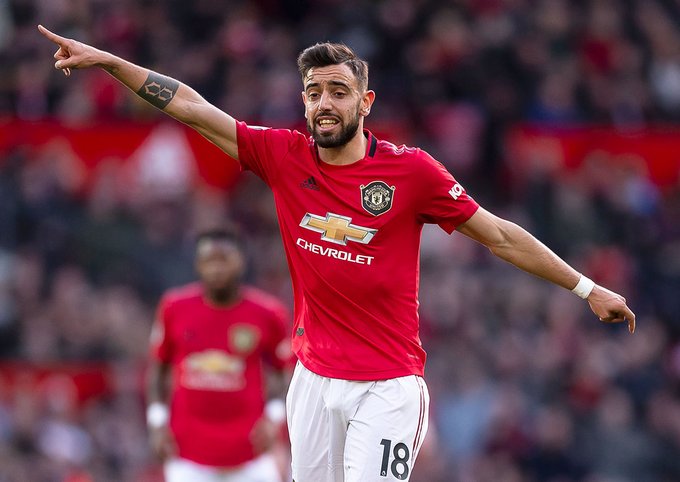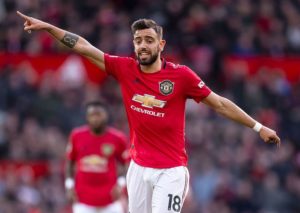 Bruno did clash with Manchester City Coach Pep Guardiola in his most recent Premier League match and said he didn't regret what happened during the Manchester Derby.
Fernandes and all the Manchester United players are currently training at home as the Premier League is suspended and everyone are to stay at home.