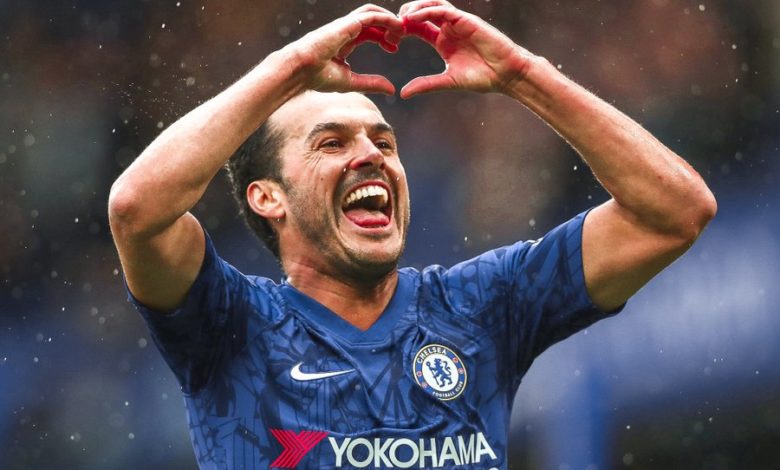 Chelsea winger Pedro is set to quit the club this summer when his contract expires, MySportDab reports.
Pedro has also admitted that he is missing his family and the Spain international has revealed he will definitely be leaving Chelsea at the end of this season.
This week, Chelsea allowed Willian to return to his homeland in Brazil, after the winger revealed he was missed his wife and twin daughters, even though it is unsure when the 31 year old will return.
Now Pedro, whose three children and ex-wife Carolina are at home in Barcelona, has admitted he is worried about them, with the coronavirus spreading in Spain hard.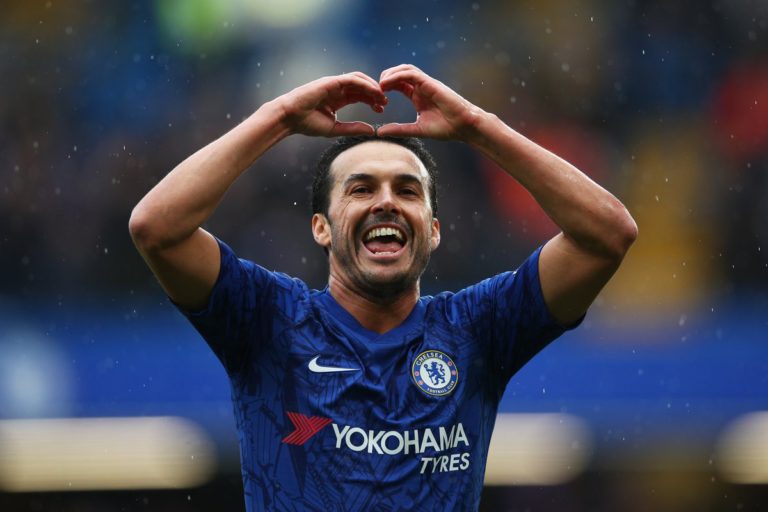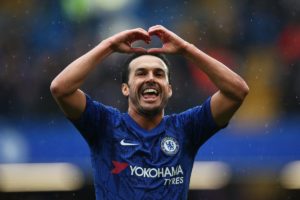 "I'm ending my contract, but right now it's not important. I have not even thought about it," the 32 year old said.
"What I plan to do with my future will come, but right now it's far from the most important thing when you don't even if or which month you're going to train ever again."
MySportDab understands Pedro is trying to use his foundation to help fight the Coronavirus in the Canary Islands, where his from having been unable to see his children.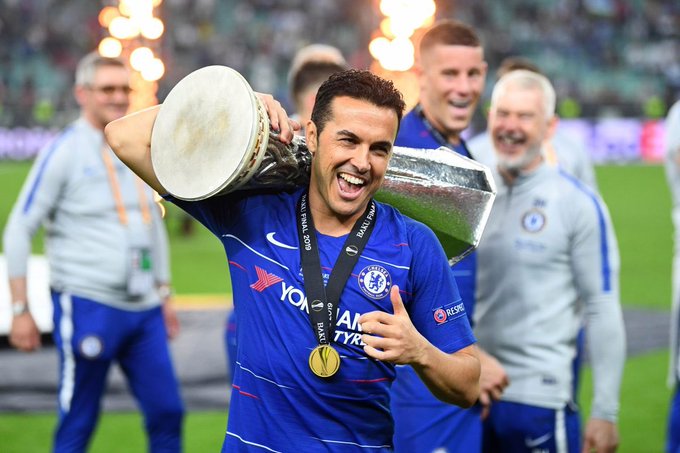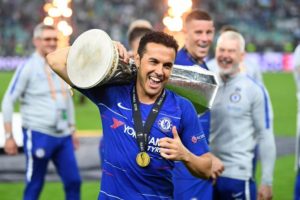 He added: "The situation is difficult, complicated and hard on everything. I cannot travel to see my children. I want to be with them, but I could not travel.
"My children are currently in Barcelona. I tell them they should always remain at home, that daddy misses them and that he wants to come to them. It is hard not seeing them. The situation is difficult."
Spain is one of the most affected countries in the World by the coronavirus after confirmation of more deaths on Wednesday.
Their death toll rised above China's and moved to 3,434.