Football
"I Feel Very Well" – Arsenal Coach Mikel Arteta Speaks On Coronavirus Recovery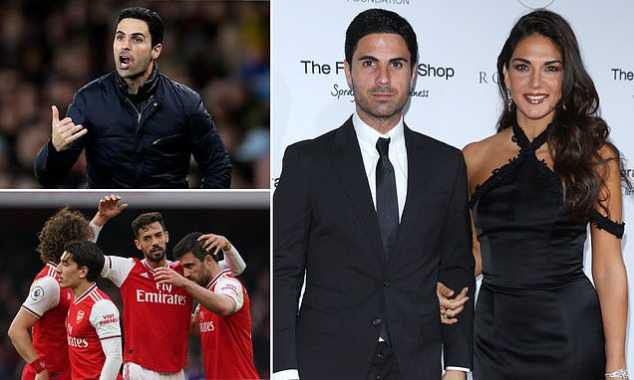 Arsenal Coach Mikel Arteta has insisted he feels much better after recovering from the coronavirus, MySportDab reports. 
Arteta was confirmed positive for the illness over two weeks ago and has now spent 14 days in isolation at home.
The news of Mikel Arteta being positive was announced on Thursday March 12 and within 24 hours all Premier League fixtures were postponed.
Previously, the English Premier League was set to continue matches but the news that Arteta got infected, changed everything.
The suspension of matches has since been extended until April 30 due to the danger of the virus, which has caused over 15,000 deaths worldwide.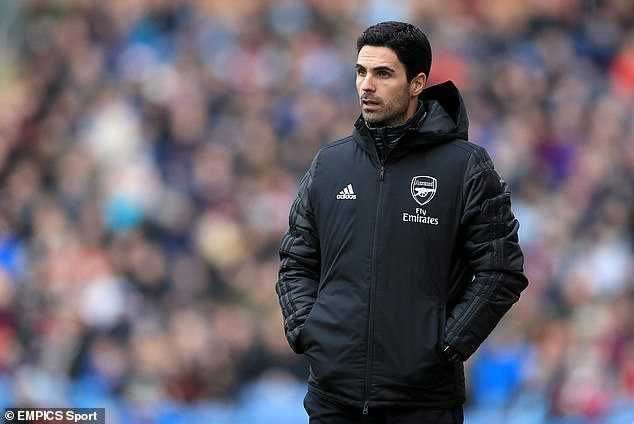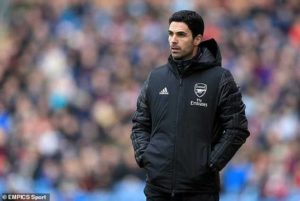 But Arsenal produced a new update last Thursday to declare that Arteta was "feeling better" and "in very good spirits".
Now, the 37-year-old has now spoken himself on his recovery from the virus.
"I feel very well now, I feel fully recovered," Arteta told Spanish TV channel La Sexta.
"It took around three to four days to start feeling much better and more energetic, to leave the symptoms behind and now I feel very well.
"Everything happened very quickly. On Tuesday afternoon I was feeling too good and I went to see a doctor but he wasn't available.
"I got a call from the directors after training in my car and they told informed me that the owner of Olympiakos Marinakis had tested positive for the virus and everyone he was in contact were at risk.
"I told them that I wasn't feeling too well and that we had a big problem because we had many players that had been in contact with the Olympiakos team.
"We were meant to play against Manchester City the next day and obviously we couldn't risk a lot people without saying anything.
"I did the test last Wednesday and I was diagnosed on Friday, when we had to inform the Premier League that I had tested positive.
"Obviously all the people who were in contact with me all had to go into quarantine, and consequently, games had to be postponed."
MySportDab understands over 100 members of the Arsenal staffs and squad were told to isolate after Arteta's diagnosis.