Sports
'I Ain't Playing If No Fans': Basketball Star LeBron James Reacts On CoronaVirus In NBA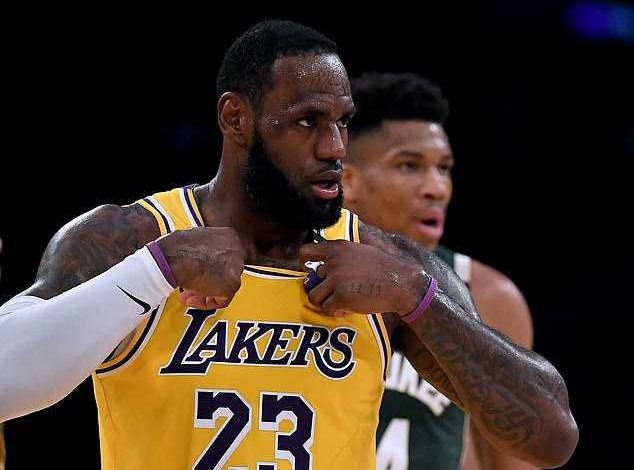 Basketball Star LeBron James has reacted furiously after the The NBA suggested teams prepare for games without fans if necessary because of the coronavirus outbreak, MySportDab reports.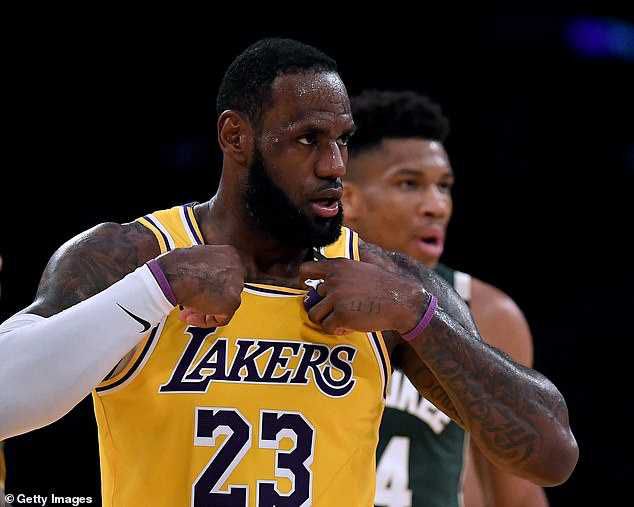 The league sent a memo to its teams on Friday informing them to prepare in case it becomes necessary to play games without fans, as sports leagues across Europe have already done.
The memo detailed actions that teams might need to take "if it became necessary to play a game with only staffs present."
But when LeBron James was asked about the possibility of no fans after Los Angeles Lakers' 113-103 win over the league-leading Milwaukee Bucks on Friday night.
"We play games without fans? Nah it's impossible," James said.
"I ain't playing if I ain't got the fans there. I play for them. I play for my teammates, and I play for everyone. That's what it's about. So if I show up at a venue and there ain't no fans in there, I ain't playing. They can do whatever they want. "
The memo gotten by The Associated Press, revealed teams should identify which team and people are necessary to make games happen, and be able to communicate with non-essential staff, as well as ticket holders and corporate partners.
Teams must also be prepared "for the possibility of implementing temperature checks on team staff, players, referees, and anyone else who is essential to conducting such a game in an arena."
MySportDab
understands the letter also stated that teams should plan for scenarios in which media could broadcast games under revised media policies.
The league has already sent a memo to teams this week offering more recommendations to players with avoiding getting the virus.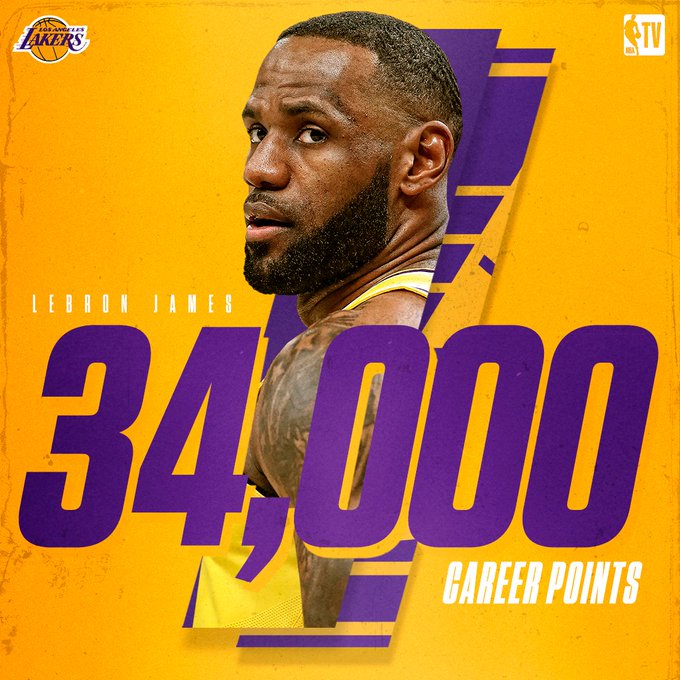 A men's basketball tournament game on the campus of Johns Hopkins University in Maryland, was played in an empty arena on Friday and is believed to be the first U.S. sports event held without fans because of the CoronaVirus.
More to follow….