Become A Professional E-Sports Player?
Professional video gaming contests continue to rise in popularity and financial reward, inspiring gamers from all around the globe to think about making it their career.
Becoming a professional video gamer, alone or in a team, takes effort, patience, agility, and dedication. Consider looking into e-sports to make a living from your passion for video games.This article compares and contrasts the roles of professional gamers and internet streamers, outlining ten stages to success in the former.
What Is A Pro Video Gamer?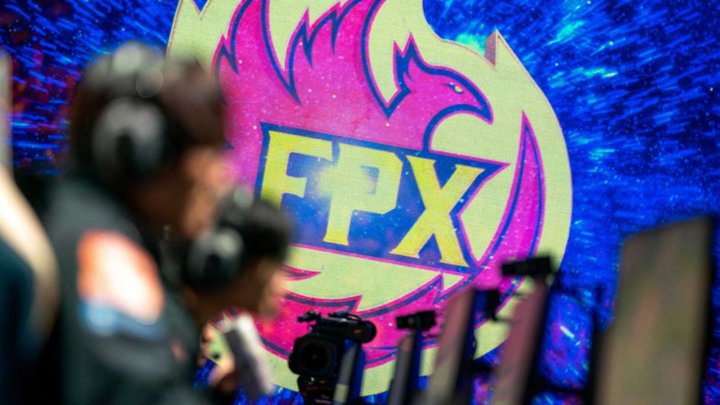 A professional gamer competes in video game tournaments for a living. Millions of dollars have been awarded as prizes in professional video game events known as e-sports. These international tournaments are the primary source of income for professional players.
It may take a lot of work to reach the level of the highest-paid players, but it's feasible to accomplish so with the appropriate mix of practice, skill, teammates, and game selection.
How Difficult is it to become an E-sports professional?
Taking your e-sports career to the next level is exciting but takes hard work and ability. E-sports is becoming more popular, but entering the professional ranks takes time and effort. Top-tier e-sports players must be disciplined. Hard effort, studying proven approaches, and skill development are needed for success. Hundreds of excellent athletes compete for professional team slots.
Players must be adept at the game and able to collaborate and communicate. E-sports success requires more than technical skill. Remember that e-sports success requires a solid mental game. Players must be calm under scrutiny to succeed under pressure. They must be agile enough to adapt to game changes from repairs and upgrades.
E-sports professionals must negotiate sponsorships, contracts, and endorsements. If you want to succeed, network with prominent individuals and stand out. Top performers must work hard but will be rewarded. E-sports careers may lead to fame, millions in prize money, gaming superstardom, and rich endorsement agreements.
These professionals struggle to earn a living. Skills, determination, teamwork, mental toughness, and business savvy are essential. It isn't easy, but perseverance pays off.
How To Become A Pro Video Gamer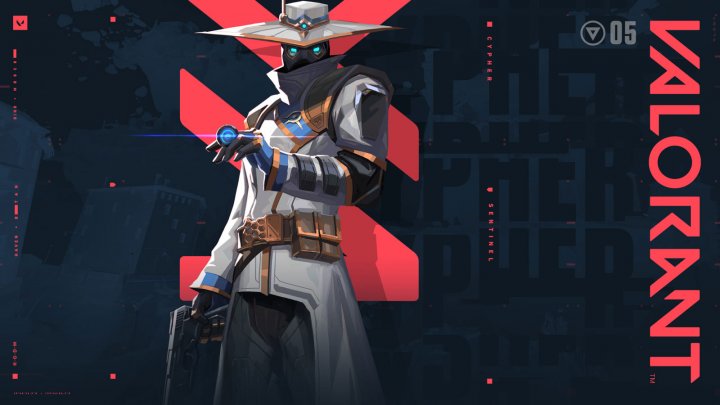 Each sport has its system for training amateurs to compete at the highest level. The events may range from friendly leagues at local game stores to massive stadium tournaments with tens of thousands of dollars at stake. Studying the rules of relevant tournaments might help you plan your next steps in any game. After learning the ropes of competition, you may figure out where you want to set up shop.
Like any other profession, competitive swimming requires experience, which you may get by beginning at lower levels. As your skills and knowledge of the e-sports scene improve, you can take on and win increasingly prominent tournaments. You may uncover new prospective partners and demonstrate your value by making a name for yourself at smaller events.
Find Or Form A Team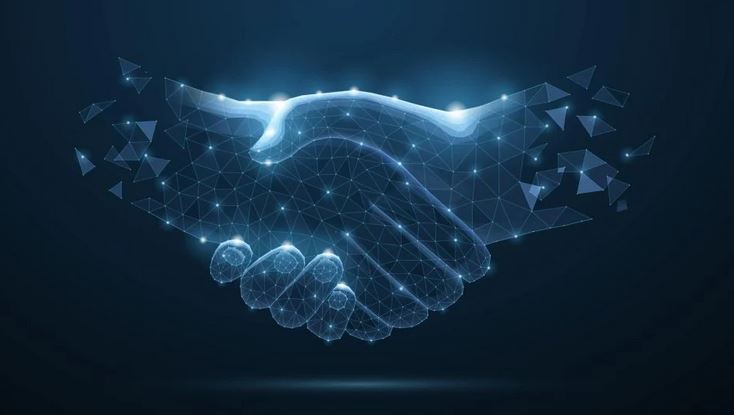 Teamwork is essential in many competitive games. If your game is one of these, you may participate in tournaments by joining or forming a team, according to Cyber Ghost's Research. You may locate teams to join or other players seeking a team via your online community, even if you need someone to build a team with. This is why it's beneficial to participate in the gaming community for the game in which you want to become an expert.
As a member of a gaming team, one of your primary responsibilities is to encourage and cheer on your teammates. This might indicate that your skills and limitations complement one another or that you can express yourself well. To maximize your chances of success, you should play with people who complement your talents and play style.
It's crucial to keep working on your game, whether you are just starting or have already made it big in the professional gaming world. Over time, you can improve your game by learning new techniques and methods. Alternatively, switch your attention to a different game altogether.
An e-sports trophy may seem like the pinnacle of success for professional gamers, but getting there is challenging. Most athletes spend six to twelve hours everyday training to improve their skills and develop their careers. No team membership or tournament victories are prerequisites for cashing in as a gamer.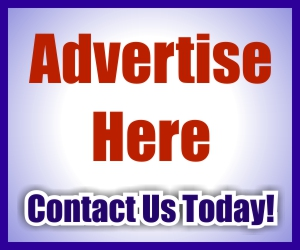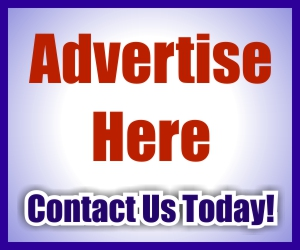 Must See
Boxing has evolved beyond a sport; it's a global phenomenon with millions of fans...

Boxing has always held a special place in sports and entertainment. It is one...

Jevgenijs "The Hurricane" Aleksejevs, MightyTip's brand-new ambassador, was again unstoppable in Spain during his...