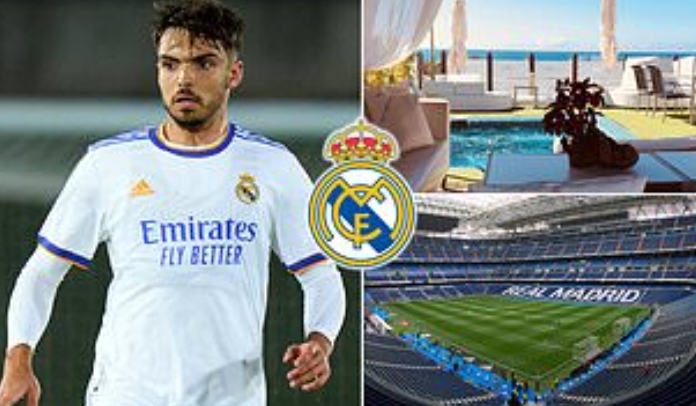 A Real Madrid player link to the sex tape scandal involving a minor has been revealed, MySportDab reports.
We reported earlier three Real Madrid players were arrested by the Spanish Police for allegedly recording a sextape of a minor and circulating the footage on Real Madrid Players' Whatsapp group and other Whatsapp groups.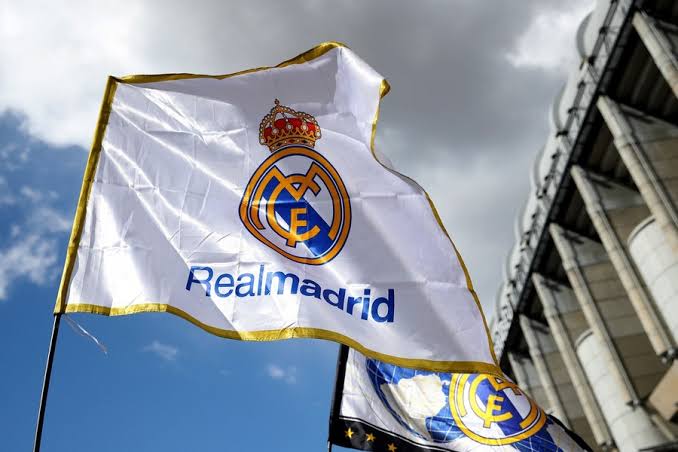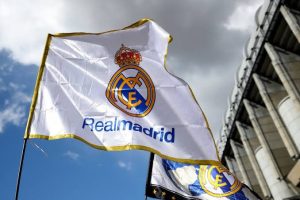 The arrest was made after the mother of the alleged victim reported the incident to Spanish law enforcement officers on September 6.
Two Real Madrid players, playing with Real Madrid Castilla, the club's reserve team and one of the players for Real Madrid C were linked to the leaked sex tape.
However, Spanish media reported some Real Madrid first team stars may likely be indicted as well as investigations progresses.
While the identity of the players involved in the sextape were previously withheld for privacy and legal reasons, a Spanish newspaper in Cran Canaria where the incident took place, have revealed the identity of one of the players that were arrested in connection to the incident.
The player is Raul Asencio, a 20-year-old Canarian-born promising youngster who has made an appearance for Spain U-19 and was tipped to be one of the breakout stars in Spanish football.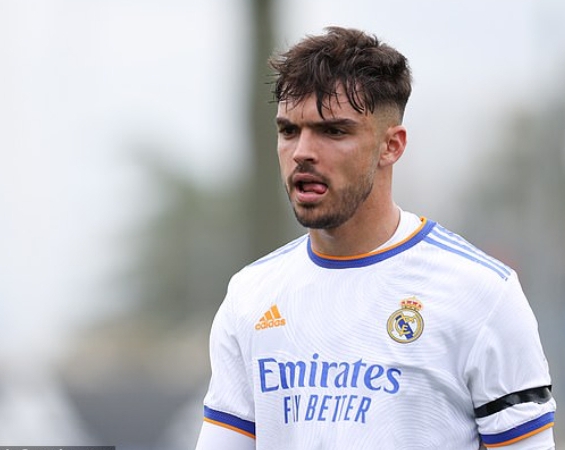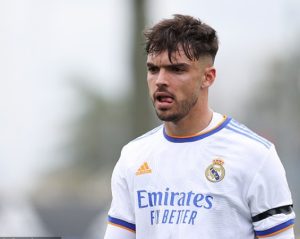 Raul Asencio
Raul Asencio is said to have joined his teammates in a wild party in Amadore with some young women where they had consensual sex and a record of the affair was taken.
Raul Asencio and his co-horts are being arrested and investigated for circulating the sextape without the consent of the alleged victim.
The sextape was recorded in June during the parting and but the alleged victim just saw it being circulated in WhatsApp Groups this month prompting her mother to report it.
All the players, including Raul Asencio, arrested in connection with the incident are not detained and are yet to appear before a judge panel to defend themselves but their phones have been reportedly seized from them.
Real Madrid released a statement saying they are aware of the arrest but said the club will take a decision only after due investigation.