Football
Miami Fans BURST Over 'MESSI NO SHOW' Despite Huge Ticket Fee
Inter Miami fans are furious after dishing out huge ticket fee and Lionel Messi was no show, MySportDab reports.
Fans who paid the huge amount of fee for a ticket were filled with outrage as the Argentina International did not take part of the game over the weekend.
Lionel Messi no show during Inter Miami game have left a number of fans in agony due to what they were charged to come watch the match.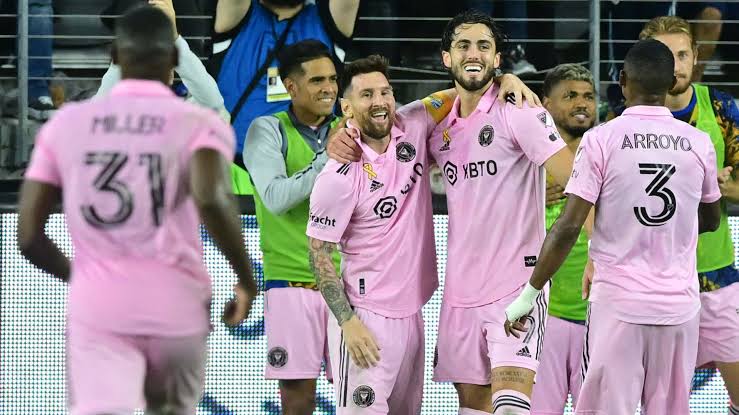 It is claimed that a ticket to watch Inter Miami is ranging from hundreds of dollar to a thousand depending on the level of ticket.
A number of fans were left angry after paying but couldn't find Lionel Messi anywhere near the pitch all through the match.
It was confirmed that the player did not make the journey with other players for the match which took place during the weekend.
They also confirmed due to his participation for Argentina during the international window, he couldn't make the time to travel back and play.
The coach of Inter Miami had so much to so concerning the situation which he confirmed Lionel Messi is fine.
Here Is What He Said:
"Messi deciding not to travel to Atlanta and missing his first game in the MLS at the event I paid an exorbitant amount to get tickets for is a really bad beat.
Inter Miami unfortunately lost the match 5-2 in which saw some fans making their statement known after the game.
Here Is What They Said:
"Learning experience for me. I paid a lot for the tickets to this game. Soccer is one of my least favourite sports."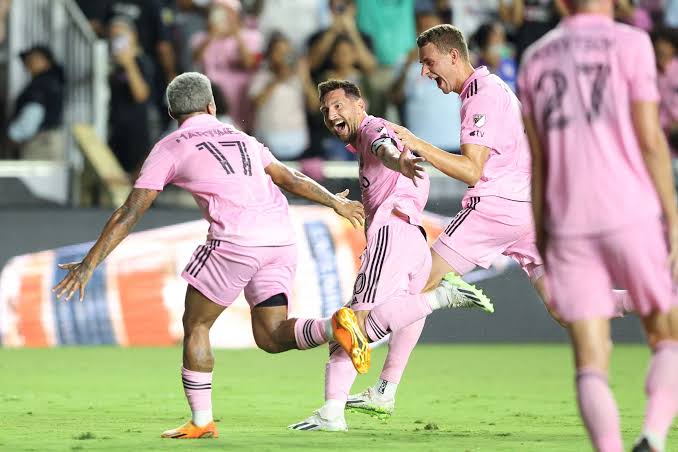 "I spent $750 (£605) for two tickets to watch Messi for the first time in my life but he didn't travel…"
"My sister sold her ticket so fast when she found out Messi wasn't playing."
Meanwhile Lionel Messi is expected to make a return for the side next game which will be coming up during the week.