Lionel Messi's Arrival: A Game-Changer for MLS & the Future of American Soccer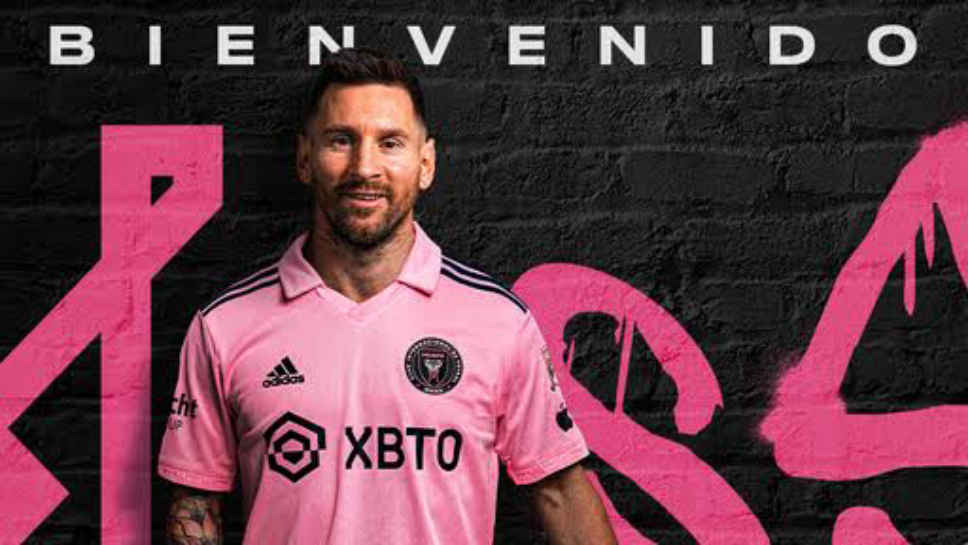 Lionel Messi, the footballing icon often hailed as the "GOAT" (Greatest of All Time), made a seismic move to Major League Soccer's Inter Miami CF in late July.
This mega-transfer sent shockwaves through the sports world and sparked a frenzy of excitement among soccer lovers and sports fans across the United States and beyond.
As we delve into the impact of Messi's arrival and its implications for the future of MLS and American soccer, we witness the beginning of a new era.
Messi's Meteoric Impact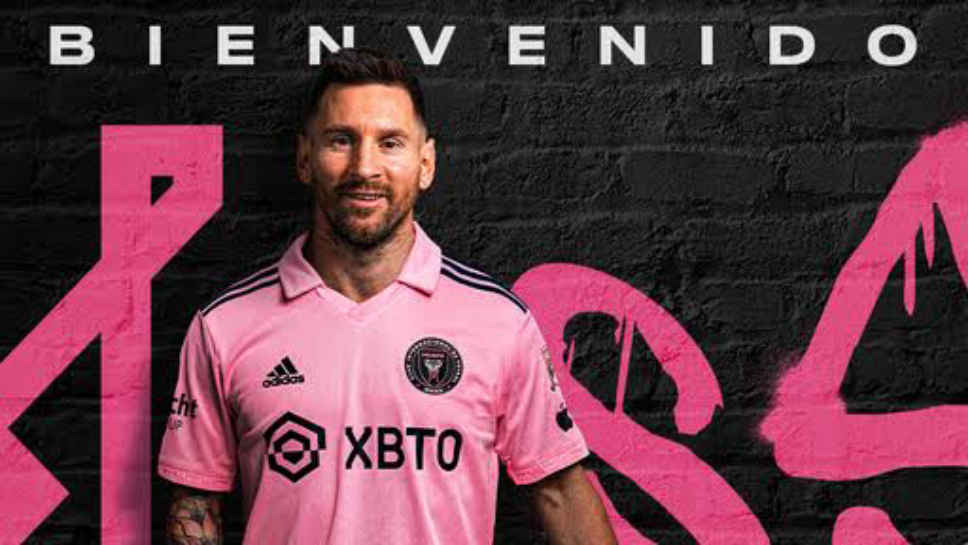 Since arriving in the MLS, Messi has achieved remarkable feats on and off the field.
From the moment he donned the Inter Miami jersey, he catapulted the team to the highest-selling spot for tickets, a staggering ascent from their previous 13th position on StubHub.
Fans flocked to witness the magic of Messi live, creating an unprecedented surge in ticket sales, with fans rushing to secure their spot to see their favorites in action. But it wasn't just the tickets; Messi's influence also extended to merchandise sales.
He achieved the status of the best-selling athlete on Fanatics, a prominent digital sports platform known for its sales of gear and team merchandise.
What's even more astonishing is that Inter Miami sold more merchandise in the time since Messi joined than they did throughout the entirety of 2022 on Fanatics.
This surge in merchandise sales speaks volumes about Messi's status as a sports icon and how he's elevated the appeal of Inter Miami and MLS as a whole.
In addition to boosting the team's fortunes, Messi breathed new life into MLS' viewership.
The league experienced a surge in viewership on Apple's streaming service, thanks to the magnetism of Messi's playstyle.
His announcement alone sent ticket sales skyrocketing, revealing the immense draw of this football legend.
Fans, both long-time soccer enthusiasts and newcomers alike, eagerly tuned in to witness the spectacle.
The Bigger Picture: MLS & American Soccer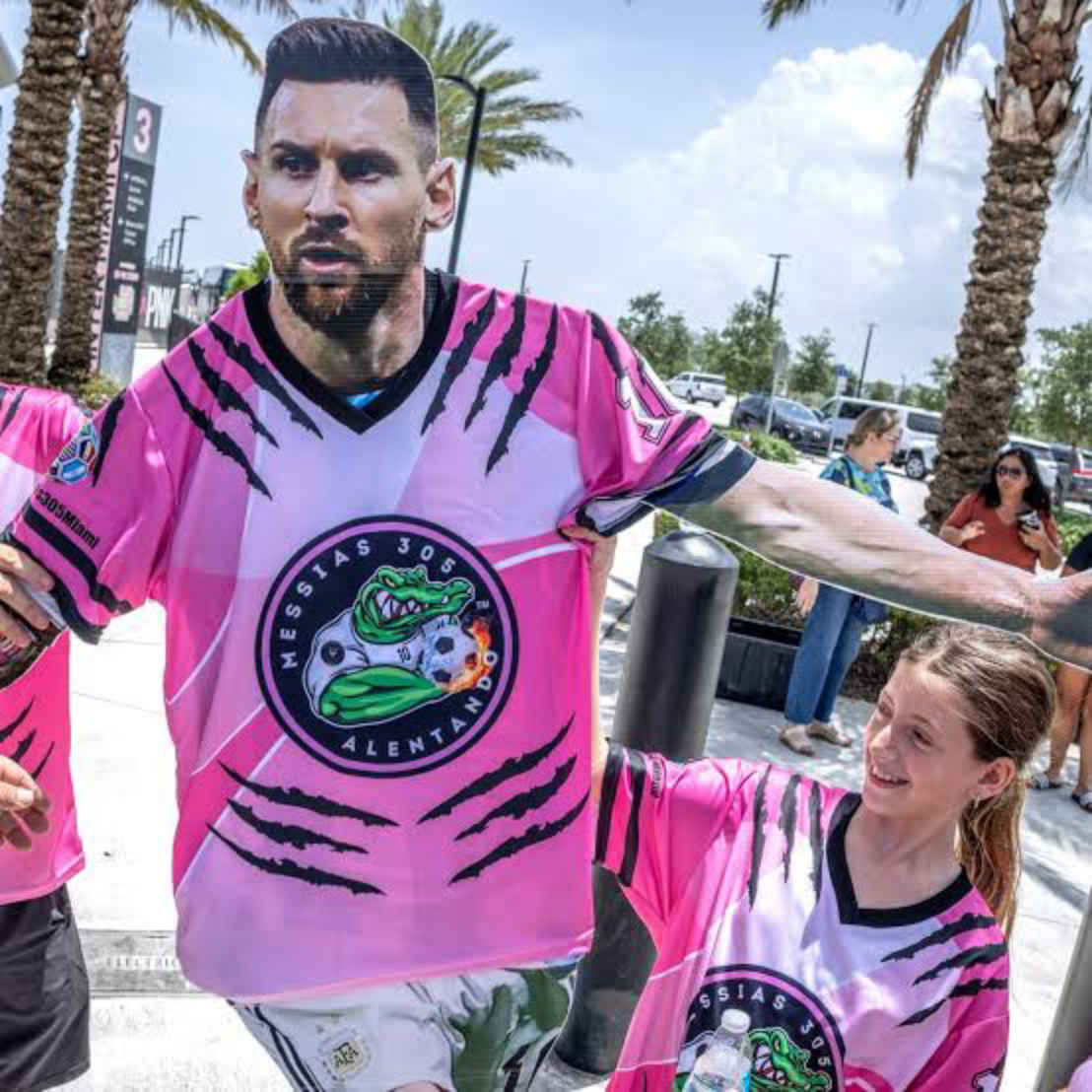 However, while Messi's impact on MLS is undeniable, it's important to note that the league still faces stiff competition from more established sports leagues in the United States, such as the NFL and NBA.
These leagues have decades of history and massive fan bases and continue to dominate the American sports landscape.
Moreover, MLS has had to contend with challenges beyond the allure of other leagues.
Saudi Arabia's entrance into the mix, with offers of substantial contracts from its Public Investment Fund, posed a real threat to MLS' ability to attract and retain top-tier talent.
Messi: A Catalyst for Change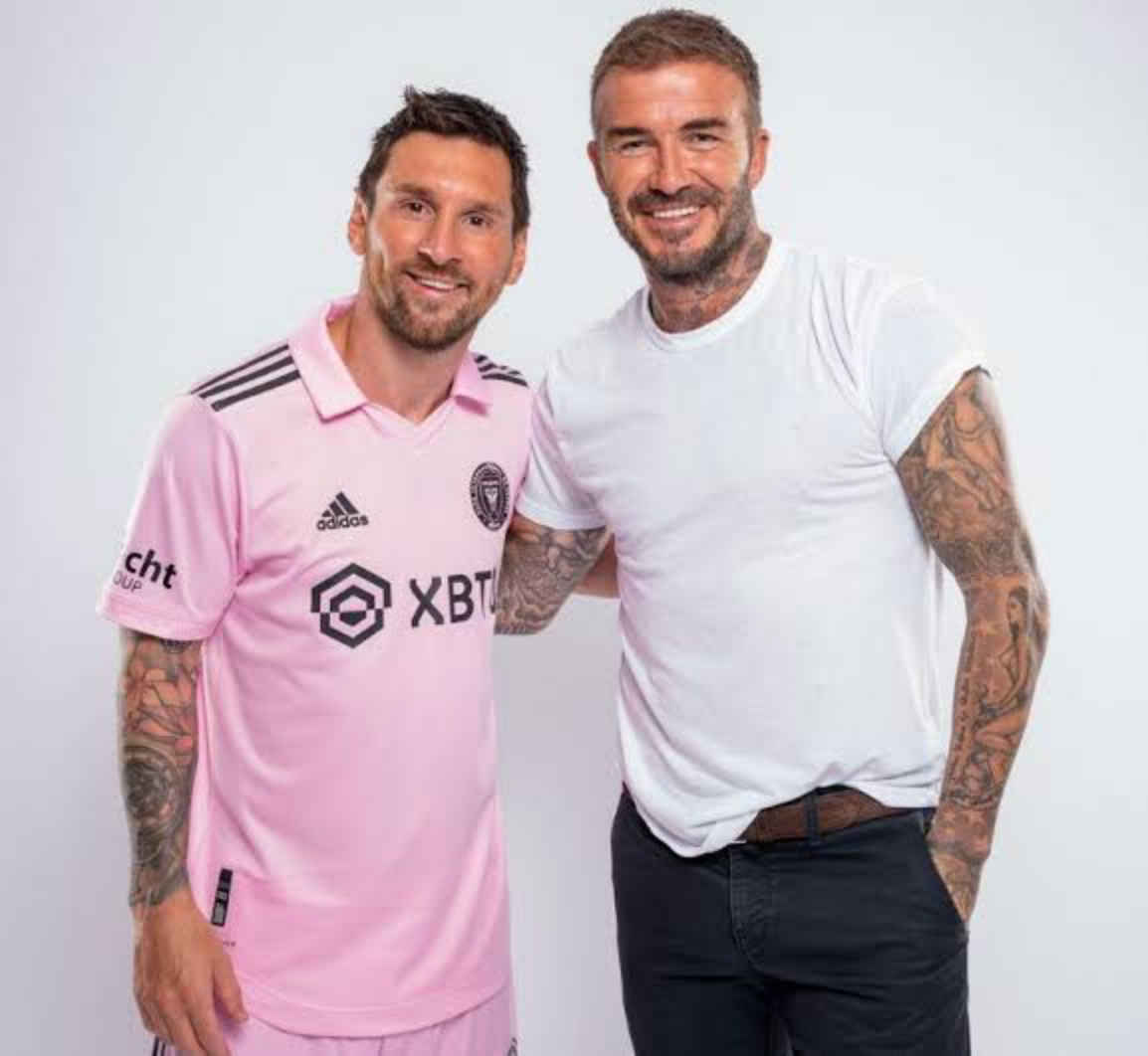 Nevertheless, Messi's arrival signifies a turning point for MLS. Messi's presence serves as a beacon of hope as the league matures and evolves.
His move to Inter Miami after a triumphant World Cup victory in 2022 couldn't have been better. At 36, Messi is nearing the twilight of his illustrious career, but his impact is far from waning.
Messi's global recognition and footballing prowess have set the stage for American soccer to reach new heights, especially with the 2026 World Cup slated in the United States, Canada, and Mexico.
This monumental event presents an unparalleled opportunity for MLS to shine on the world stage.
The Messi Effect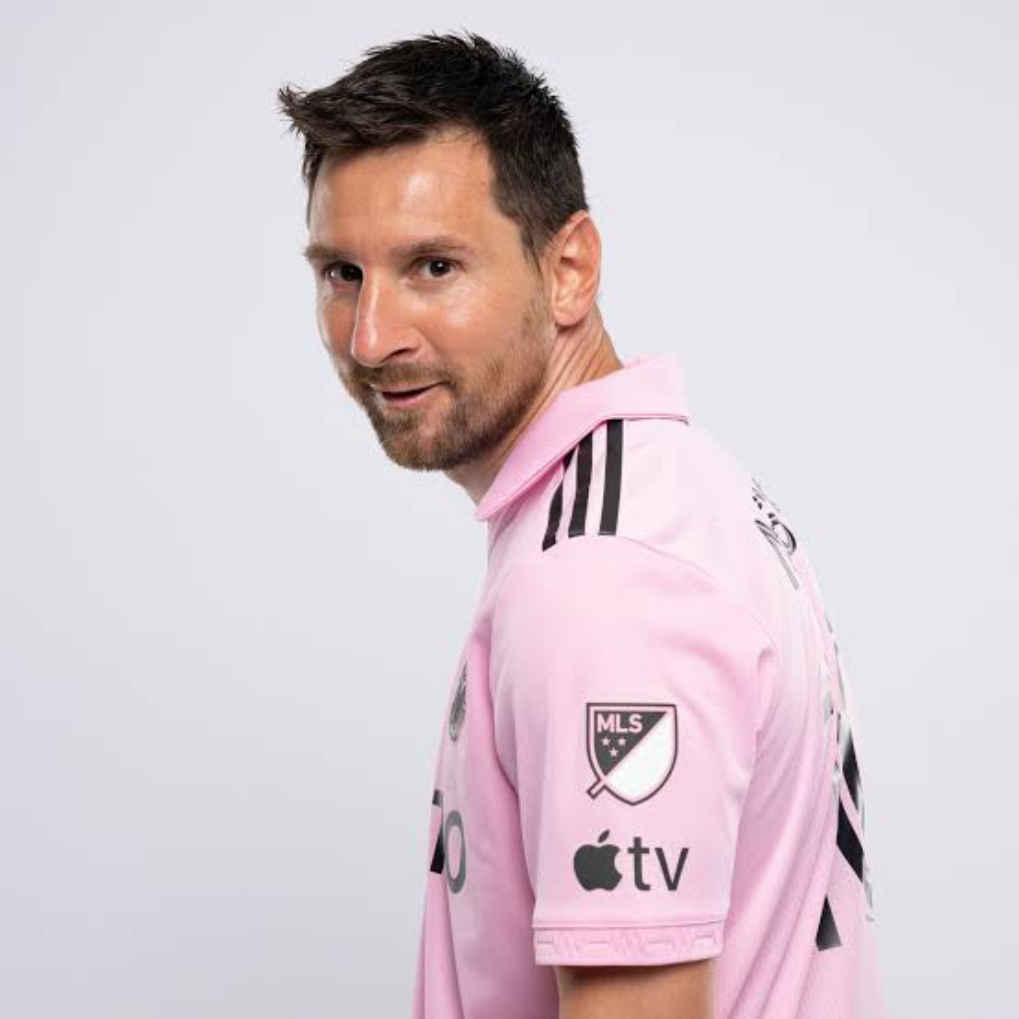 It's not an exaggeration to claim that Messi's arrival in American sports is historic.
Comparisons to other athletes and storylines are inevitable, but the spectacle surrounding Messi is unparalleled.
READ MORE – Lionel Messi Full Of Praise For USMNT
People who had never shown interest in soccer got drawn to the game, and this phenomenon is transforming America's sports and cultural landscape.
As Messi continues to make headlines with his extraordinary performances, the momentum he generates shows no signs of slowing down.
Accurate, there will be breaks, as every athlete needs to rest and recover, and Messi will also represent his national team, Argentina. However, the wave of Lionel Messi will only cease when he decides it's time.
A Bright Future for MLS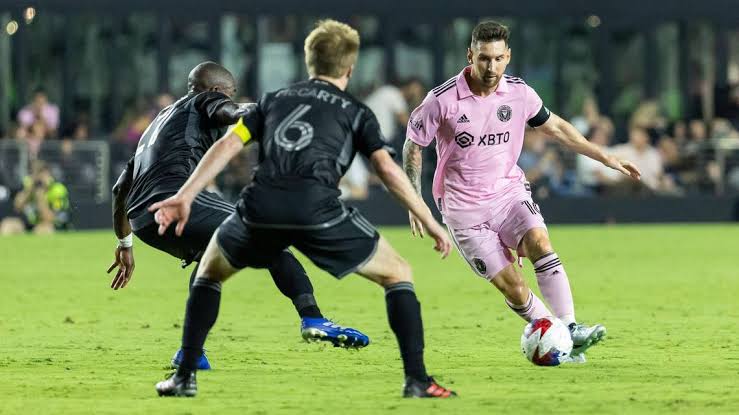 Looking ahead, the future of MLS appears brighter than ever. With Messi bringing unprecedented attention to the league and soccer in America, more young and established superstars will likely follow in his footsteps in the coming years.
As the 2026 World Cup draws nearer, the excitement for soccer will reach a fever pitch. The impact of Messi's arrival goes beyond the field; it also influences sportsbooks and oddsmakers who now have a new star to consider when setting the odds for MLS matches.
Messi's performances have instantly made Inter Miami considerable favorites in every match they play, and this will undoubtedly be a subject of interest for savvy sportsbooks like Bodog.
To sum up, Lionel Messi's transfer to Inter Miami is already initiating significant changes within MLS and American soccer.
His impact on and off the field is undeniable, and it paves the way for a future where MLS becomes a magnet for premier talent.
As the Messi era unfolds, American sports fans have every reason to be excited about the transformation of soccer in the United States, and sportsbooks will be watching as the odds fluctuate with Messi's performances.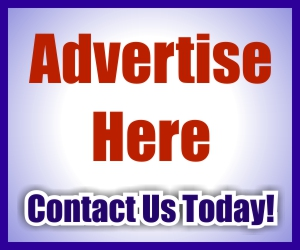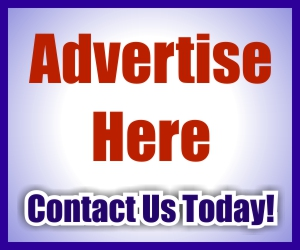 Must See
Boxing has evolved beyond a sport; it's a global phenomenon with millions of fans...

Boxing has always held a special place in sports and entertainment. It is one...

Jevgenijs "The Hurricane" Aleksejevs, MightyTip's brand-new ambassador, was again unstoppable in Spain during his...