Football
BREAKING! Antony Hit With Fresh Allegations By Two Brazil Women
Two Brazil women have come out to slammed Antony with fresh allegations of assault amid the ongoing investigations into Gabriela Cavallin's assault claims, MySportDab reports.
The Manchester United winger is facing a difficult time on his career due to the unfolding drama over his ex-lover Gabriela Cavallin's allegations.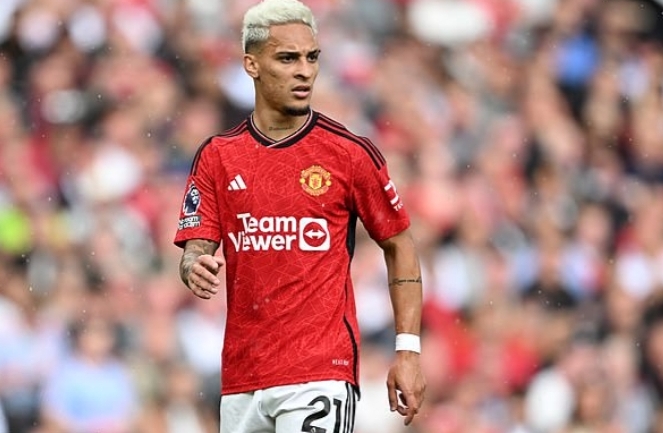 Cavallin has indicted Antony for sexual and domestic assault both in Brazil and Manchester.
Investigations into the allegations by Brazil and Manchester Police is ongoing but he has denied ever hurting Gabriela Cavallin.
Meanwhile, the allegations has already taken a toll on his career as Brazil FA have suspended from Brazil national team.
Manchester United, who have released a statement to reiterate their awareness of the allegations, are coming under pressure to suspend Antony.
Cavallin's lawyers have even accused Manchester United of trying to cover up Antony's scandal – a position the club have debunked through their spokesperson.
Now, Antony's crisis has deepened with two fresh allegations from two Brazil women, who have come out to reveal Antony also assaulted them.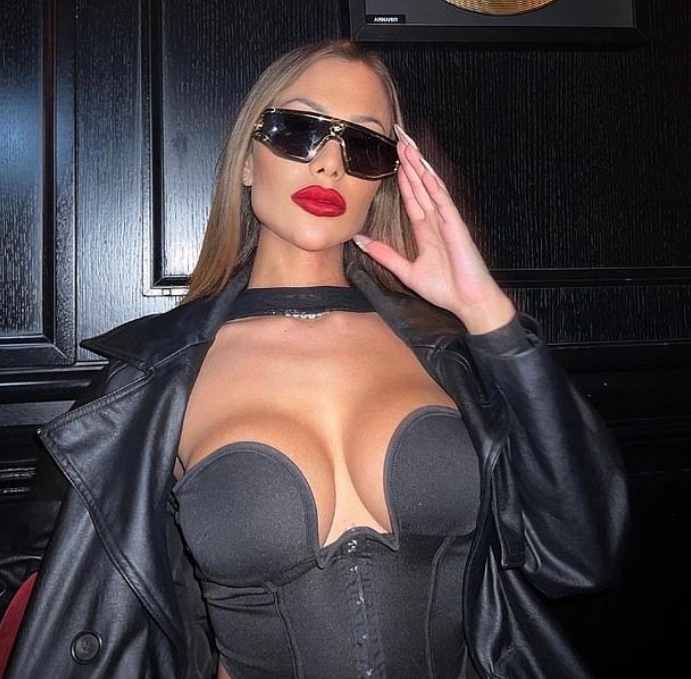 The first woman, identified as Rayssa de Freitas, a law student in Brazil, says Antony attacked her and attempted to assault her sexually after she left a nightcub with him in his Land Rover.
Freitas said the incident occured in May 2022 while the Manchester United winger was in Brazil.
Another woman, who has also accused Antony of assault has been identified as Ingrid Lana, a 33-year-old banker.
Lana said Antonio attempted to force her for sex in October last year by pushing her against the wall and trying to force himself on her.
Antony, who has denied assaulting Gabriela Cavallin, is yet to comment on the fresh allegations by the two women.
Manchester United are also yet to comment on the new allegations.