Football
Antony: Gabriela Cavallin Calls Out Man United For Cover Up Plot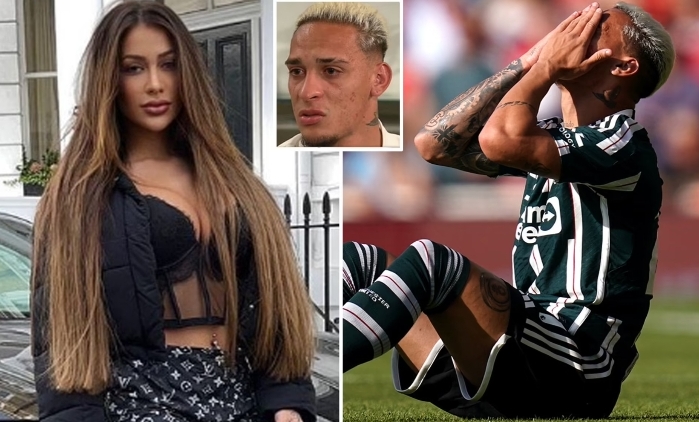 Antony's ex-girlfriend, Gabriela Cavallin has ripped into Manchester United's handling of Antony allegations, alleging the club are attempting to cover up the incident, MySportDab reports.
Recall Gabriela Cavallin made weighty assault allegations on Antony, saying the Man United winger assaulted her brutally on four occasions.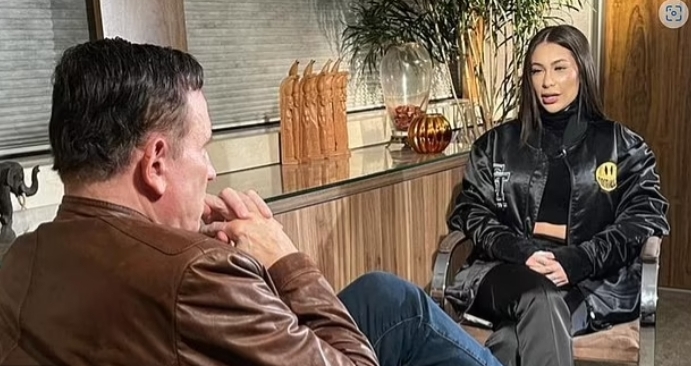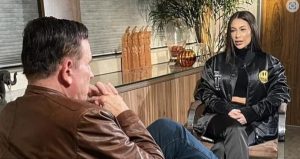 Granting an interview with a Brazil website, OUL, Gabriela Cavallin said Antony assaulted her on several occasions, leading to bodily harms and severe injuries.
She cited instances she was left bloodied with brutal injuries, suffer a miscarriage of a 17-week pregnancy, lost her breast implant, forced inside a room by Antony, including other incidents.
Antony has denied the accusations but authorities in Brazil and Manchester have waded into investigations into the incident.
Brazil FA have suspended Antony due to the ongoing investigations but Manchester United have refused to suspend Antony.
United issued a statement saying they taking the allegations seriously but will not comment further pending the outcome of the investigations.
Following United's decision not to suspend Antony yet, Gabriela Cavallin has taken a swipe at the club for double standards and trying to cover up Antony's alleged scandal.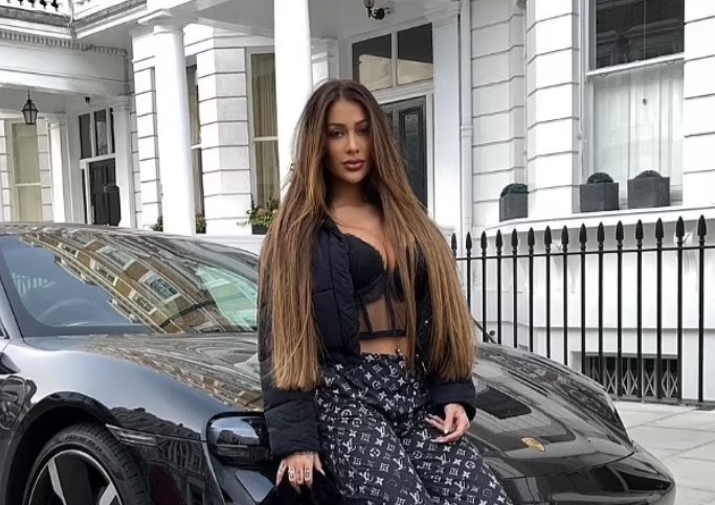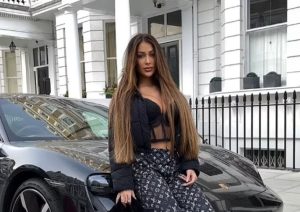 Speaking to the Sun, Gabriela Cavallin said Manchester United should have suspended Antony just as they did to Mason Greenwood as investigations into the incident has began.
She said;
Antony must be taken off the pitch. It's disappointing that he's still allowed to play while an investigation is underway.
'I'm absolutely devastated by this whole process. How can life go on as normal for him? They can't know what they know now and do nothing. He has to be suspended.'
'Why did it take United three months? It's just not OK.
'I prefer not to believe such a huge club, with such serious and professional people, would cover up a situation like this.'
Antony had granted an interview to Brazilian outlet Fofolizando on Friday night, tearfully debunking Gabriela Cavallin's allegations, including new other allegations by two Brazil women, Freitas and Lana.