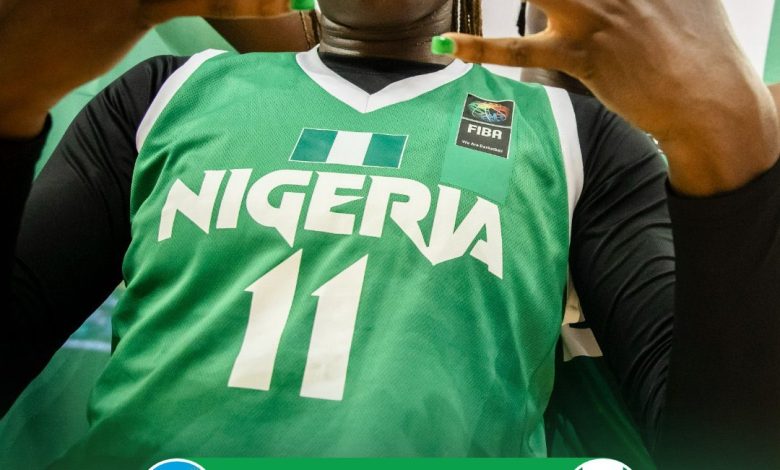 Nigeria D'Tigress have made through into the FIBA Women AfroBasket final 2023 after beating Rwanda 79-48, MySportDab reports.
In a resounding display of skill and determination, Nigeria's D'Tigress stamped their authority on the court, securing their place in the 2023 FIBA Women's AfroBasket final for the fourth consecutive time.
Facing a spirited host team in Rwanda, the Nigerians exhibited unparalleled dominance, triumphing with an impressive 79-48 victory in the semifinal clash held in Kigali.
With an unbeaten record in the group stage against Congo DR, Egypt, and a commanding quarterfinal win against Mozambique, coach Rena Wakama and her formidable squad faced a formidable challenge in the semifinals.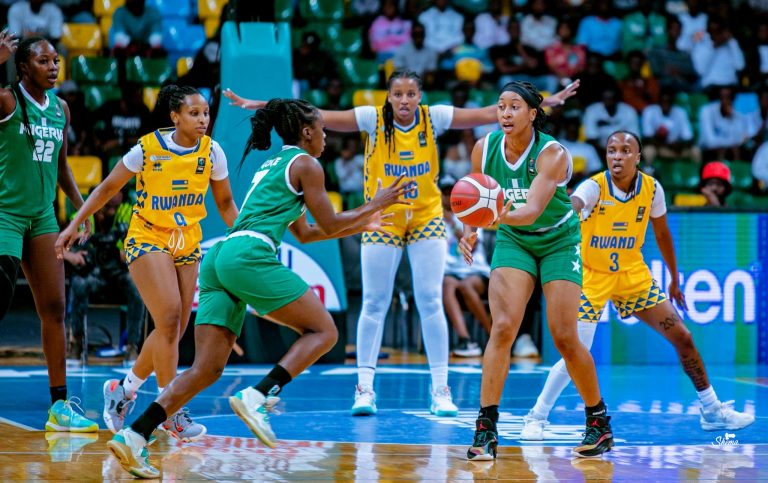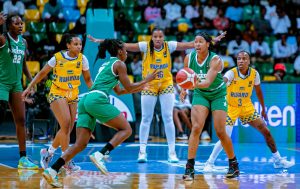 However, history favored the D'Tigress, who had previously defeated Rwanda in two encounters.
From the opening tip-off, Nigeria displayed their intent, stifling the hosts' offensive attempts and controlling the pace of the game.
The first quarter witnessed an exemplary defensive effort, holding Rwanda to a mere six points while surging ahead with a commanding 22-6 lead.
Undeterred, Rwanda mounted a spirited response in the third quarter, nearly matching their entire first-half points tally.
Nevertheless, Nigeria's unyielding resolve and tactical prowess proved insurmountable, retaining a substantial 58-35 lead heading into the final quarter.
With the final victory in sight, D'Tigress unleashed an offensive onslaught in the fourth quarter, quelling any doubts that may have arisen.
The match concluded with a decisive 79-48 scoreline in favor of the Nigerians, securing their place in the championship match.
Amy Okonkwo once again showcased her exceptional talent, registering a remarkable 23 points, ten rebounds, and two assists.
Pallas Kunaiyi-Akpanah and Tomi Taiwo contributed significantly to the triumph, scoring ten points with nine rebounds and 12 points, respectively.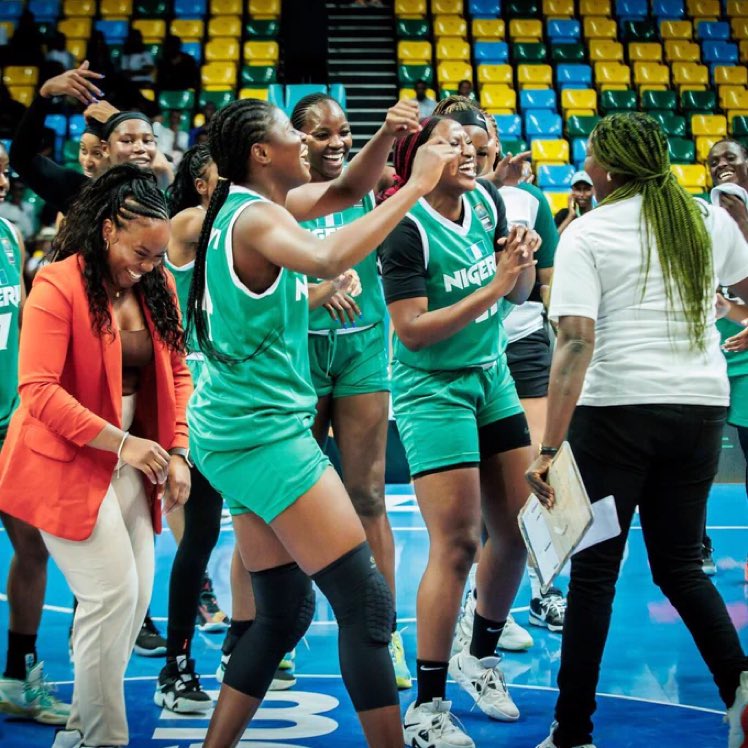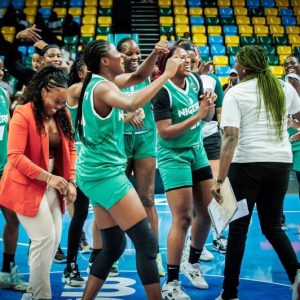 Setting the stage for a riveting finale, D'Tigress is now set to lock horns with bitter rivals Senegal, in a highly anticipated rematch of the 2019 final on Saturday.
As anticipation builds, basketball enthusiasts eagerly await what promises to be an epic showdown between two powerhouses of the AfroBasket tournament.