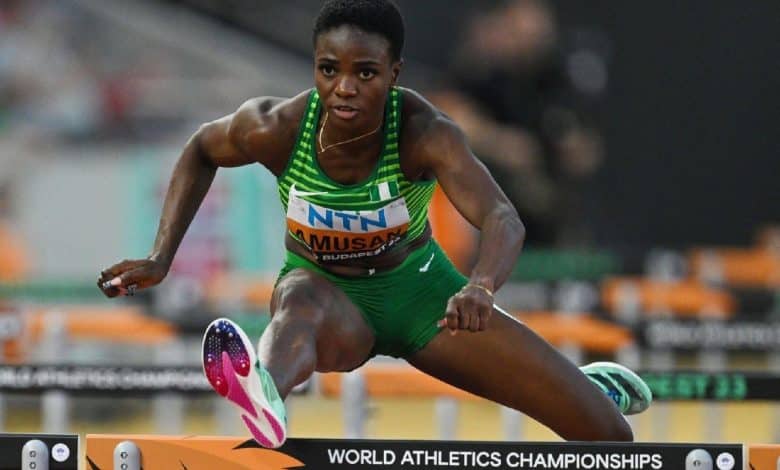 Tobi Amusan, the world record holder in the women's 100m hurdles, faced a disappointing outcome in the final at the 2023 World Championship held in Budapest, MySportDab reports.
Despite a valiant effort, Amusan crossed the finish line in sixth place in an event that was highly anticipated by fans and pundits alike.
Having triumphed in both her Heat and semifinal rounds, Amusan's performance seemed impacted by off-the-track issues, which were reportedly affecting her top form.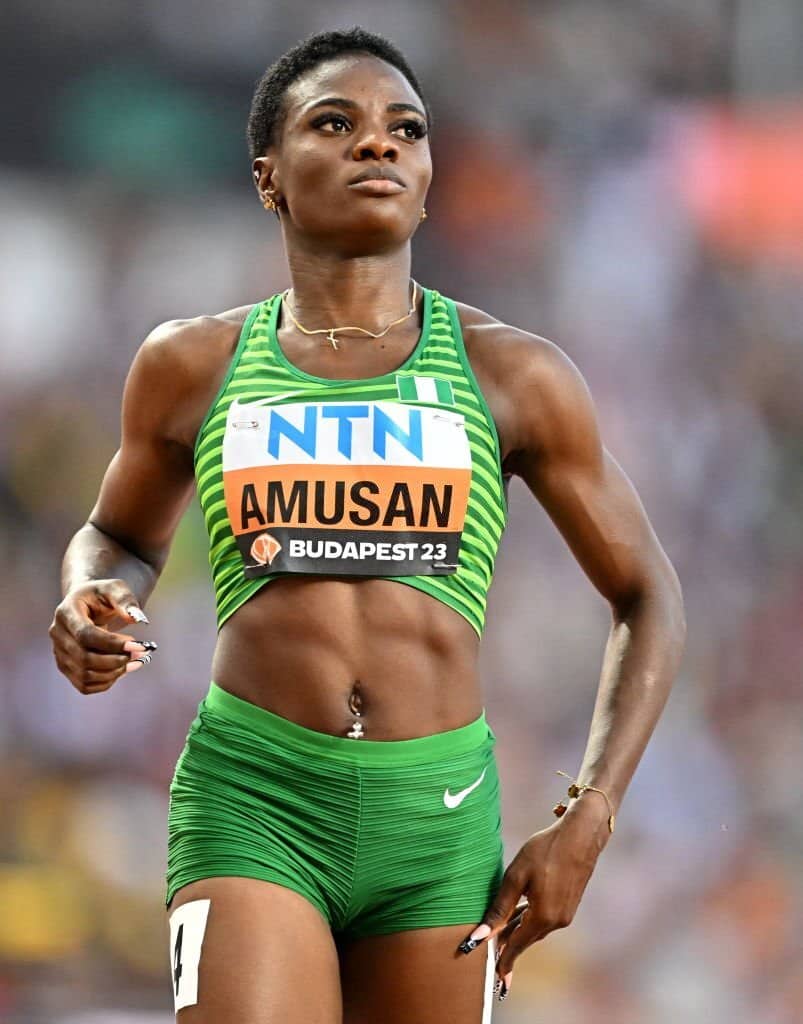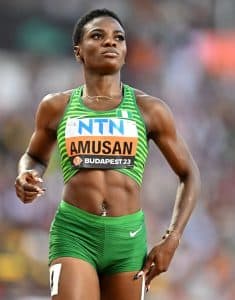 The athlete, who had aspirations of joining an exclusive group of women to secure two gold medals in the women's 100m hurdles at the World Championship, found herself up against familiar adversaries in the final.
The competition included seasoned contenders like Jasmine Camacho-Quinn and former world record holder Kendra Harrison, setting the stage for an intense showdown.
However, Amusan encountered a slow start once again, a pattern consistent with her previous rounds. Throughout the race, she found herself trailing behind the pack, ultimately completing the event with a time of 12.62 seconds, securing the sixth position.
Jamaica's Danielle Williams, the 2015 world champion, emerged victorious with a swift timing of 12.43 seconds, claiming the gold medal.
Camacho-Quinn clinched the silver with a time of 12.44 seconds, while Harrison secured the bronze, finishing in 12.46 seconds.
Amusan faced additional competition from Devynne Charlton and Ackera Nugent, who also outperformed her in the race.
Despite this setback, the world record holder is gearing up for her participation in the women's 4x100m relay event.
As a key member of the Nigerian quartet, Amusan is poised to bring her skill and determination to the team effort, aiming for a triumphant showing in the relay.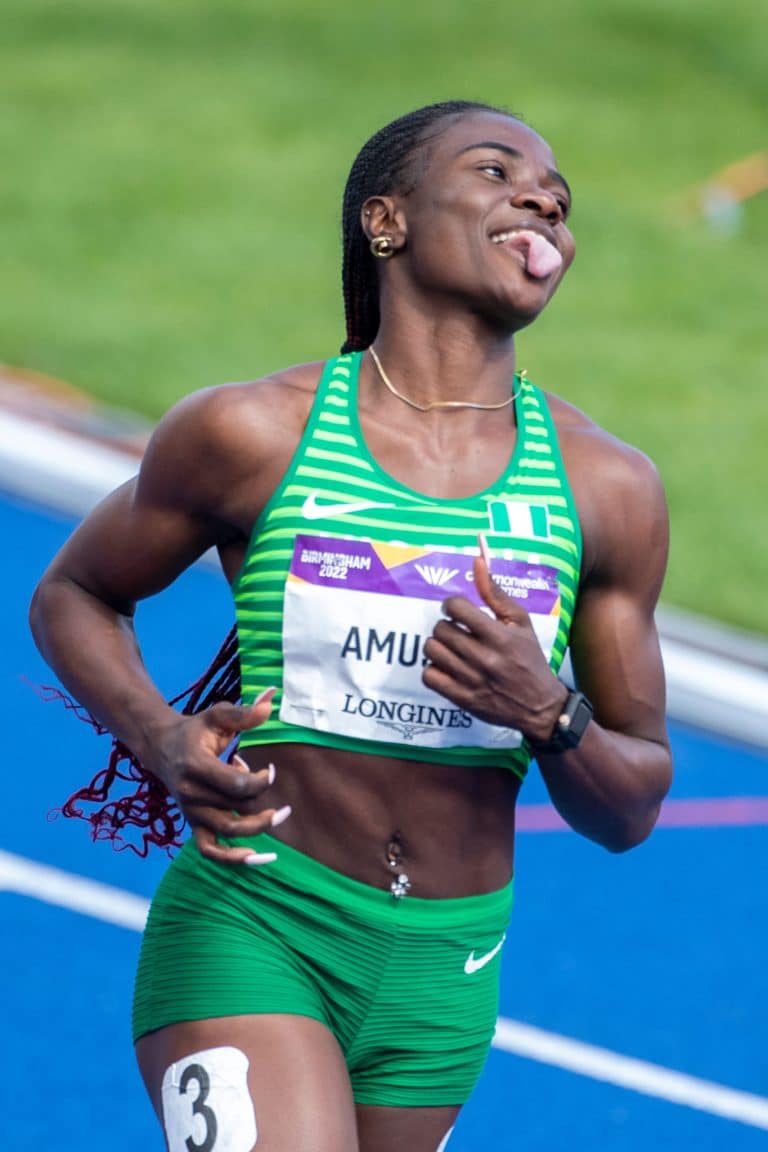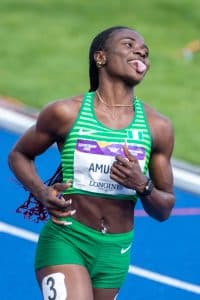 The 2023 World Championship has proven to be a mix of challenges and victories for Amusan, showcasing the unpredictable nature of elite sports.
As she shifts her focus to the upcoming relay, fans remain hopeful that Amusan's indomitable spirit and athletic prowess will contribute to a memorable performance for Team Nigeria.