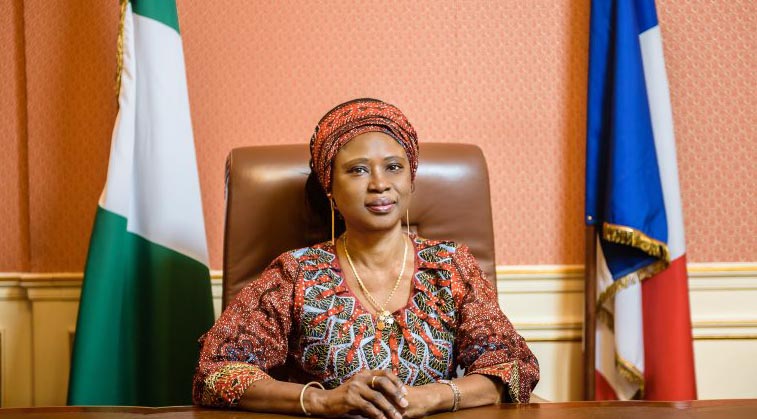 Dr. Modupe Enitan Erele, Nigeria's Ambassador to Hungary, visited the athletes competing at the ongoing World Championships in Budapest, urging them to uphold the nation's honor and be exemplary representatives on the global stage, MySportDab reports.
With a clear message that the Federal Government stands solidly behind their endeavors to bring pride to the country, the athletes received a motivating boost during the visit.
Addressing the athletes at their camp within the Park Inn Hotel Radisson, Ambassador Erele conveyed the gratitude of President Bola Tinubu for their unwavering dedication to uplifting the spirits of Nigerians, both within the nation and scattered across the Diaspora.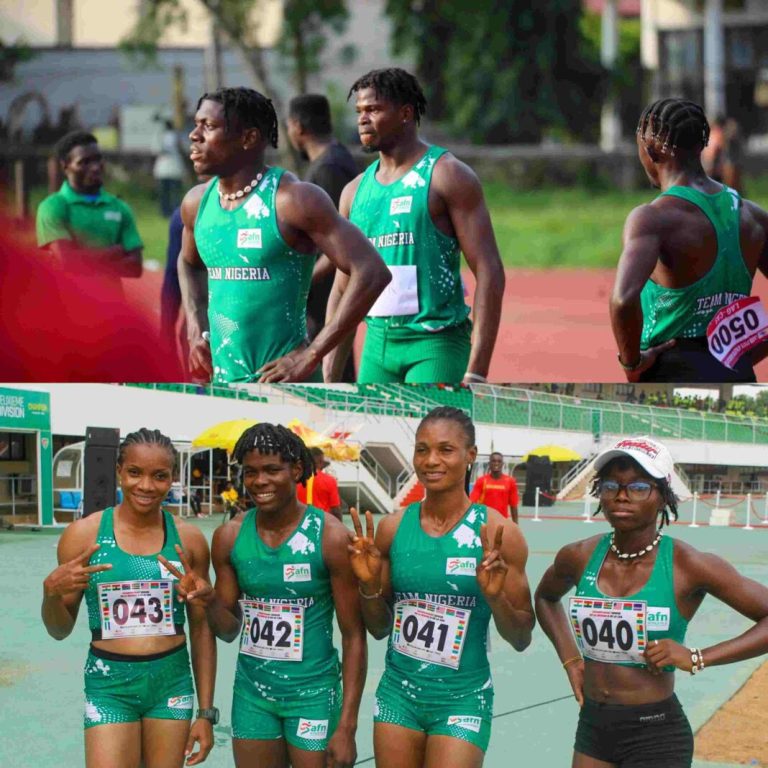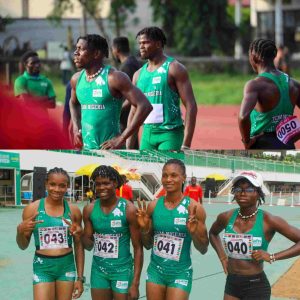 Expressing warmth and encouragement, she reminded the athletes that their hard work and commitment do not go unnoticed.
In a candid and relatable exchange, the ambassador acknowledged the diverse nature of sports, emphasizing that every participant experiences their share of triumphs and challenges.
Drawing parallels from her own experience, she revealed having cheered passionately during the women's long jump event, even jumping alongside Ese Brume in spirit.
Commending Brume's performance, Erele's presence served as an additional source of motivation for the athletes set to compete.
She reassured those athletes yet to embark on their respective events that the path ahead should be navigated with a sense of ease and relaxation.
Confidence radiated through her words as she predicted forthcoming victories that would further enrich Nigeria's sporting legacy.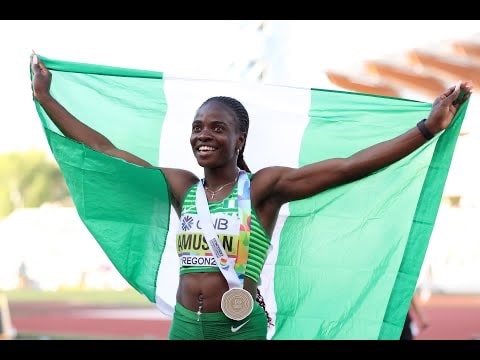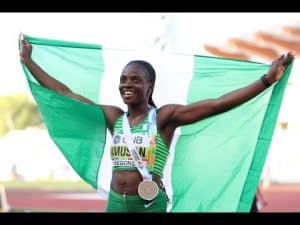 Promising more than mere words, the ambassador shared plans to host the Nigerian delegation at the embassy, fostering a sense of unity and camaraderie.
As the World Championships continue to unfold, Erele's visit ignited a renewed sense of purpose and determination among the athletes, highlighting the significance of their representation on an international platform.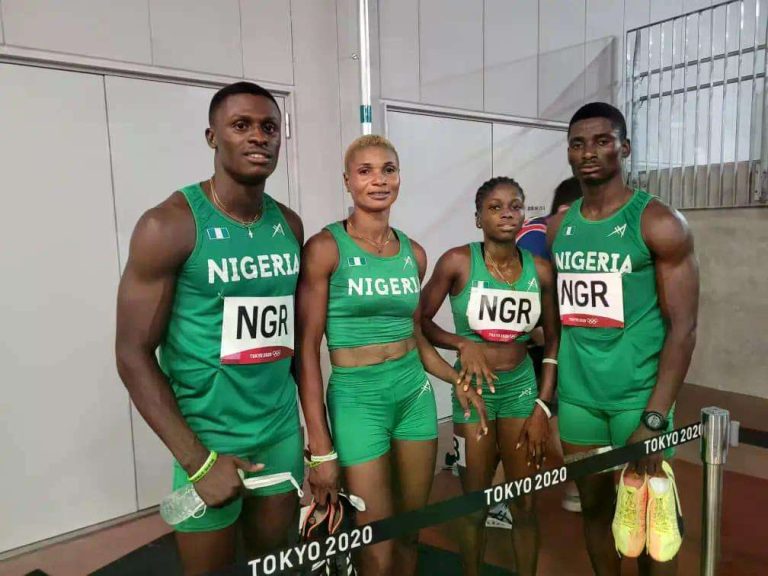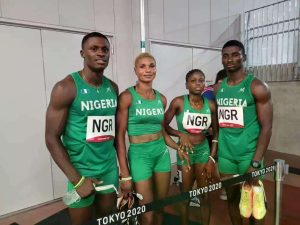 With the championships slated to conclude on August 27, the athletes are undoubtedly infused with a renewed vigor, fortified by the unwavering support of both the nation and its ambassador.
As Nigeria's sporting contingent forges ahead, they do so knowing that their efforts are not only valued but also celebrated by their homeland.