Football
Lionel Messi Reveal Decision Over Inter Miami Move [WATCH]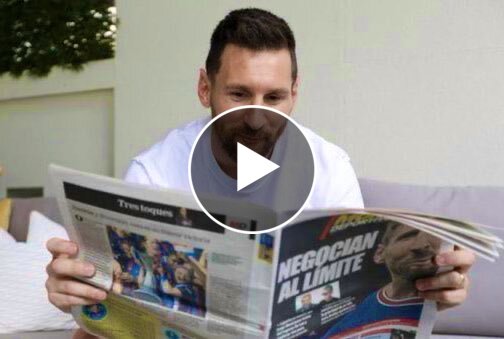 Lionel Messi has confirmed his move to the MLS after signing with Inter Miami in a two years deal, MySportDab reports.
The Argentine International have decided on not making the move Barcelona which was the initial plan.
Lionel Messi have come out to clarify his decision for deciding on making a move to America instead of Spain.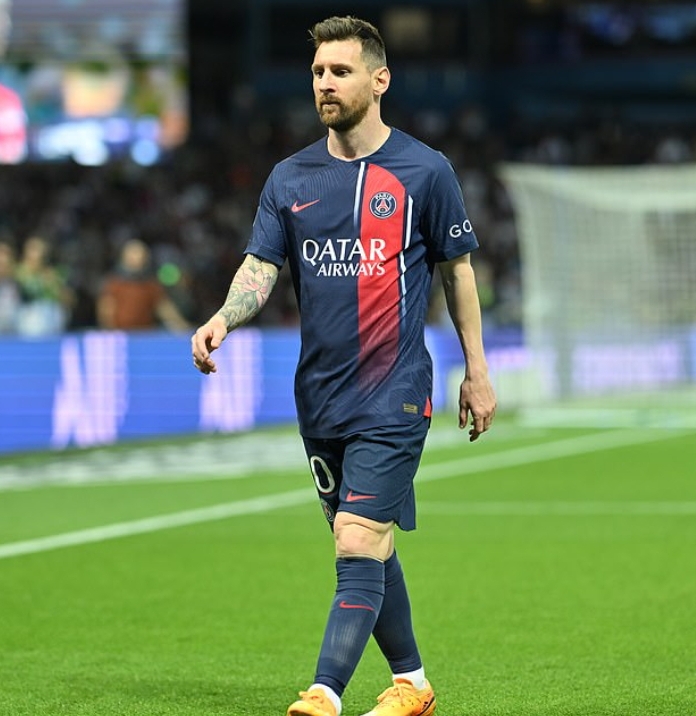 There were a lot of offers on the table which including close to one billion in salary move to the Saudi Arabia.
Barcelona were also on the table waiting to make everything happen as they expected an incredible welcome back party.
Meanwhile Lionel Messi decided going to Inter Miami was the best option as an agreement was reached between both sides.
The player have granted an interview making it clear why he had to reject Barcelona and move elsewhere.
Here Is What He Said:
"I'm gonna join Inter Miami. The decision is 100% confirmed".
"If it had been a matter of money, I'd have gone to Arabia or elsewhere. It seemed like a lot of money to me", told MD.
"The truth is that my final decision goes elsewhere and not because of money".
"I've bee supporting Barça during the year, I'm a fan. I spoke to Xavi a lot, we discussed and we always had frequent exchanges".
"I really wanted to return to Barça, I had that dream. But after what happened two years ago, I did not want to be in the same situation again, leaving my future in the hands of someone else…".
"I wanted to take my own decision, thinking of me and my family".
"I heard reports of La Liga giving the green light but the truth is that many, really many things were still missing in order to make my return to Barça happen".
"I didn't want to be responsible for them to sell players or reduce salaries. I was tired".
The player disclosed a lot in his interview which now confirm a move to Barcelona won't be happening.
Lionel Messi will join Inter Miami who will officially unveil him as soon as possible to their fans.
Watch Video:
¡¡ES OFICIAL!! LIONEL MESSI ES NUEVO JUGADOR DE INTER DE MIAMI 🇦🇷🇺🇸

❗️No volverá al FC Barcelona y rechazó la oferta récord de Arabia Saudita.

👏David Beckham lo logró.

Así lo anunciaba Leo, que tendrá todo el apoyo local en el próximo mundial de 2026 👇 pic.twitter.com/vRf8EKY3XS

— Liga Argentina de Futbol ✪ (@LAF_Mundial) June 7, 2023