Football
Sir Jim Ratcliffe Man United 'Full Takeover Clause' CONFIRMED! [Full Details]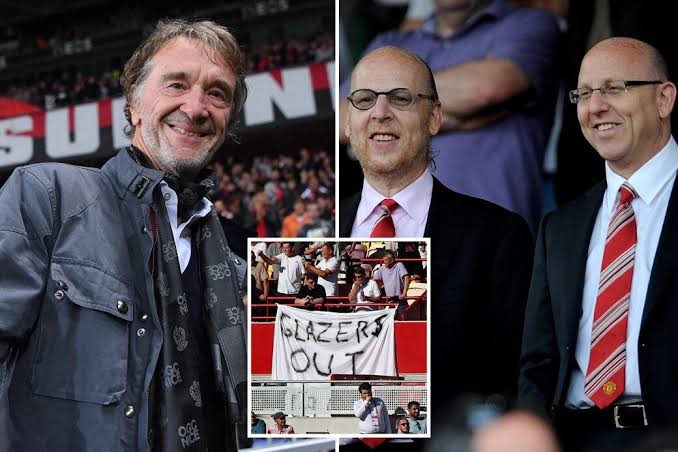 A 'hidden full takeover clause' in Sir Jim Ratcliffe's Manchester United takeover bid has been revealed, MySportDab reports.
Manchester United takeover process is finally tilting towards final conclusion after the Glazers put up the club sale since November last year.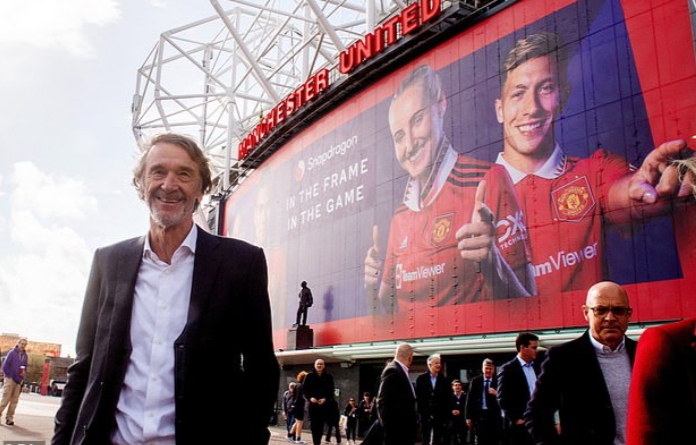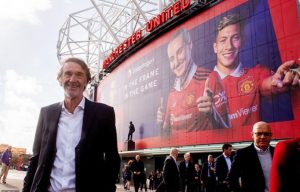 Sir Jim Ratcliffe and Sheikh Jassim Bin Hamad Al-Thani are the two leading contenders to take over the reins as new owners of Manchester United.
MySportDab understands the two frontline bidders have submitted their final third bids to take over the club.
Sir Jim Ratcliffe is leading the race to take over from the Glazers as the new owner, according to reports with his bigger valuation of the club than his rival.
His offer for the club is slightly different from Sheikh Jassim's.
Jim Ratcliffe is offering a take over offer in excess of £5bn and does not want a full takeover of the club.
He wanted a larger share of stakes at Manchester United with the Glazers still allowed to own minority share if he takes over.
Also, Sir Jim Ratcliffe is not ready clear the debts piled up by the Glazers as part of his take over deal.
In reverse, Sheikh Jassim is aiming for a full takeover of Manchester United with his £5bn offer.
He has also pledged to clear all the debts of the club should he emerge as the new owner of the club.
Sheikh Jassim has also promised additional offer for infrastrutural revamp at Old Trafford as part to the deal.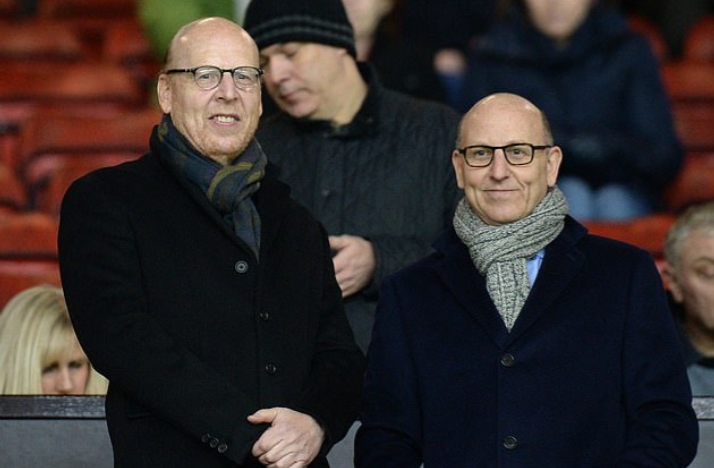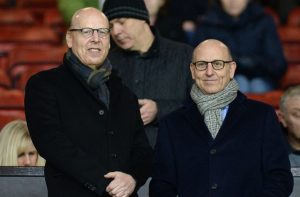 Sheikh Jassim's offer seems to be more popular with Manchester United fans who want the Glazers to leave the club totally.
On the other hand, Jim Ratcliffe's offer which intends to retain the Glazers with a minority shareholding is unpopular with Manchester United fan base.
Now, according to reports from Sky News, Sir Jim Ratcliffe's take over offer for Manchester United includes a 'put-and-call options which would become exercisable in 2026.'
The 'put-and-call options' as disclosed by sources close to the Ineos owner reveals Sir Jim Ratcliffe will force the Glazers to sell their minority shares to him in 2026 or he outrightly acquire them by buying them out.
This means should Jim Ratcliffe emerged as the new owner of the club with the Glazers holding minority share, the clause will allow him to sanction a full takeover in 2026, pushing the Glazers out of the club totally.
With reports emerging Ratcliffe has submitted a bigger offer than his rival, Sheikh Jassim, and is leading the race to takeover, the 'put-and-call arrangements' may likely appease disgruntled Man United fans who have been protesting for the Glazers to leave the club.