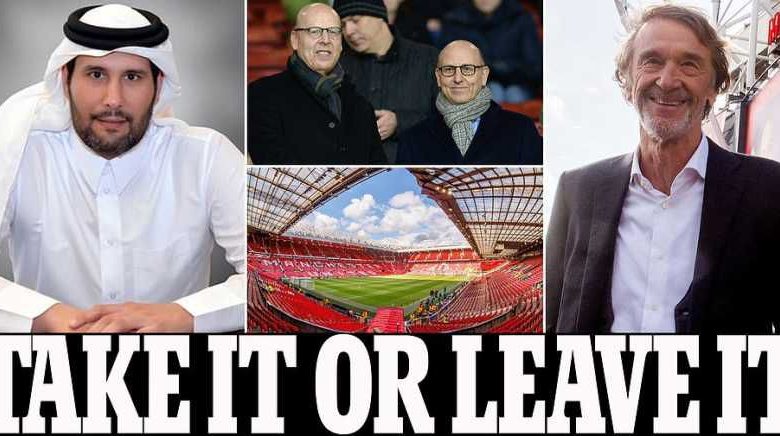 Qatari Billionaire Sheikh Jassim has now submitted his FINAL bid to buy Manchester United today, MySportDab reports. 
According to Fabrizio Romano, Sheikh Jassim Bin Hamad Al Thani has submitted an improved bid in an attempt to buy the Club ahead of rival Sir Jim Ratcliffe.
There has been three sections for the bidding over the last two months and a deadline was set.
Reports suggest that the Glazers were closer to agreeing a deal to sell part of the club to British petrochemicals billionaire Ratcliffe.
Sheikh Jassim has now made another increased bid — as always, it's for 100% of Manchester United, will clear all debt and includes a separate fund directed solely at the club and community. 🚨🔴🇶🇦 #MUFC

Sources guarantee this is significant increase over the initial proposal. pic.twitter.com/xLaNiPCBp8

— Fabrizio Romano (@FabrizioRomano) May 16, 2023
Ratcliffe offered executive co-chairmen Joel and Avram Glazer the opportunity to remain at the club in form a partner ownership.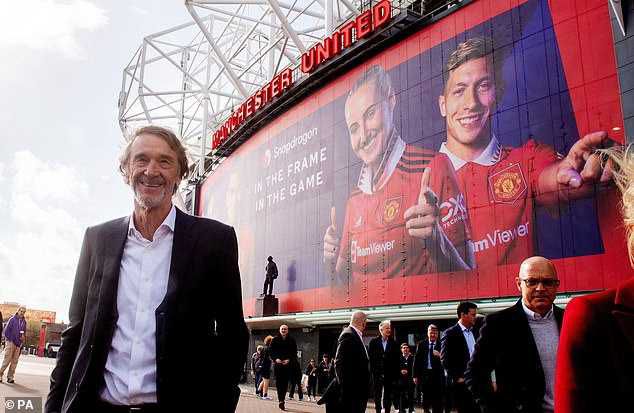 That idea has gotten the interest of the Glazers, who were always keen on staying at Old Trafford.
Fans hoped that a winner of the bids would be chosen last week, as we end towards the end of the season and United's squad needs strengthening.
Sheikh Jassim's offer is believed to still value United lower than Ratcliffe, which is a stumbling block in negotiations.
However, Sheikh Jassim wants total control with the fee to be paid for the club.
It would also clear the club's debt of around £536m immediately.
The bids also includes plans for significant investment in the squad and the upgrade or rebuild of Old Trafford.
The sale process is being handled by Raine Group, the New York-based merchant bankers that concluded the sale of Chelsea.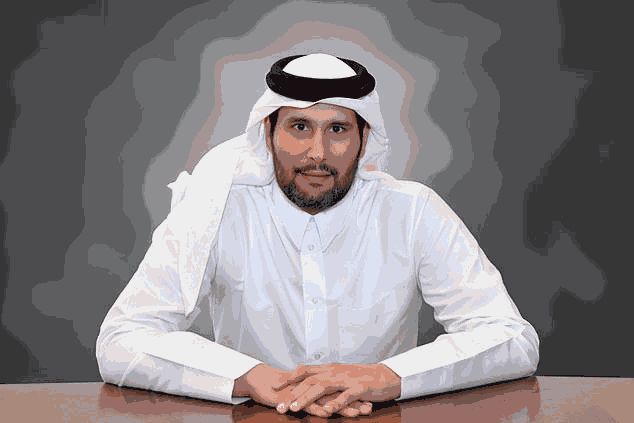 It remains unknown if Ratcliffe's Ineos Group will respond to the latest development and also improve their bid.
But talks with continue with all interested parties.
If Ratcliffe buys the club, his main proposal is to take a 50 per cent share, which would value Manchester United at around £6bn.
More to follow….