Football
Pep Guardiola Confirms Decision on Manchester City Future Amid FA Charges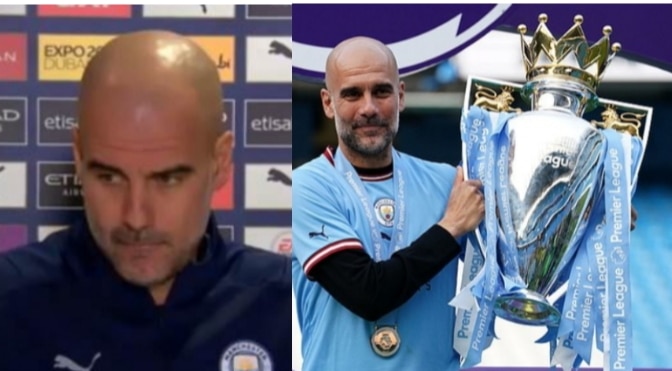 Manchester City manager, Pep Guardiola, has confirmed his decision on his Manchester City future amid charges by the English FA, MySportDab reports.
Guardiola is on a new two year contract with Manchester City that will expire in 2025 but he has been linked to a summer exit from the club amid charges by the English FA.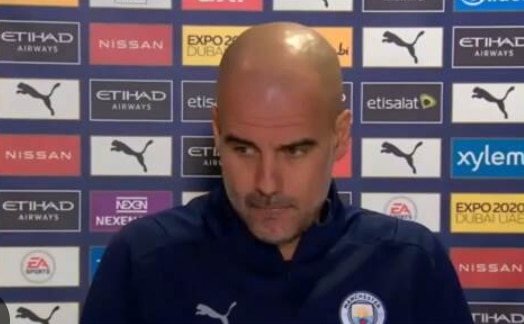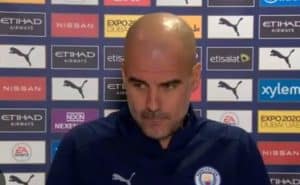 Despite clinching his 5th Premier League title with the club and signing a new contract, his future has been in doubt with reports emerging Manchester City could be stripped of their Premier League titles or relegated to Championships if found guilty on the 115 charges by the English FA.
Speaking in a pre-match press conference ahead of the game against Brighton, Pep Guardiola revealed he will stay at the club despite the charges slammed at the club by the English FA.
"I would like to continue here next season independent of the results.
"My feeling is that I have a contract, and when I sign, I want to respect the club.
"I will stay next season while there are 115 breaches against us. Don't worry, we will be there," Guardiola said.
Pep Guardiola led Manchester City to their third consecutive Premier League title after Arsenal lost out on the race following a defeat to Nottingham Forest at City Ground.
Pep Guardiola is already the most successful manager in Manchester City's history having won five of their nine English topflight titles.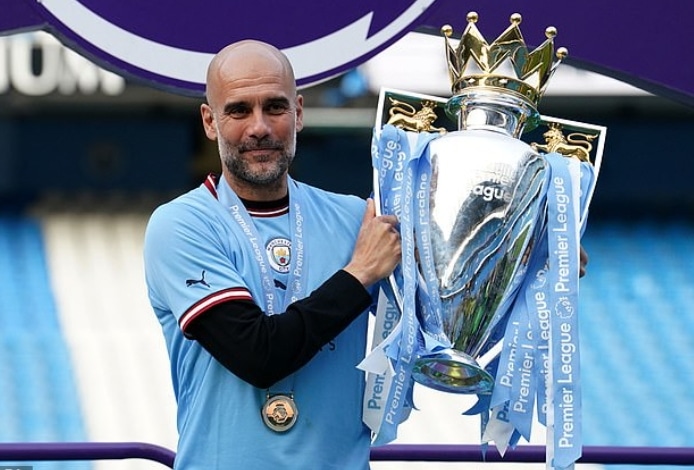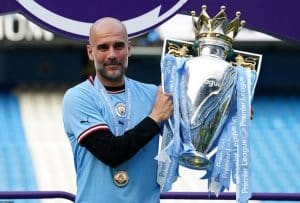 He will be the first manager in the Premier League history to win the Premier League title for four consecutive seasons if he defends the title next season.
Pep Guardiola joined Manchester City from Bayern Munich in 2015 and has transformed the club to Premier League and European giants.
They are aiming for a treble this season with a crunch FA Cup final tie against City rivals, Manchester United.
They are also in Champions League final and will hope to win the trophy for the first time in the club's history when they take on Inter Milan on June 10 at Ataturk Stadium in Turkey.