Football
Manchester United 'Best Youngster' Calls For Summer Exit! [Details]
Manchester United 'best youngster' Ethan Galbraith, has reportedly made a call to leave the club at the end of the summer, MySportDab reports.
Galbraith, 22, made the call to leave Manchester on Tuesday after struggling to break into Manchester United's first team.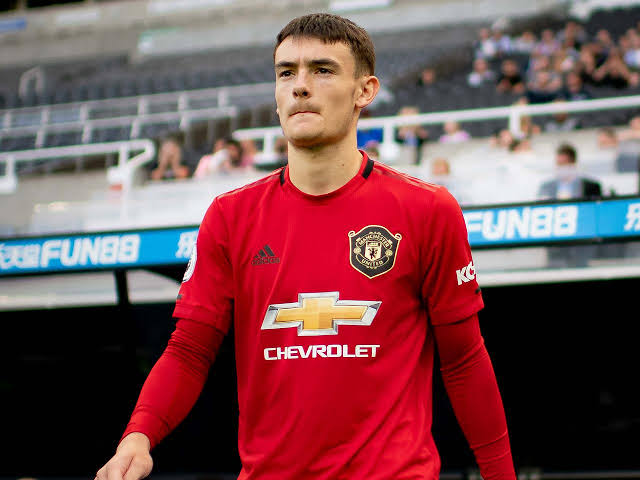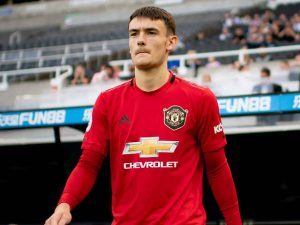 The Mirror reports Ethan Galbraith's contract will expire at the end of this summer in June but Manchester United are not ready to renew the deal.
The Northern Ireland youngster was regarded as one of the most promising youngsters in Manchester United.
He was promoted to Manchester United first team in 2019.
He made his first senior debut for Manchester United in 2019 but struggled to break into Man United starting eleven since then.
After failing to maintain his presence in Manchester United's first team, Ethan has spent his last two seasons at the club on loan at Salford and Doncaster Rovers.
Confirming his planned exit from the club on Tuesday, Galbraith said
"After six years, my time has come to an end with this magnificent club, Manchester United. I want to thank the club, coaching staff and players for helping me become a better player, a better person and for making me feel at home.
"My earliest ambition as a boy was to become a professional footballer and I'm forever grateful to the club for giving me the opportunity and support to fulfil that dream. It's been a privilege and I feel very honoured to have been able to represent the club.
"I step into the next chapter of my career a more mature, well rounded person and I'm excited for what's next."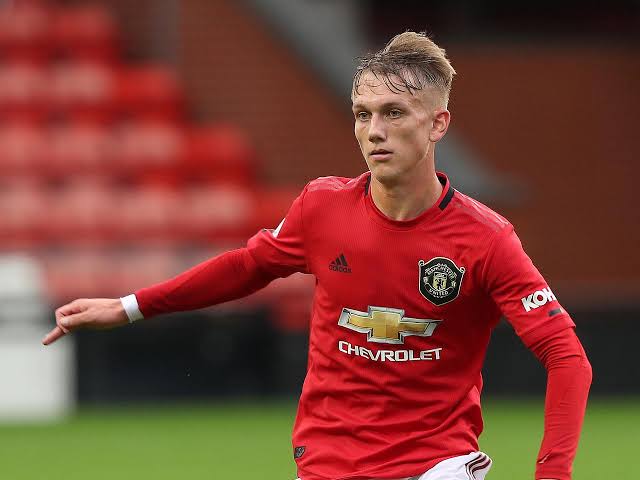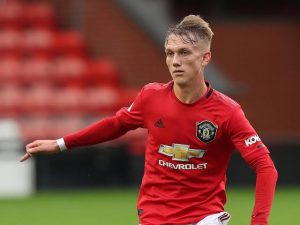 Galbraith joined Manchester United Academy in 2017. Manchester United Evening News reports 'he was regarded as one of the best youngsters in the squad.'
He was quick to join Manchester United first team and made his debut for the club in a Europa League clash against Astana in 2019.