Football
Man United Legend Send 'BRUTAL' Jadon Sancho Warning [Full Details]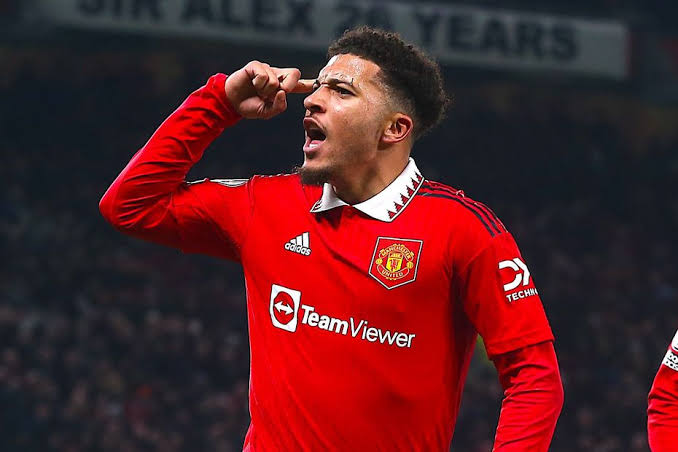 Jadon Sancho have received a brutal warning from Manchester United legend over poor form, MySportDab reports.
The England international who was signed from Borussia Dortmund on a record breaking fee haven't done anything much since his move.
All eyes have been raised on Jadon Sancho who seems to be unable to live up to many expectations placed on him.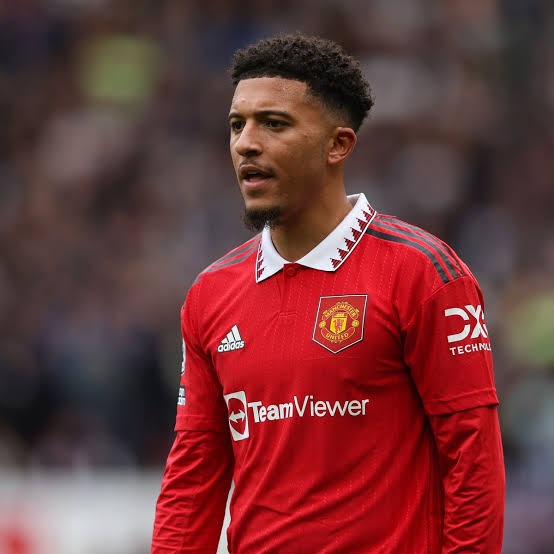 He has received a brutal warning from a Manchester United legend who is not happy about his lack of form which have seen him add nothing to the team.
The forward have been tagged as living on 'borrowed time' with the club who might be looking to ship him off elsewhere.
Dwight Yorke is one who haven't been happy with Jadon Sancho who seems to have disappointed him despite the value paid to get him.
Here Is What He Said:
"Yeah, it's one of a mystery, really. He had so much potential and hope for the likes of Manchester United, he told aceodds.com
"Huge investment, really did an amazing job when he was at Dortmund.
"Somehow the transition from there to Manchester hasn't really worked out in the way that we all thought it might for him.
"Really struggled, whether it's from a mental point of view, which seems to be well documented.
"He hasn't really really lived up to the price tag.
"So yeah, he's on borrowed time, I suppose, if you have to be fair in many respects.
"He hasn't really produced the goods that we expect him."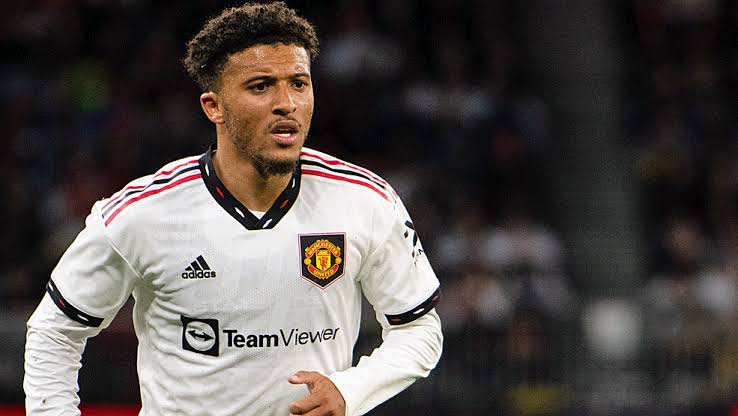 Jadon Sancho have failed to make a lot of impact with Manchester United which could see him being tagged as a flop for the second time.
His first time in the Premier League under Manchester City didn't work out so well before making the move to Borussia Dortmund to revive his career.