Football
Lionel Messi 'RETURN' To Barcelona CONFIRMED!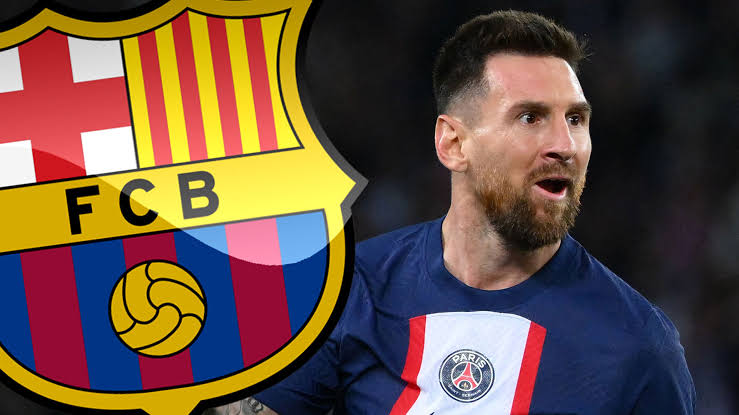 Lionel Messi return to Barcelona has been confirmed today by club president, MySportDab reports.
Paris Saint Germain forward is already looking at making a move elsewhere when the season comes to an end.
Lionel Messi to eager to return back to Barcelona which is now looking like something which could happen.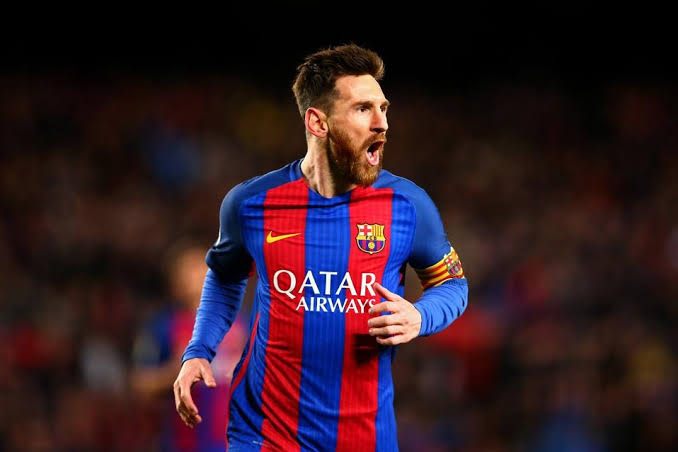 There has been a lot of talks going on including a possible move to Saudi Arabia for a record breaking fee.
There is still nothing concrete as all parties want to wait until the season is completed before making any decision.
The return for the Argentine will also involve the possibility of his salary being lowered beyond what he was earning before he left.
According to reports from Fabrizio Romano, he confirmed Lionel Messi could be nearing a move back to Barcelona.
Here Is What Was Said:
"Barça president Joan Laporta: "We will do everything we can to bring Leo Messi back to Barcelona", told @JijantesFC.
Barça president Laporta: "Messi deal? We will discuss about that, yes.
"We are working to have the possibility to build a very competitive team next season", told @FCBRac1.
"We'll see if they will approve our viability plan".
Barcelona also have to make a lot possible before making the move which will bring back their captain.
Things haven't gone as planned with Messi and Paris Saint Germain as he have had his issues with the club and fans.
He also have been unable to make anything happen on the pitch in recent games despite getting more playing time.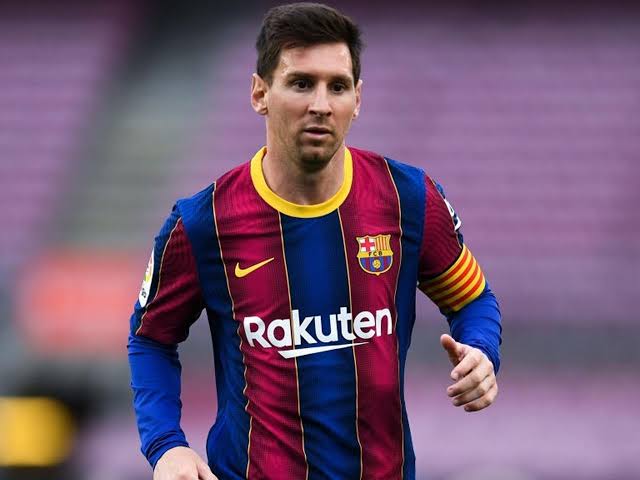 The fans were also booing him in what lead to an outburst and so much going down which didn't end well.
Lionel Messi recently came back from suspension received after traveling without informing the club of his decision to visit Saudi Arabia who want to sign him.