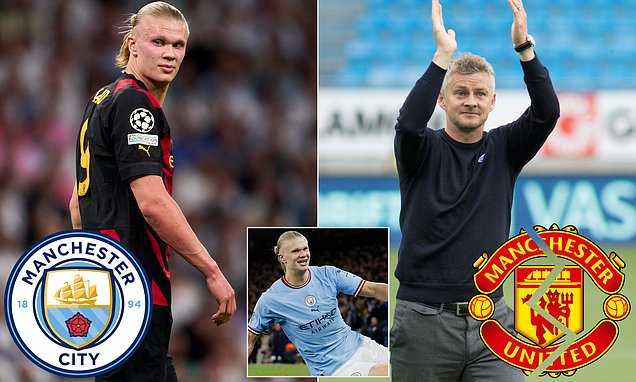 Manchester United former coach Ole Gunnar Solskjaer has revealed that he told the club to buy Erling Haaland in 2018, MySportDab reports.
However, Manchester United refused to pay £4m for the talented striker.
Before being appointed as Manchester United manager in December 2018, Solskjaer told United about Haaland.
They had previously worked together at Molde and Solskjaer was fully aware of Haaland's potential but the striker signed for Red Bull Salzburg and Borussia Dortmund.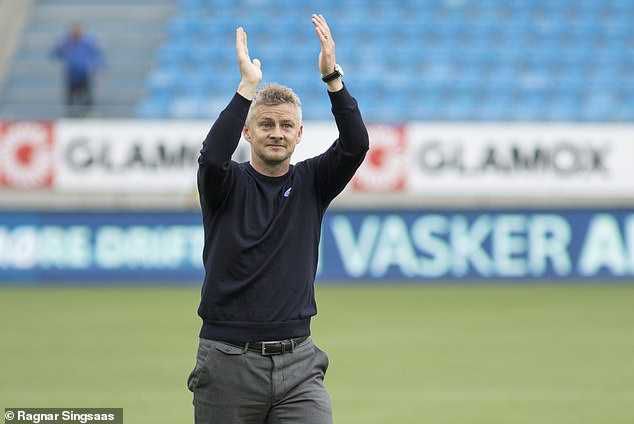 He then joined Manchester City for £58m last year.
Now 22 years old, Haaland is one of the best young footballers in the world.
According to The Sun, Solskjaer said: 'I called United and told them about a striker that we had but they did not act about six months before I took over.
'I demanded for only £4million to sign Haaland but they refused.'
Ole Gunnar Solskjaer became United manager on a permanent basis before leaving in November 2021.
During his Molde daya, Haaland scored 20 goals in 50 games coming under Solskjaer.
Haaland has had a fantastic first season in the Premier League with 51 goals in 47 games across all competitions.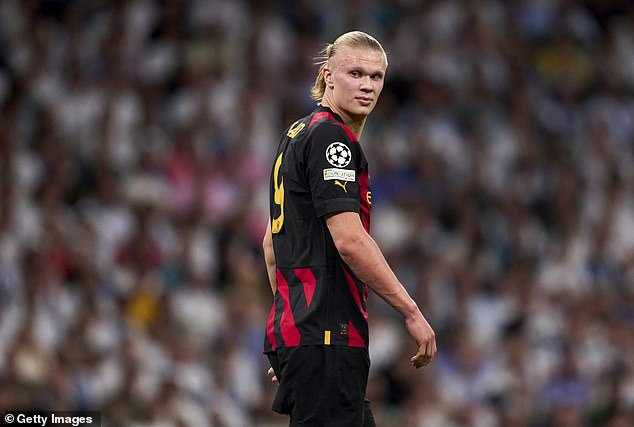 When he joined City, Solskjaer spoke to Haaland and congratulated him.
'He congratulated me when I signed for City and wished me 'Good luck going to the wrong side of Manchester', Haaland told the Manchester Evening News.
'We still talk. As you know, he played an important role on my career when I was at Molde. He's a great guy.'
The Norway striker has now been crowned the Football Writers' Association's Footballer of the Year 2023.
Haaland broke the Premier League record for the most goals by a player in a season with 35 goals.
While Haaland is thriving at City, United are continuing to endure problems up front and are on the lookout for a new striker this summer.