Football
"I Will Blow Your Head Off," – Fernando Torres DARES, FIGHT Ex-teammate, Arbeloa [Video]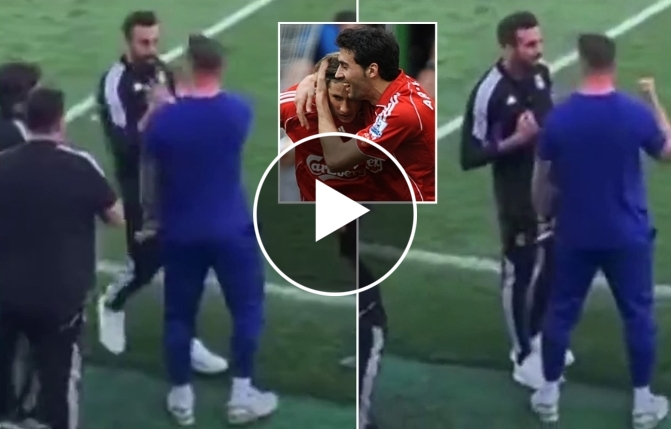 Former Liverpool, Chelsea, and Premier League legend turned coach, Fernando Torres, clashed with his ex-Liverpool teammate at the dugout, MySportDab reports.
Fernando Torres was seen in a viral footage making the rounds challenging Alvaro Arbeloa to a fight at the touchlines.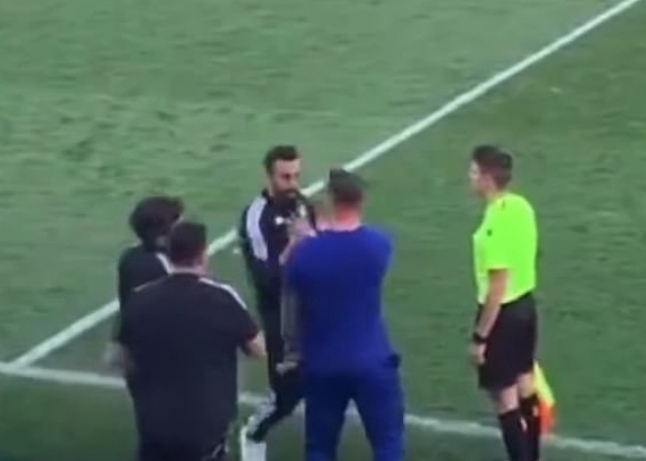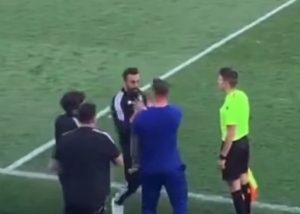 The two football legends were teammates at Liverpool but were caught up in a heated dugout clash that nearly saw them throw blows.
In the footage, Alvaro Arbeloa could be seen angrily making his way to Fernando Torres, who threatened him with a closed fist as if he wanted to punch Arbeloa.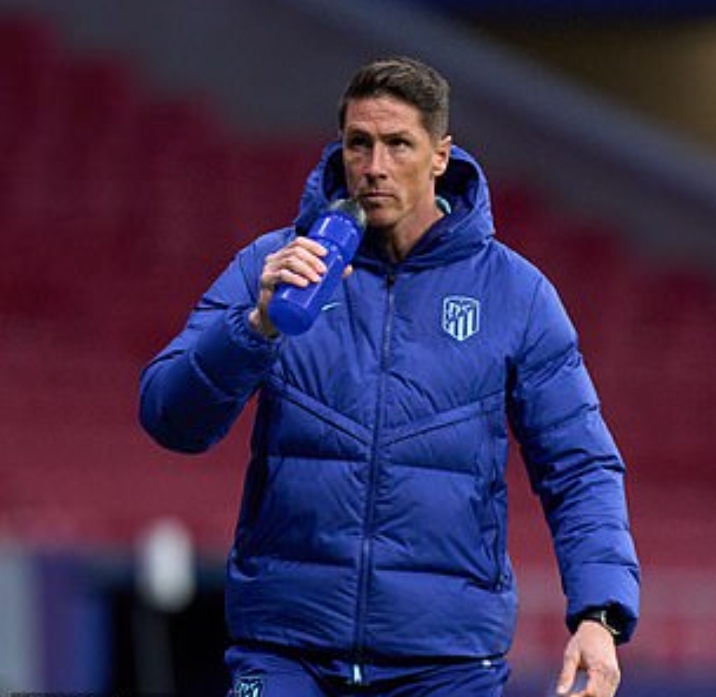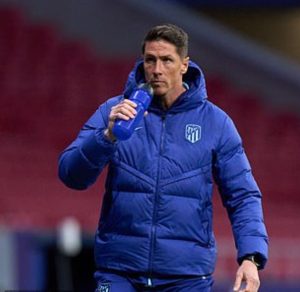 Torres then shoved him, daring and muttering words of anger saying, "I will blow your head off."
Arbeloa then responded in anger asking him to try it and "start the fight whenever he wanted to."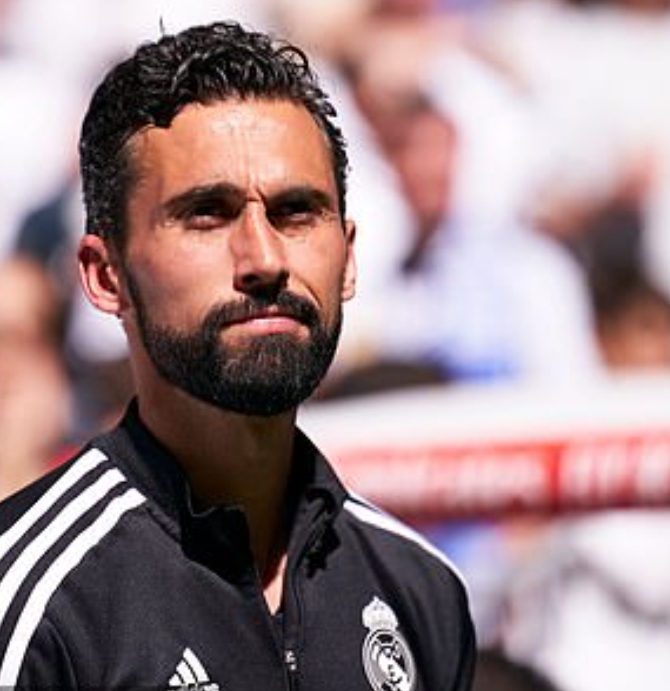 Fernando Torres was then showed a red card for shoving and threatening Arbeloa in the heated clash.
Arbeloa is the coach of Real Madrid U-19 while Fernando Torres is the coach of Atletico Madrid U-19.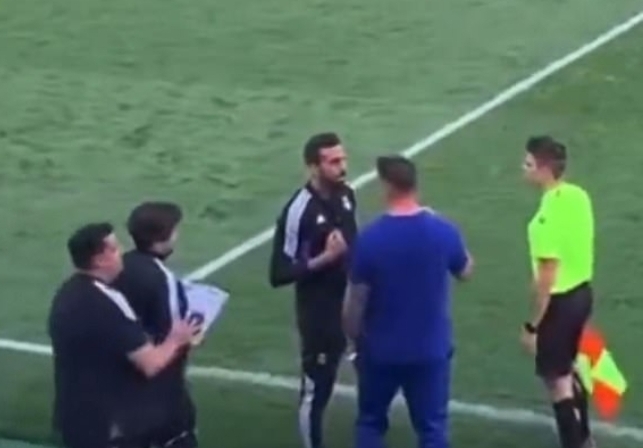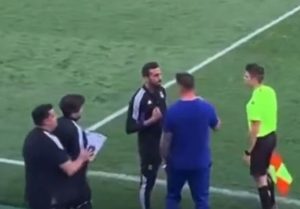 The heated clash took place when the two teams played each other on Sunday before tensions spilled into the touchlines making the two coaches square up against each other.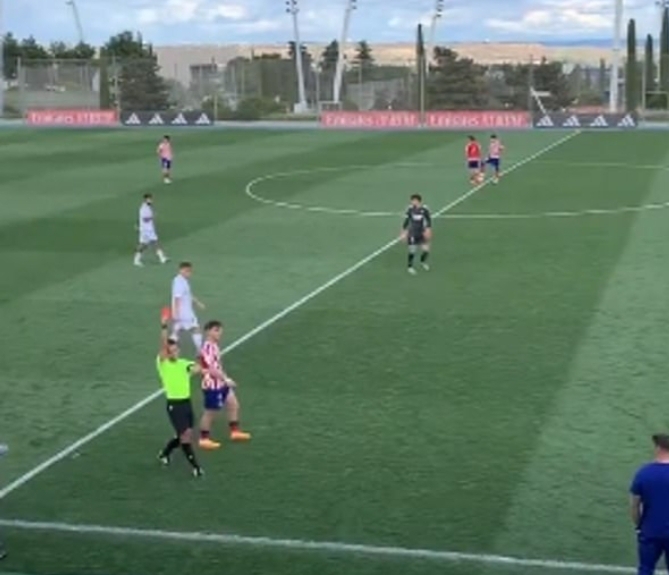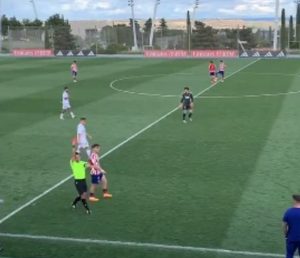 The match which was a Youth Cup quarterfinal saw the two sided settle for a 2-2 draw after the final whistle but Real Madrid went through 4-2 on aggregate to the semifinal.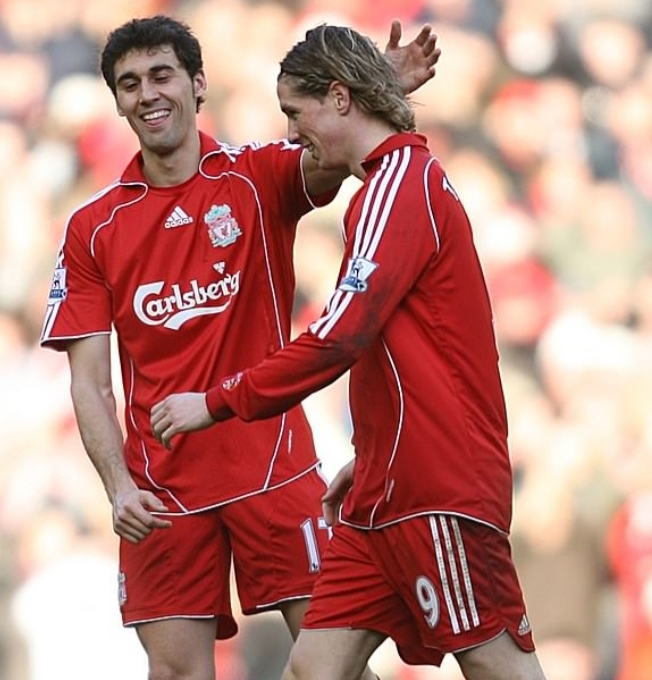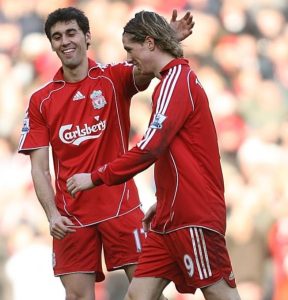 Meanwhile, Fernando Torres' red card was protested by Atletico Madrid Youth Players who ran into the pitch and gathered the referee protesting the red card decision.
Fernando Torres and Alvaro Arbeloa played as teammates for two-and-a-half years at Liverpool under Rafael Benitez.
Video;
Former Liverpool teammates Fernando Torres and Alvaro Arbela managed against each other today.

Torres got sent off for telling Arbeloa:

"I'll blow your head off." [@relevo] pic.twitter.com/8Ofy18i6qT

— The Anfield Talk (@TheAnfieldTalk) May 14, 2023