Football
OFFICIAL! Chelsea Announce Mauricio Pochettino As New Coach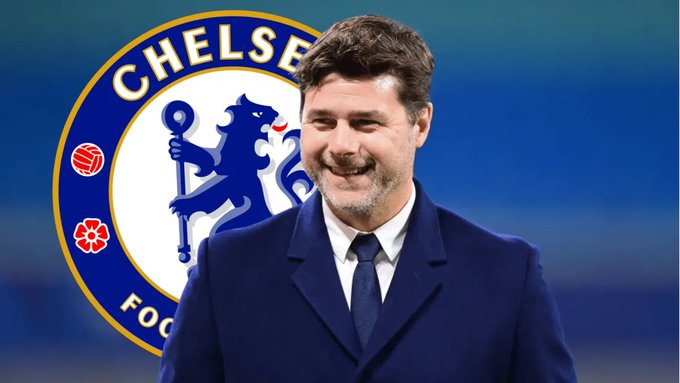 Chelsea has officially announced Mauricio Pochettino as their new coach ahead of the new season, MySportDab reports.
The former Paris Saint Germain boss have been holding talks for a long period with the Premier League side on his return to England.
It is now official as Mauricio Pochettino will be taking over things at Stamford Bridge ahead of the new season which kicks off later in the year.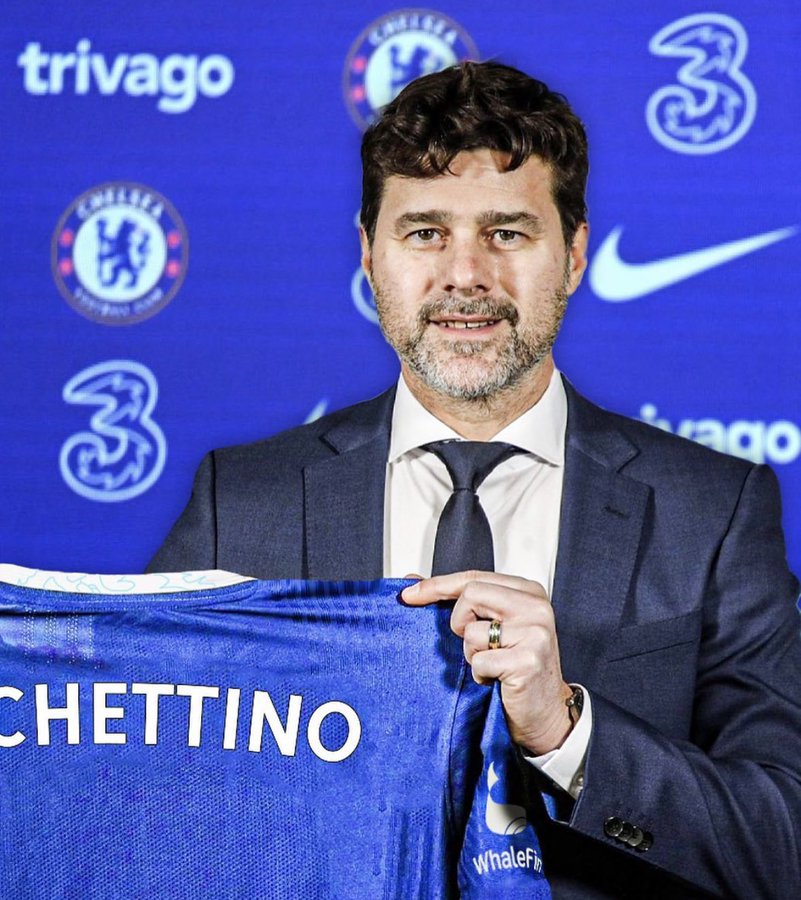 The deal see him taking over as the fifth coach since Todd Beohly took over as the new owner of the club after a forceful sale last year.
Thomas Tuchel was the first to get the kick out which saw Graham Potter coming in for a record breaking fee to handle things.
Unfortunately Potter made it bad despite having a good start which he also was eventually sacked for an interim who only took charge of Liverpool game.
Frank Lampard was the fourth coach who couldn't make anything much happen aside to manage scaled through relegation zone.
Mauricio Pochettino is the fifth coach who will resume his job immediately but trying to build from afresh with a lot of players looking to leave.
Chelsea made the official announcement via their website confirming a new coach for the male senior team.
Words From Todd Beohly:
'The sporting team conducted a diligent and thoughtful process that the Board is proud of.
'We are delighted that Mauricio will be joining Chelsea.
'Mauricio is a world-class coach with an outstanding track record.
'We are all looking forward to having him on board.'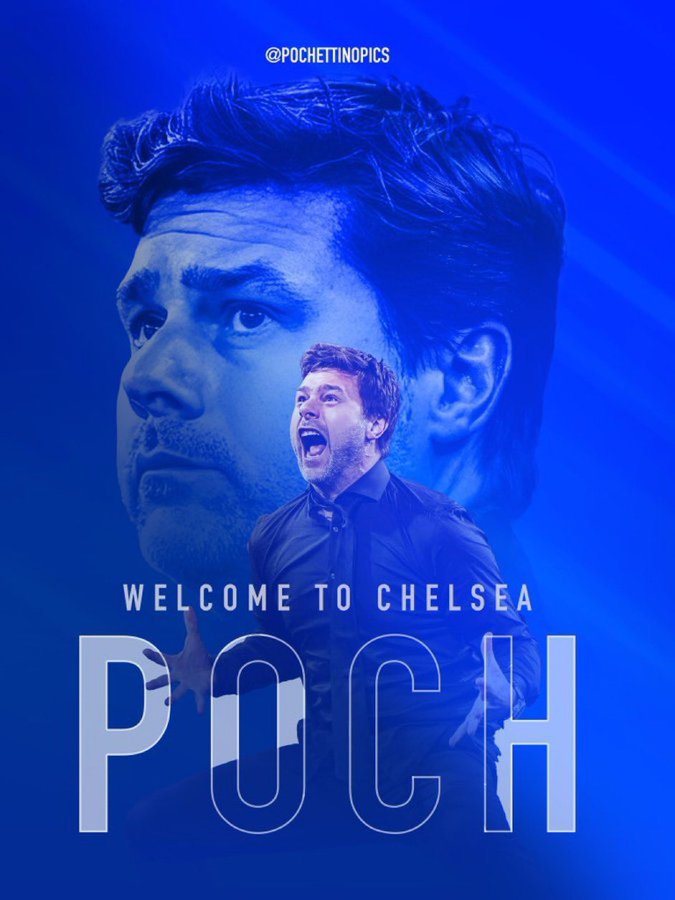 It won't be an easy task as the Blues are mentally and physically drained despite the new addition of players to the team in the January window.
Mauricio Pochettino job will commence after the break which all the players will be returning for the pre-season.