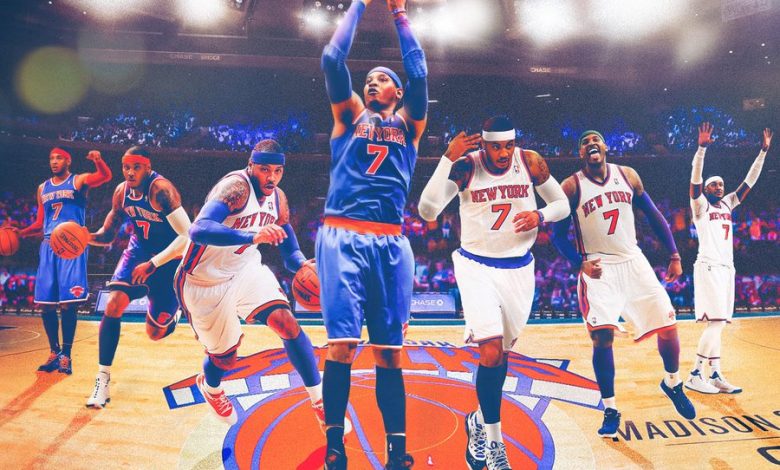 Carmelo Anthony have called it quit on his Basketball career at the age of 38 today, MySportDab reports.
The Legendary player in the NBA have decided on ending his career after so many years of active playing.
Carmelo Anthony, is ranked number 9th all time scorer in the history of the NBA, and he have retired from basketball after 19 seasons.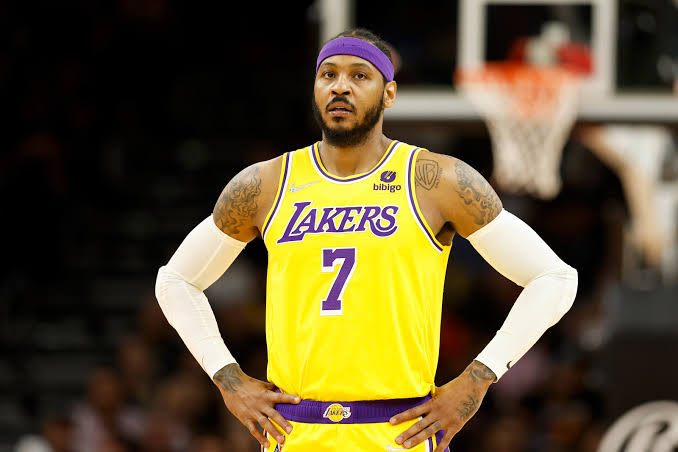 The 38-year-old made his announcement about his retirement today after taking full consideration with the season on playoffs.
During his active career he played for six different teams at which time we was named 10 times in the NBA All-Star.
He scored a total of 28,289 points all six different teams he had to play for in his Basketball career.
His last team was the Los Angeles Lakers which was last season as he didn't play a bit this campaign.
The names of team he played under includes the Nuggets, Knicks, Oklahoma City Thunder, Rockets and Trail Blazers.
He ended things playing with the LA Lakers. And Carmelo Anthony had so much to say after announcing his retirement.
Here Is What He Said:
'I remember the days when I had nothing,' Anthony said in the video.
'Just a ball on a court and a dream of something more.
'Basketball was my outlet. My purpose was strong.
'My communities, the cities I represented with pride, and the fans that supported me along the way.
'I am forever grateful for those people and places because they made me Carmelo Anthony.
'But now the time has come for me to say goodbye to the court where I made my name, to the game that gave me purpose and pride.
'But this bittersweet goodbye to the NBA, I am excited about what the future holds for me.
'When people ask me what I believe my legacy is, it's not my feats on the court that come to mind.
'Nor the awards or praise. Because my story has always been more than basketball.
'My legacy, my son, that's in you. I will forever continue through you. Because the time has come for you to carry this torch.
'So Kiyan, chase you dreams. Let nothing hold you back. Let nothing intervene.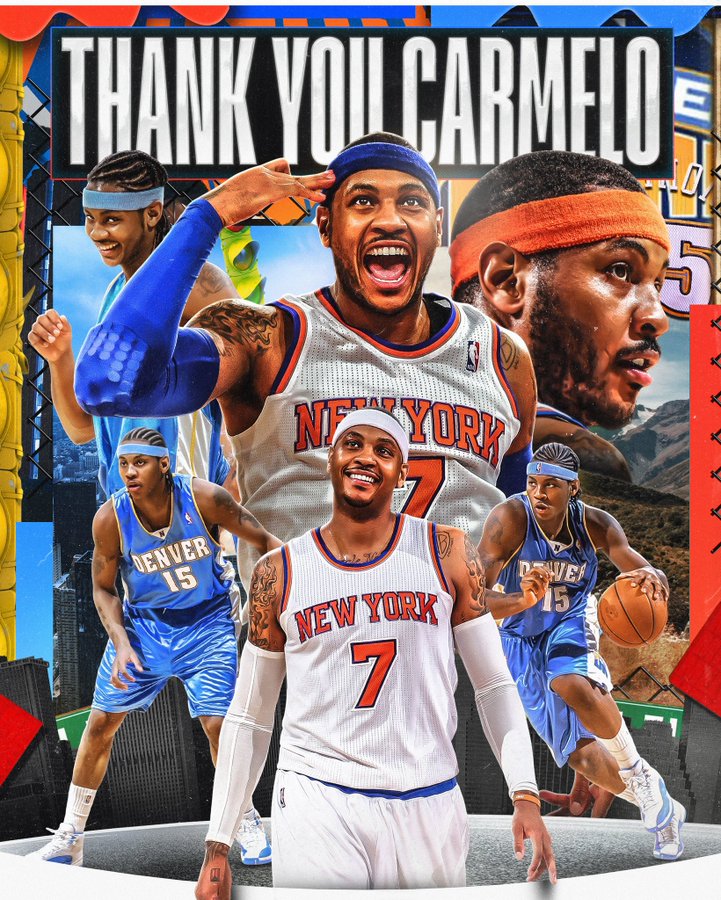 'My legacy, now and forever, lives on through you. And I will always be proud of all that you do. Peace.'
Carmelo Anthony decision to quit his career is one which have been incoming for a while before he decided on making it happen this year.