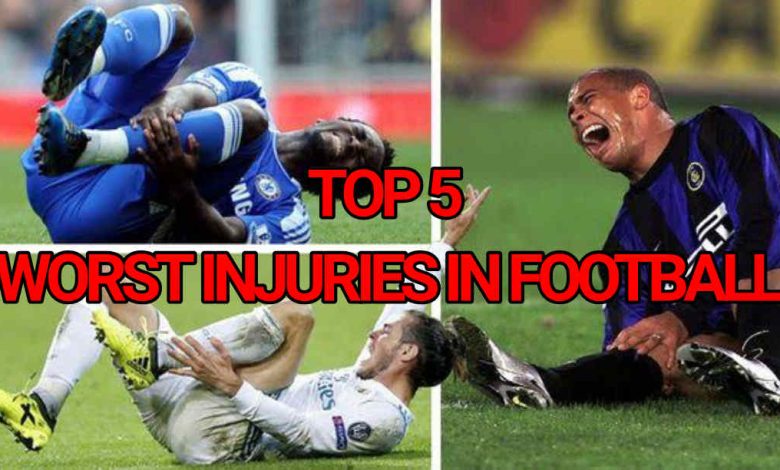 There are several worst injuries in football which have proven to be career-ending ones for most of them.
Few can overcome their injuries and return better than they used to play.
Meanwhile, other players in football have seen their promising careers come to an end after sustaining a bad injury.
Top 5 Worst Injuries In Football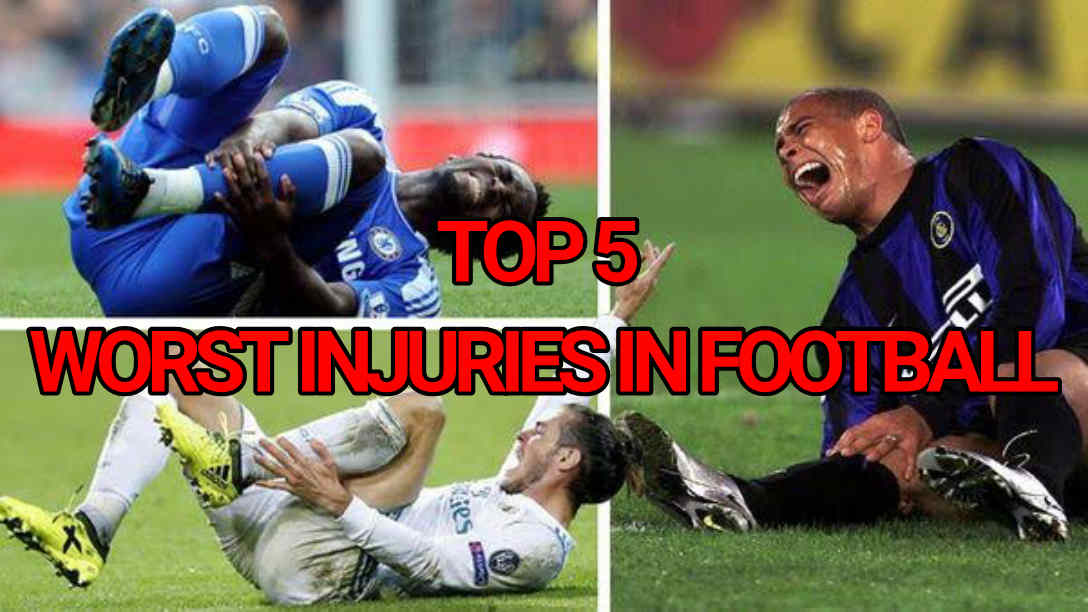 So many people have had to see their bodies undergo a bad change due to the worst injuries in football that have hit them.
Some have their movement changed due to constant surgery they have gone through with their joints.
READ MORE – Mental Games Perfect for Football Players
The top 5 worst injuries in football remain a killer to many promising careers that have ended.
We have seen a lot of football players who also lost their lives on the pitch due to an undetected injury.
5: Broken Ribs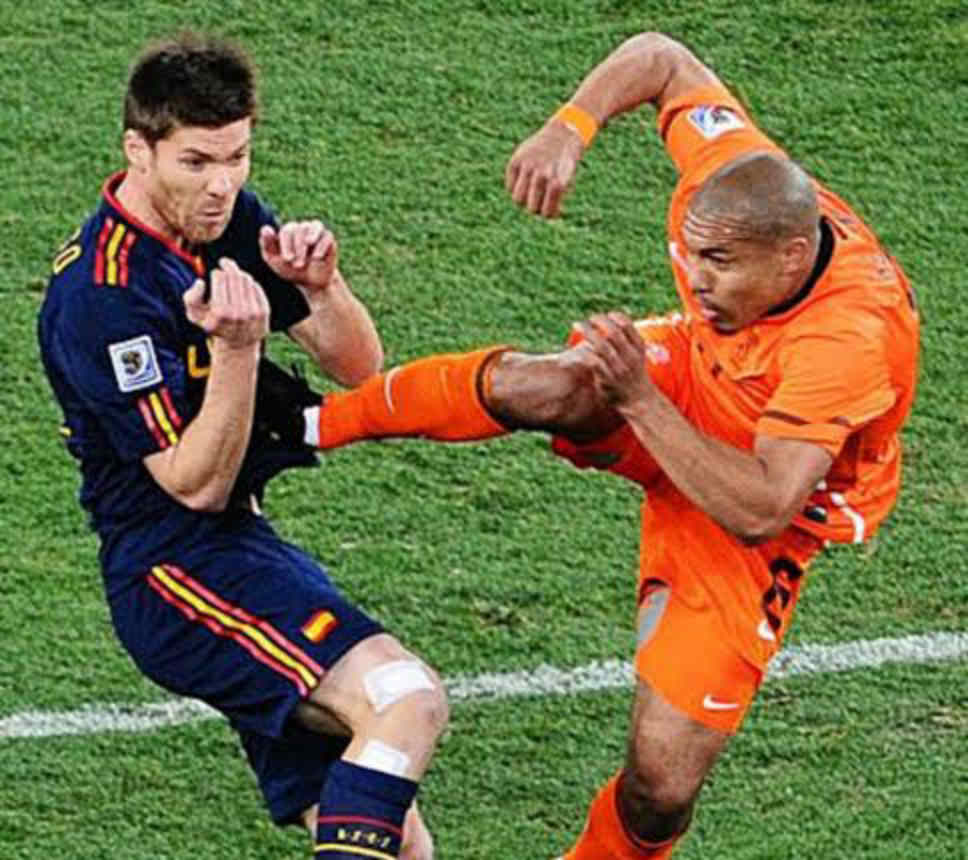 The ribs are one part of the body which is a part that is close to the heart and the chest area where an injury can feel like hell.
The top 5 worst injuries in football include broken ribs which take a lot of time to recover from months.
One of the most severe injuries one can sustain while playing football is a broken rib, according to many.
It hurts, according to them, to breathe, eat and carry out the everyday activities we all take as nothing to do.
As a result of personal experience with this injury, many can confidently assert that its pain is exaggerated.
But that doesn't mean it shouldn't be on this list because the injury is causing a lot of pain.
During a heated game, numerous football players have sustained such injuries.
Depending on how badly the ribs or ribs broke, the pain might sometimes be bearable for some people.
The broken ribs are painful and tender to the touch, but their pain differs from many others.
On the other hand, while the ribs fuse back together, the pain from a broken rib can last for at least a month.
4: High Ankle Sprain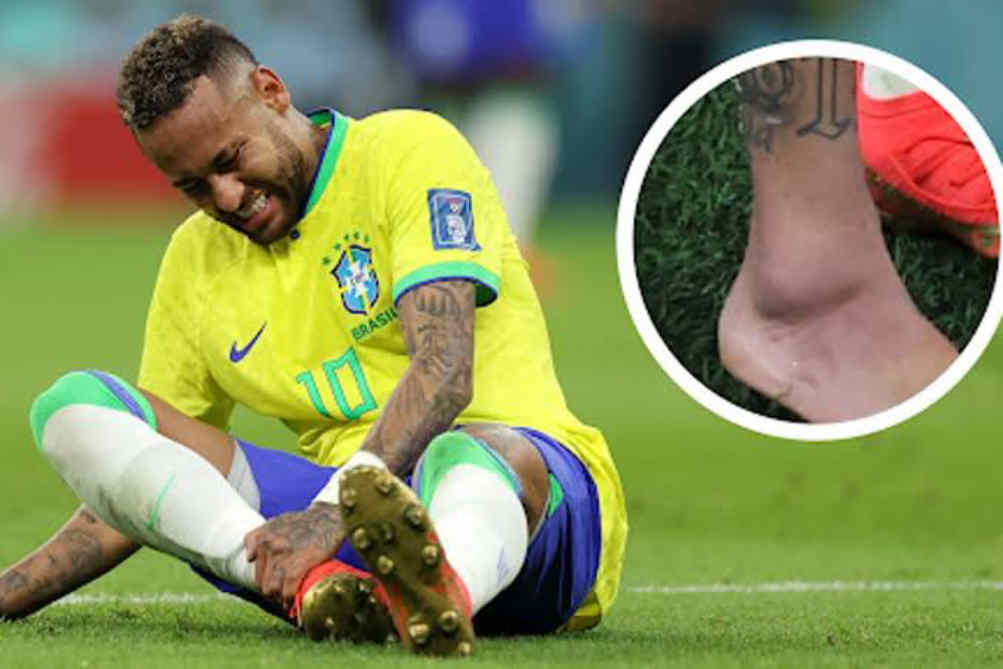 A high ankle sprain can quickly happen among the top 5 worst injuries in football, and the pain is beyond.
The injury could keep a player out for a long time, no matter how much experience the medical team has.
So individuals with intimate experience have claimed it is a sharp, intense pain that feels like a shot up to the leg as they ground off the ground with the injury.
The pain does not just go away after the first day but goes on as long as possible until things get better.
This injury sometimes takes months to get better, while some can get advised to take a year off football.
It is one of the worst injuries in football, and many who have had the experience know how much they had to endure.
3: Broken Tailbone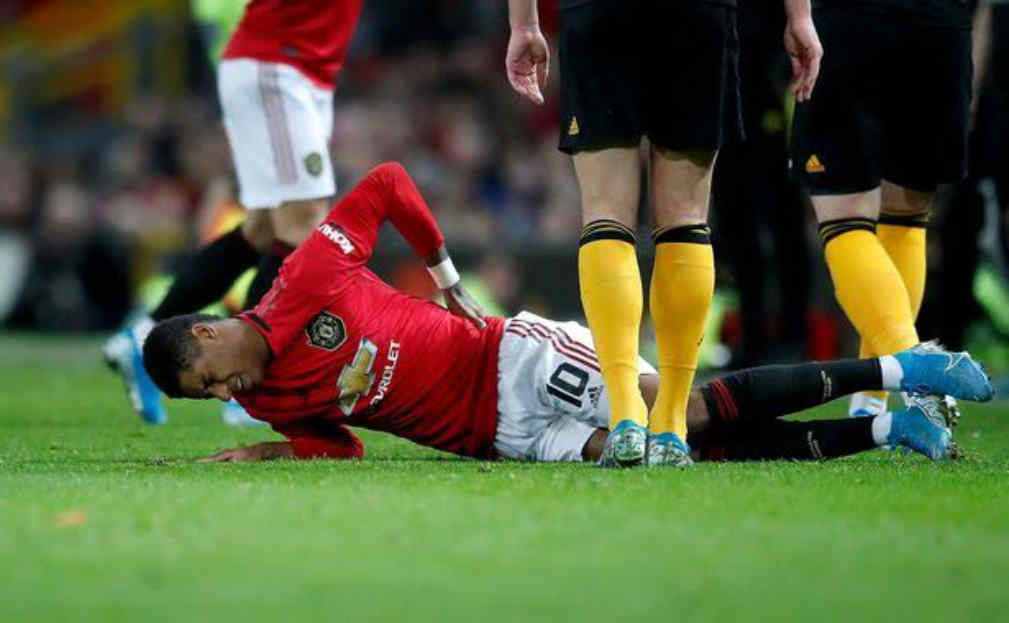 A broken tailbone makes it into the list of the top 5 worst injuries in football, which could put a player out forever.
It means no more sitting, resting on your back, strolling regularly, or involving the washroom in solace.
It is about a very unpleasant and painful recovery. There is so much pain mixed with a significant amount of discomfort.
Although the initial injury is painful, it pales in comparison to the process of healing.
Generally speaking, the injury takes three months. The recovery of the bone structure takes a very long time, often more than a year.
While recovering from most injuries necessitates a sedentary lifestyle, which this injury can see happen in any football player's life.
This injury prevents any usual activities because it leads to pressure in the area, which is too painful. The worst aspect of this injury is this.
2: Quadruple Knee-Ligament Injury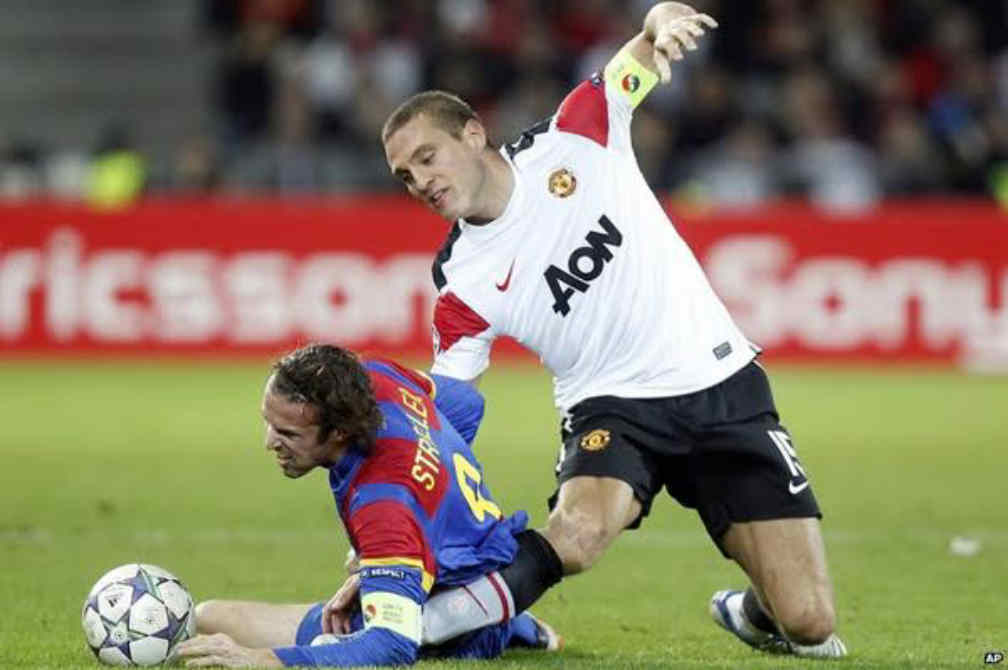 Knee injuries are exceptionally typical in football, so we've been given a notable example of occurrences to watch a player endure these overwhelming wounds.
Additionally, the player appears in more significant pain the more severe the knee injury or the number of torn ligaments.
Pictures of the most brutal men alive holding their knees as they make a ruckus and lemon on the turf like they're ablaze have consistently tormented me as a player.
Some people may be triggered or affected in some way by watching a replay of those gruesome plays on TV.
Players undergo great mental conditioning to overcome their fears of playing football with their knees bent entirely inward.
This kind of injury made many people think twice about playing football professionally.
It is one severe injury that can end a career in a blink of an eye which we have seen happen often.
1: Broken Femur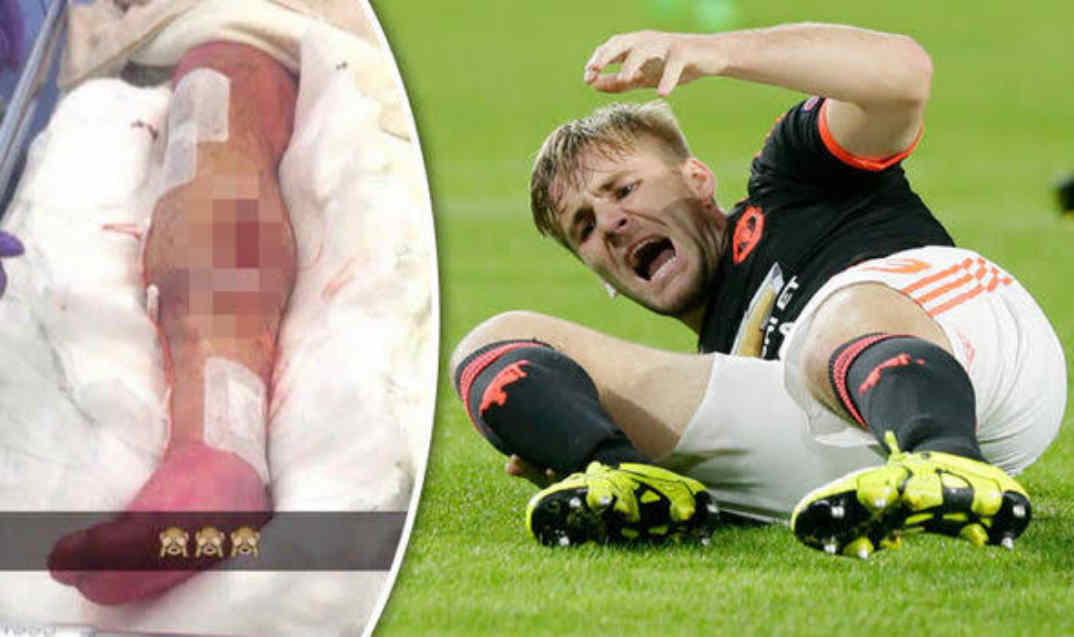 A broken femur is rare, but the worst injury in football can happen in a game.
The Femur is the human body's lengthiest, most extensive, and most rigid bone.
An injury to this body part is damaging in so many ways, which is terrible news.
Even though this kind of injury doesn't often happen in the NFL, it does happen, and when it does, fans often look away in horror.
In addition to the pain, this injury is extremely severe and may even be fatal due to damage to the main arteries that run parallel to the Femur.
Fundamentally, this is one of the most obviously terrible injuries as far as torment that you can support playing football.
The healing is long and grim, with obligatory medical procedures to reset the bone.
Fortunately, players do not sustain this injury more frequently and would not wish it on their worst opponent.
The worst possible bone fracture is this one. It stays number one on the top 5 worst injuries in football.