Football
UEFA's Decision On Barcelona UCL Ban CONFIRMED After Referee Scandal!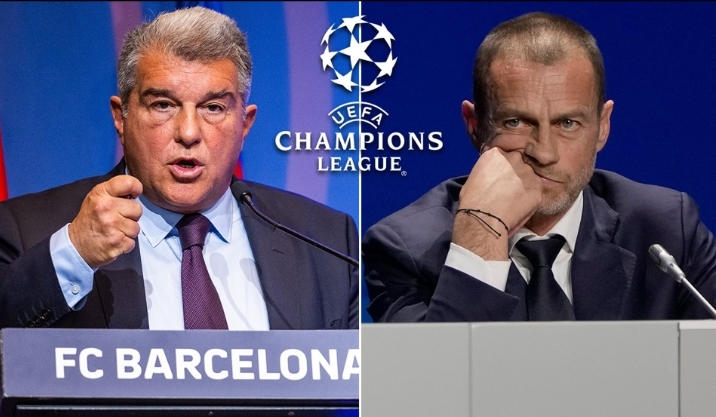 The position of UEFA on Barcelona 2023/24 Champions League chances has been confirmed amidst the referee bribery scandal, MySportDab reports.
Barcelona came under the investigative radar of UEFA after it was reported the club have allegedly bribed former Spanish referee Jose Maria Enriquez Negreira to influence math outcomes in favor of the Catalans.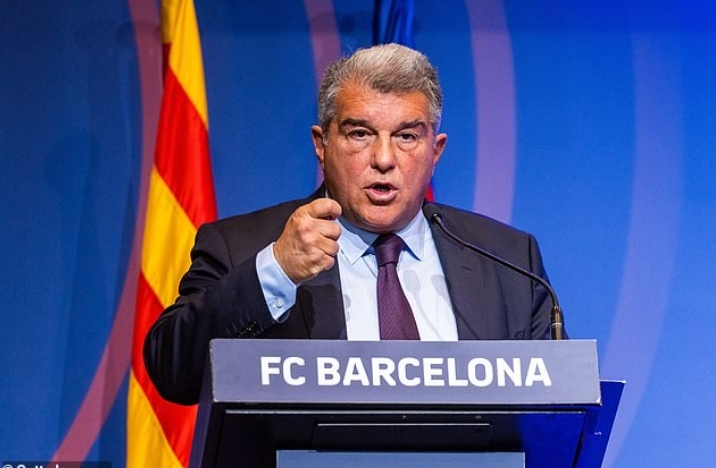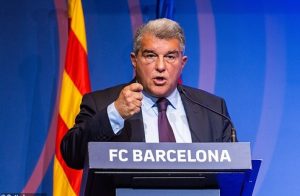 A report unearthed by Spanish media claimed Barcelona bribed Negreira with a whooping sum of £6.4m when he was the vice-chairman of Spanish FA's Technical Committee of Referee.
Spanish prosecutors have slammed Barcelona with charges following the allegations and have equally swung into investigations.
However, Laliga president Javier Tebas confirmed Barcelona are not likely to ne punished by Spanish football authorities because the bribery scandal occured over five years ago.
Based on Spanish FA's statutes of limitations, clubs can only be punished for sports related cases that are not more than three years.
Hence, the Spanish FA were technically incapacitated to mete out any punishment to Barca if found guilty on sporting level but a court can if the case is pursued on a criminal level.
However, UEFA have reportedly expressed their readiness to wade into the case and mete requisite punishment for Barcelona if they are found guilty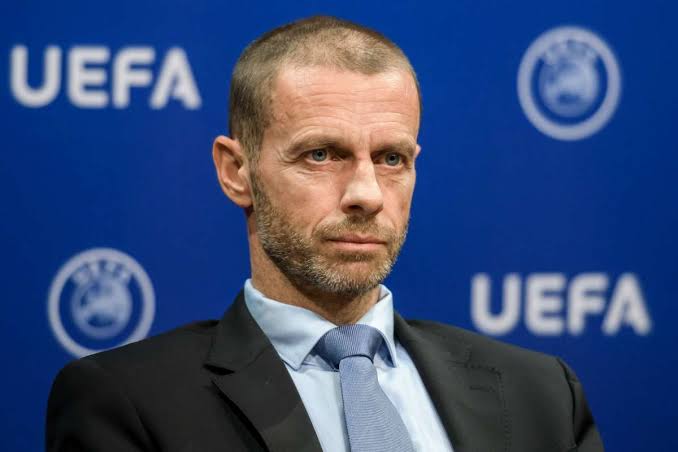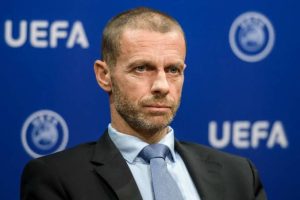 The club were set to face a possible Champions League ban next season which could the see the club's possible Laliga triumph come to nothing as they will not be allowed to represent Spain in the competition as domestic champions.
A possible Champions League ban would have aggravated Barcelona's worsening financial situation hence Joan Laporte reportedly visited UEFA President Aleksander Ceferin in his home country to buttress Barcelona's innocence in the alleged bribery scandal.
According to Sport, UEFA President Aleksander Ceferin has backtracked from a possible Champions League ban for Barcelona next season.
However, the European football governing body will still monitor the progress of investigations and the decision of Spanish court before taking a decision but a Champions League ban for the Catalans has been ruled out.