Football
Todd Boehly Predicts 3-0 Ahead Of Real Madrid Vs Chelsea | WATCH VIDEO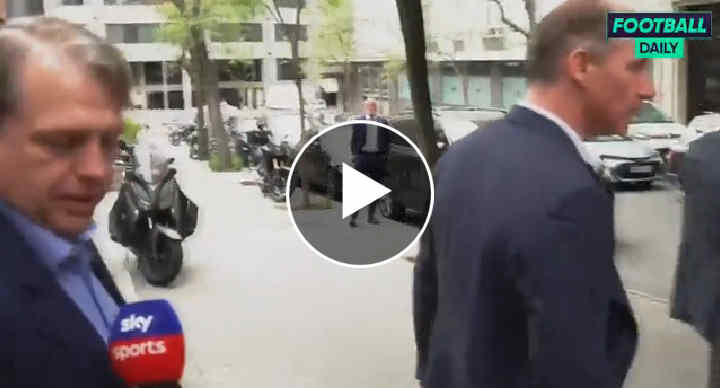 Todd Boehly was seen outside today and he had a lot to say concerning the Real Madrid Vs Chelsea match, MySportDab reports.
The Blues are taking on Real Madrid today at the Santiago Bernabeu which is where the first leg of the quarterfinal clash between both teams will be played.
Real Madrid Vs Chelsea will be meeting for the third time in a row after being setup against each other for back to back season.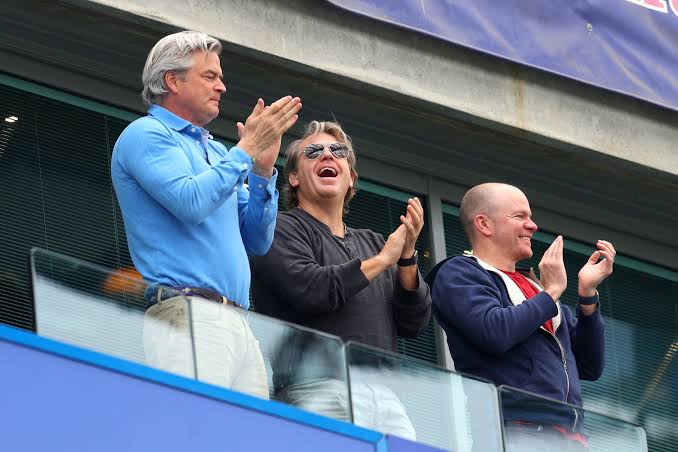 The first tie saw the Premier League side getting the job done and going on to with the UEFA Champions League which was an exceptional one under Thomas Tuchel first few months.
The following season, both teams meet each other once again and this time it was a good one for Real Madrid who were able to make it through into the next round.
They will be playing for the third time back to back, both teams were drawn to face off with each other in the quarter final which will take place tonight.
There has been a lot of talks with Frank Lampard taking over and losing his first match against Wolverhampton Wanderers which the Blues were very poor.
They face a huge task tonight and they have to shock the World in Spain or be ready to face a lot of goals which the Madrid side did against Liverpool.
Meanwhile Todd Boehly is showing a lot of confidence in the team which he was seen making his prediction of how the match will end.
Here Is What He Said: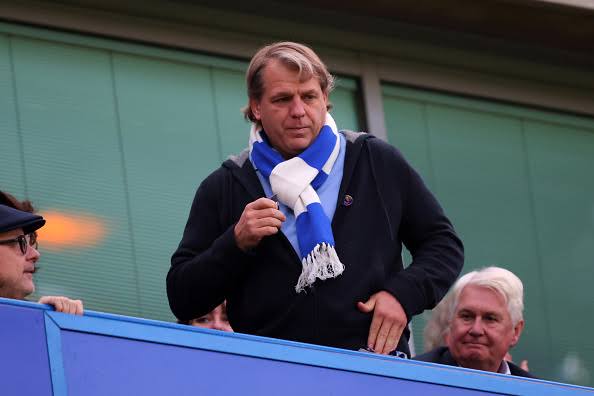 "Chelsea are gonna win 3-0 tonight. I tell the fans: have a lot of faith".
"We look at this as a long term process, we have a lot of work to do.
"We've lot of faith about the future. Our future is bright".
Watch Video Below:
Todd Boehly: "Chelsea are gonna win 3-0 tonight. I tell the fans: have a lot of faith". 🔵 #CFC

"We look at this as a long term process, we have a lot of work to do. We've lot of faith about the future. Our future is bright".

🎥 @footballdaily
pic.twitter.com/DB4tpsodOO

— Fabrizio Romano (@FabrizioRomano) April 12, 2023