The Champions League is in its final stretch, and with it, the excitement of European soccer fans is reaching fever pitch. As teams from across Europe battle it out for a chance to be crowned champions of the continent, all eyes are on the remaining matches.
Real Madrid has already progressed to the next round of the competition after defeating Premier League club Chelsea across two legs and could now have to face Manchester City. Real Madrid remain one of the favourites to win the competition this season.
AC Milan has also reached the semi-final after defeating Serie A rivals Napoli across two legs despite a narrow escape last night in Italy thanks to a crucial goal from Giroud.
How Player Performance Has Influenced Results This Season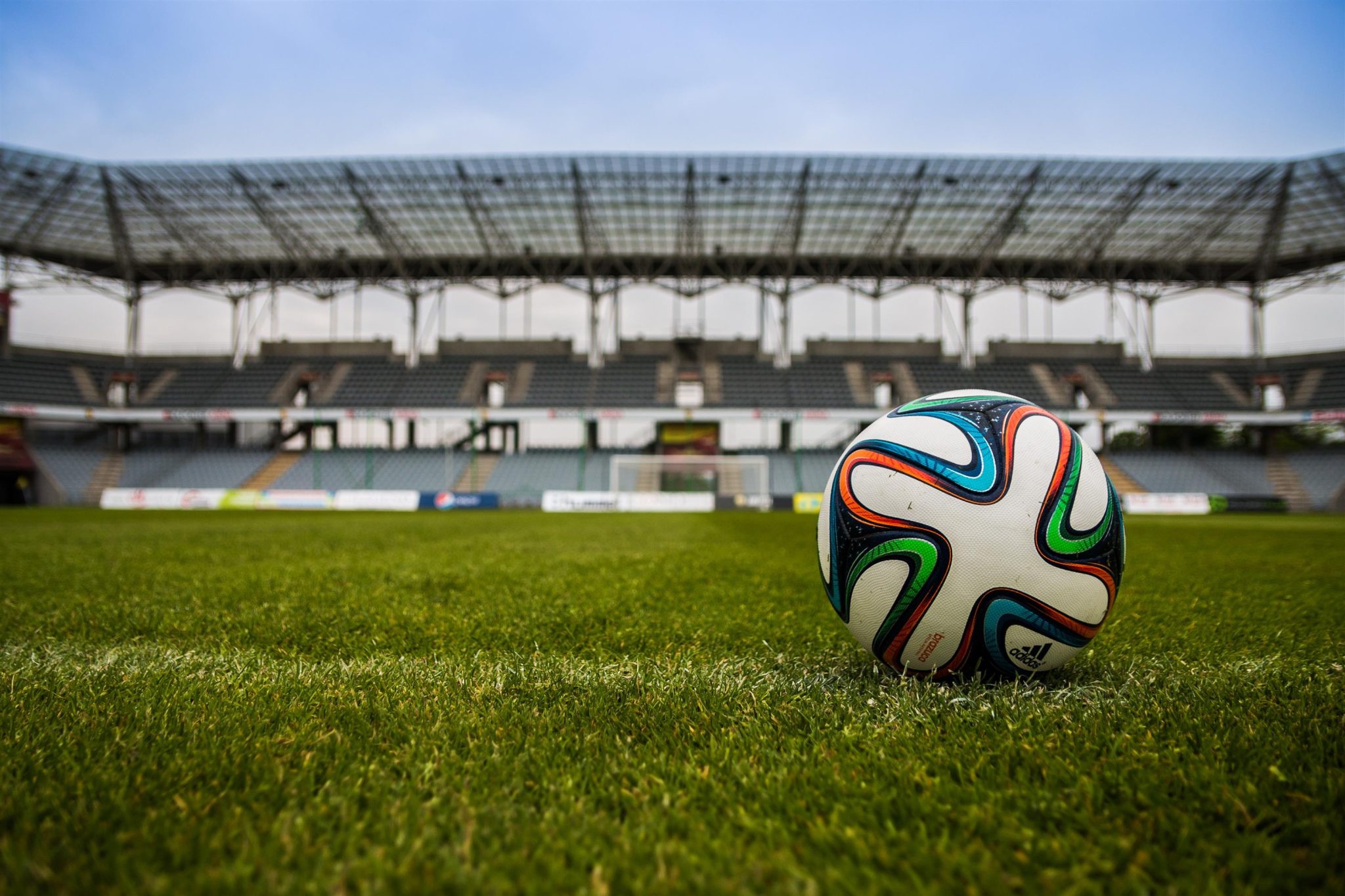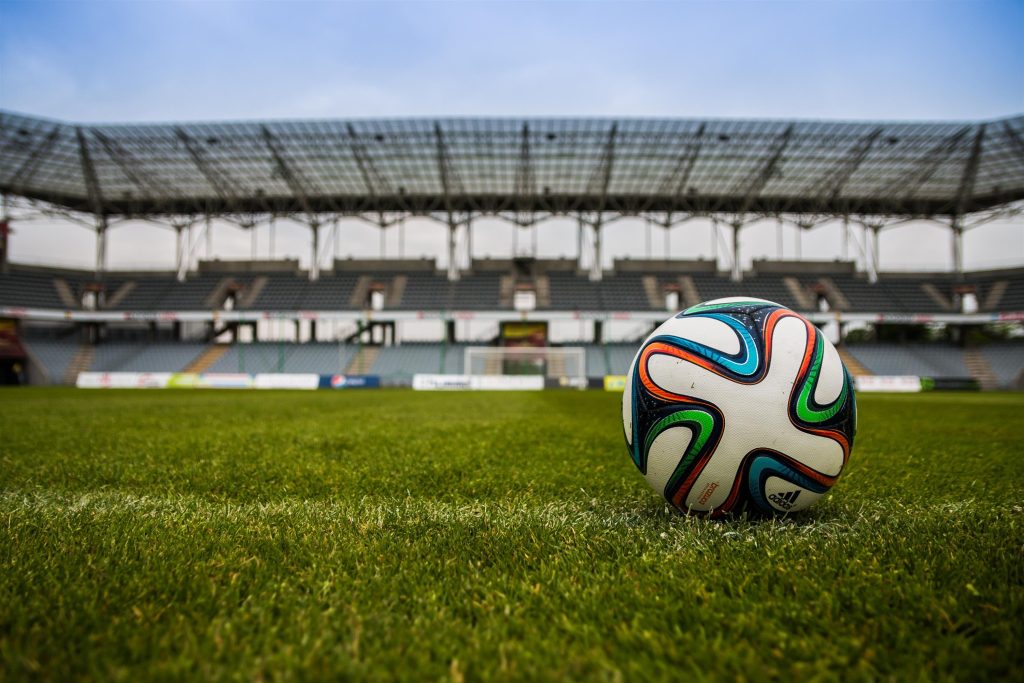 This season, player performance has significantly impacted the results of many teams. To analyze this, it is essential to look at the individual performance of each player and how they have contributed to their team's success.
For example, if a team has an outstanding striker who consistently scores goals throughout the season, it will positively affect their overall result. Similarly, if a team has an unreliable goalkeeper who makes costly mistakes in crucial games, this could harm their chances of success.
It is also essential to consider how players interact with one another and how they work together as a unit. If there is good chemistry between players and they can combine effectively when attacking or defending, this can lead to better results for the team.
It is worth looking at how well players adapt to different tactics and formations used by their managers throughout the season. If they can adjust quickly and use new strategies successfully, this can help them achieve better results than expected.
Europe's Top Clubs and Chances of Winning the Champions League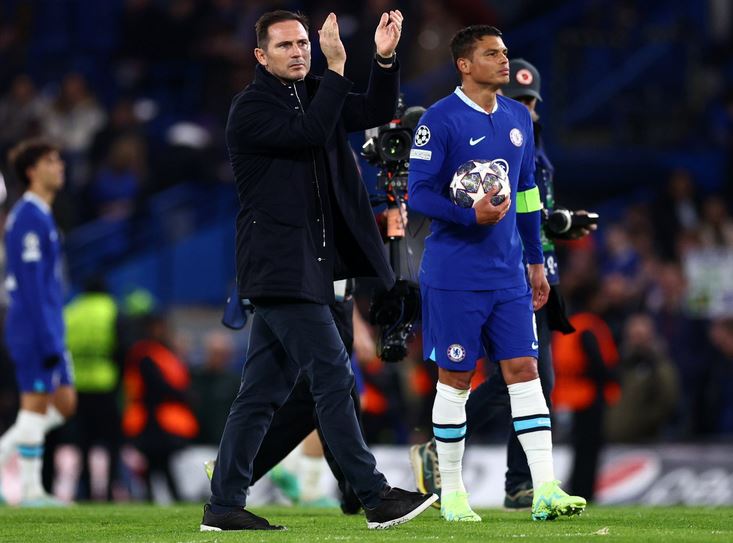 Europe's top clubs have been competing for the Champions League title for decades, and this year is no different. The competition is fierce, with some of the best teams in the world vying for the trophy.
If you're unaware of which teams are fighting for the win, look at the European Champions League schedule and standings to bring yourself up-to-date.
If last year's performance is anything to go by, then Real Madrid has a shot at taking home the win again this year. That said, some other strong contenders are in the quarter-finals right now. Man City, Bayern, and Chelsea are all possible picks for who will win this year's Champions League.
Also, Injuries can have a significant impact on the performance of Champions League teams. When a key player is injured, it can disrupt the team's chemistry and cause them to lose important matches.
It can also lead to decreased morale, as players may feel their chances of success are diminished without their star teammate. Injuries can also affect the overall atmosphere of a club by creating tension between players competing for playing time in place of the injured player.
All these factors clearly show that injuries immensely impact Champions League teams and must be considered when assessing their performance.
How European Soccer Has Changed Over Time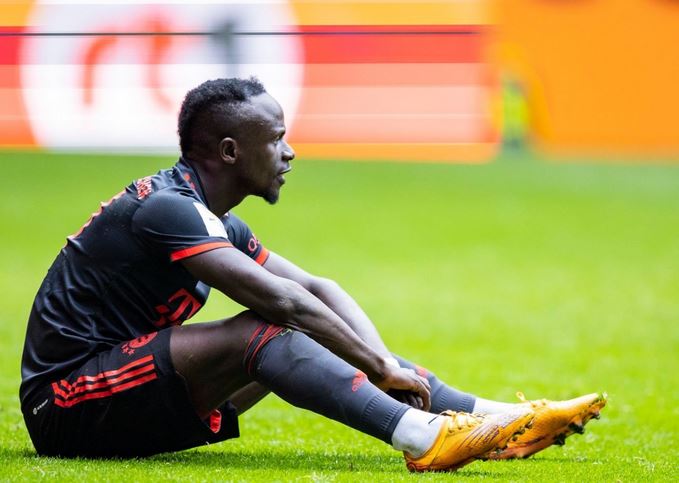 European soccer has changed drastically over the years, with the introduction of new rules and regulations, as well as technological advancements.
One of the most significant changes in recent years has been implementation of Financial Fair Play (FFP) regulations by UEFA. These regulations were designed to ensure that clubs only spend what they generate from their resources, thus preventing them from becoming too reliant on external funding sources.
The UEFA has also introduced several other measures to improve the quality and competitiveness of European soccer leagues. This includes introducing a salary cap for players, which limits how much teams can pay their players to keep costs down and maintain a competitive balance between teams.
The Champions League is nearing the end of its competition, with teams from all over Europe vying for the title. With intensely competitive matches and passionate fans, it's sure to be an exciting finish to the season!