Football
PSG REACT After Kylian Mbappe Instagram Rant! (Details)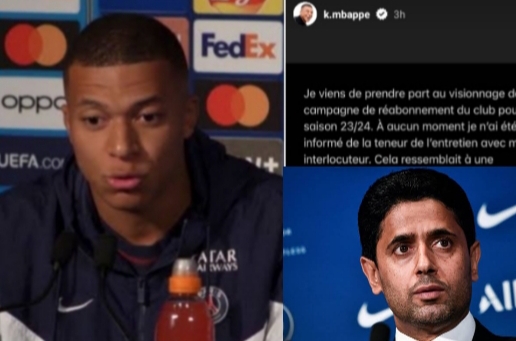 PSG have reacted to Kylian Mbappe's rant on Instagram on alleged violation of his image right, MySportDab reports.
The France international took to his Instagram handle to blast the club for using his image on a promotional video without his consent.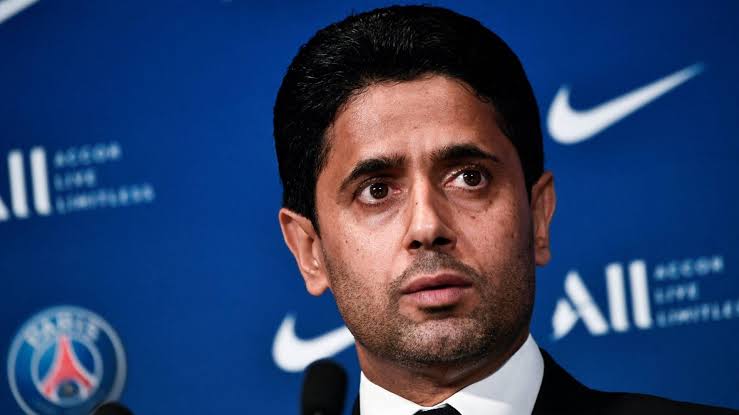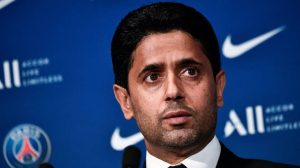 PSG had used Kylian Mbappe's lengthy interview lauding the management and the serene sports environment at the club as a key content in their promotional video.
They had aimed the video on the fans, trying to market the club and convince fans to renew their ticket for next season games.
Reacting to the unauthorized use of his image in the video, Kylian Mbappe said the club is a big family but not "Kylian Saint Germain" and he was not contacted before the image was used.
Few hours after Kylian Mbappe's rant on Instagram, PSG swiftly reacted by taking down the video.
There were reports the club President Nassr Al-Khelaifi was not happy on the publication of the video and is keen to take action for the error.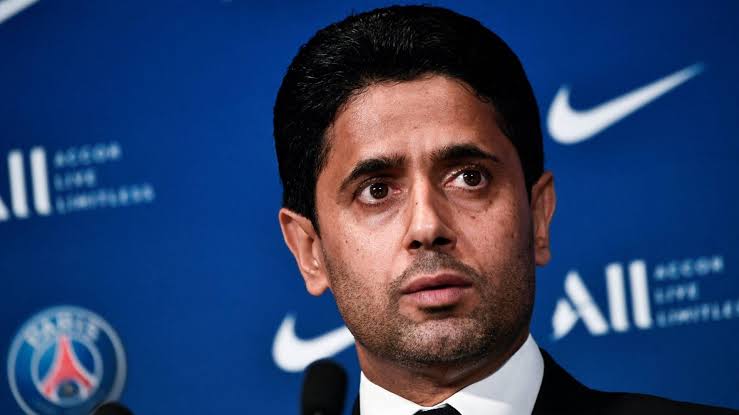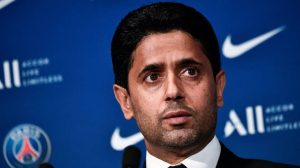 Lionel Messi and Neymar were two other big stars that were left out of the promotional video.
Kylian Mbappe's reaction to the published video is an inkling to the subtle tensions between the French star and PSG.
The prolific youngster has been linked to a move to Real Madrid in 2024 with the Laliga club interested in signing him as a free agent.
A contract in his PSG contract allows hi to leave the club for free in 2024 and has been linked to a move to Spain's capital.