Football
BREAKING! Julian Nagelsmann PULLS OUT Of Race To Become Chelsea Manager! (Details)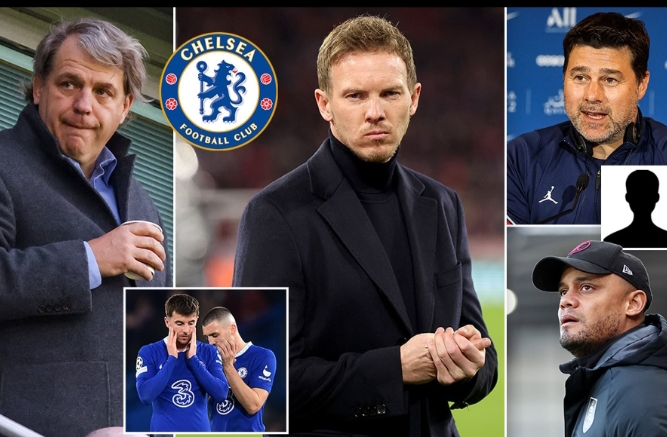 Former Bayern Munich manager Julian Nagelsmann has pull out of the race to become Chelsea manager, MySportDab reports.
Nagelsmann has been the leading candidate to replace sacked manager Graham Potter.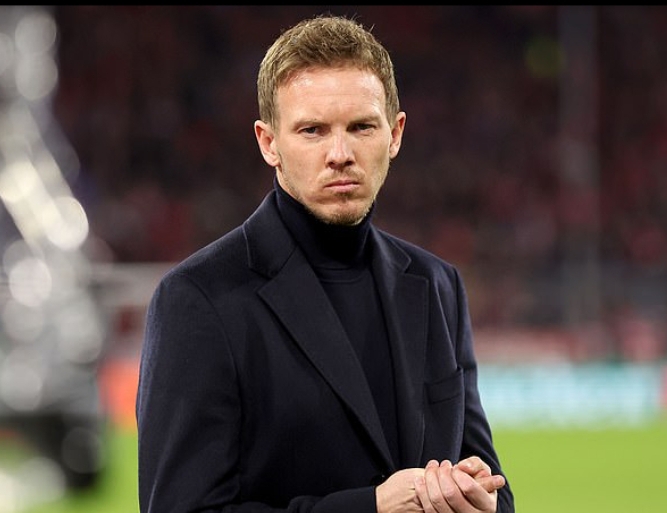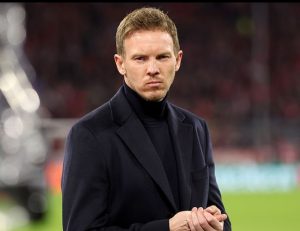 The former RB Leipzig boss lost his job at Bayern Munich during the international break when Bayern Munich took a shock step to sack him after a crisis meeting.
Todd Boehly has primed Nagelsmann to be a top target for the Chelsea job due to his vision and abilities.
He was tipped a top favorite to beat the likes of former Barcelona and Spain manager Luis Enrique to land the job.
Chelsea held face-to-face discussion with him as the negotiation and search for a new manager continued.
Now, Daily Mail reports Chelsea have been informed that Julian Nagelsmann is no longer interested in the Chelsea job.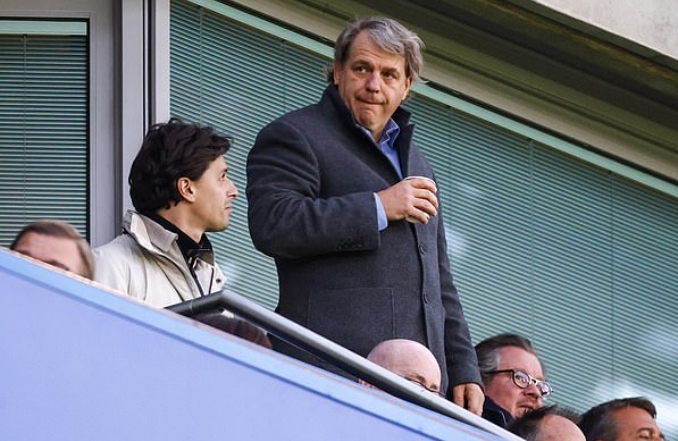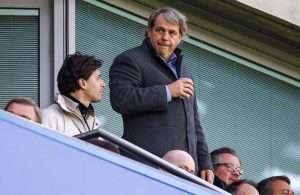 The German tactician has reportedly grown frustrated with the dragging negotiation process and has chosen to pull out.
Chelsea have reportedly maintained there is no prime candidate for the job and the club will fish for the best for the club at the end of the season when Lampard's interim reign will end.
There are speculations Julian Nagelsmann may be closing in on Tottenham job hence the decision to pull out of the Chelsea negotiation process.
He was also linked to the vacant Tottenham job after the London club parted ways with Antonio Conte.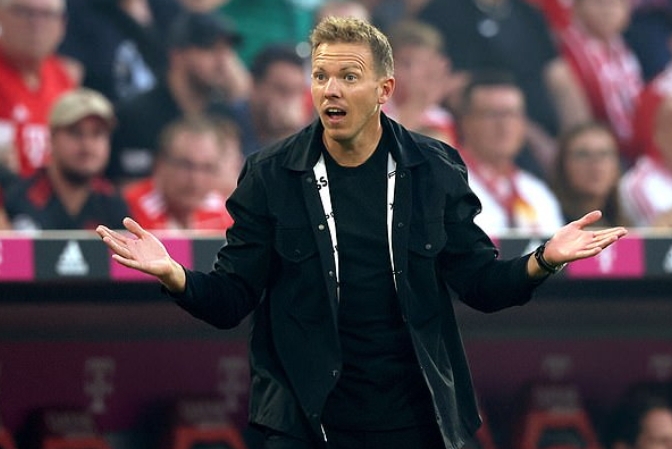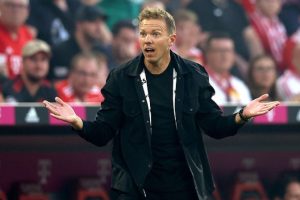 Meanwhile, it has been confirmed Luis Enrique is also out of the race with Mauricio Pochettino still in as possible new manager for the London club.
The Julian Nagelsmann deadlock has been linked to the indecision of Chelsea in the negotiation.
Some critical points and gray areas for a potential deal was yet to be agreed up – a strategy Chelsea has adopted to make the best decision when appointing a new manager.
However, the dragging process has not sit with Julian Nagelsmann who has now chosen to opt out.