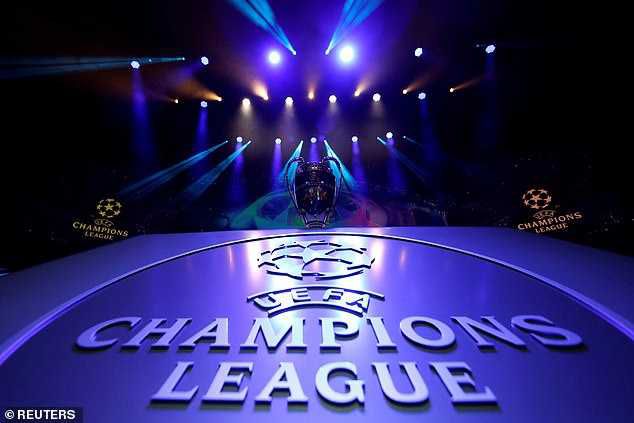 Who will win the Champions League in 2022/23, Europe's champions league football competition?
The Champions League's journey to June's final in Istanbul has been drawn out in its outline, with the quarterfinal and semi-final draws, after a month of action in the round of 16.
Chelsea and Benfica were the first teams to advance to the quarterfinals. Benfica defeated Club Brugge 7-1 on aggregate after winning the second leg 5-1 and breaking through the Belgian defense that had been so stout in the group stage. 
Meanwhile, Chelsea won the tie against Borussia Dortmund 2-1 on aggregate after returning from a goal down in the first game to dominate the second match at Stamford Bridge.
Paris Saint-Germain saw another run at the Champions League end. Bayern Munich eliminated them with an overall score of 3-0.
It could have been a better showing by the French giants, casting further doubt on Christophe Galtier's future. Tottenham Hotspur, who lost to AC Milan 1-0 over two legs, also played poorly.
Manchester City's 8-1 aggregate victory over RB Leipzig in the opening week of the Champions League was highlighted by Erling Haaland's five-goal performance in a 7-0 rout at the Etihad. 
Inter Milan, another Milan team, overcame Porto by an overall score of 1-0 on aggregate.
Napoli defeated Eintracht Frankfurt 3-0, winning the tie 5-0 on aggregate, while Liverpool was eliminated, losing 1-0 in the Santiago Bernabeu and 2-5 at home to the defending champions Real Madrid.
UEFA Champions League Quarterfinal Draw 2022/23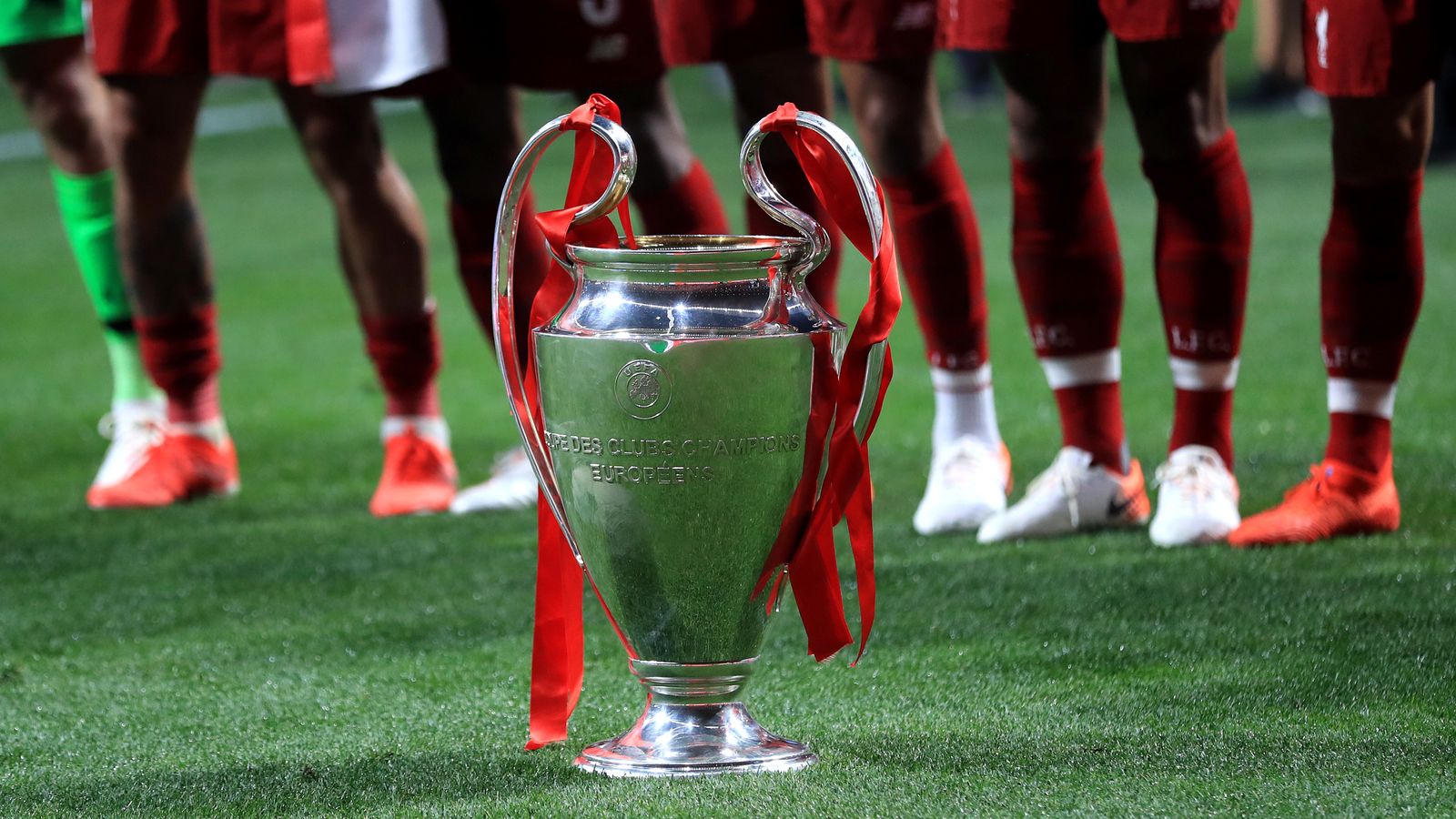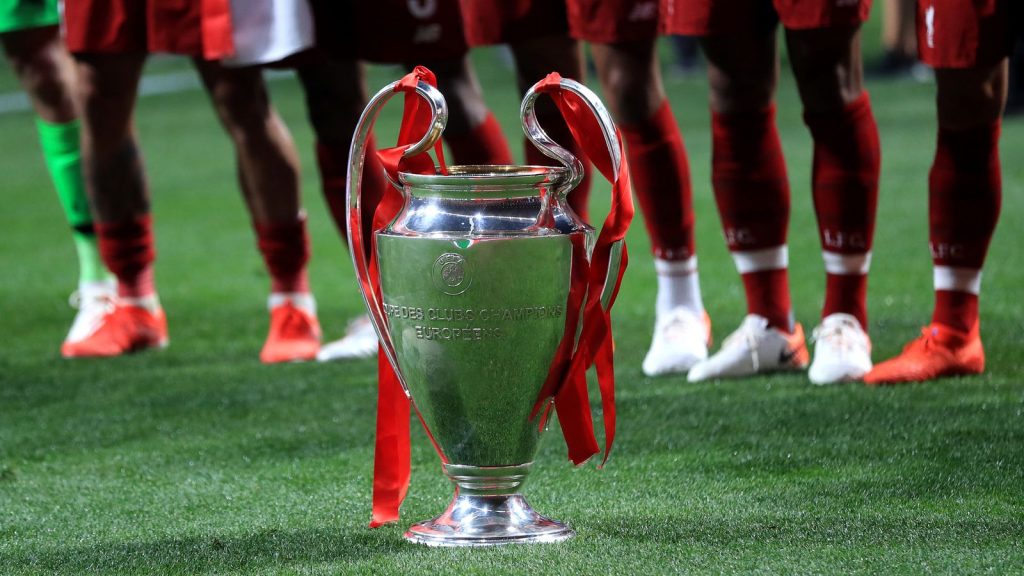 The quarterfinal pairings for the 2022–23 UEFA Champions League have been determined. 
They feature a mouthwatering matchup between Manchester City and Bayern Munich and a rematch between Real Madrid and Carlo Ancelotti's former club Chelsea.
Five of Carlo Ancelotti's former teams are in the draw, including Josep Guardiola's Bayern and Real Madrid's current opponent Chelsea. The semi-finals feature a meeting of the winners of those contests.
Seven-time European champions AC Milan face off against runaway Serie A leaders Napoli in the other half of the draw, which has a decidedly Italian flavor. 
Whoever wins that matchup could face Inter in the quarterfinals, should the Nerazzurri advance past Benfica.
The Champions League quarterfinal and semi-final draw will be played in April and May, respectively.
Top 5 Favorites to Win 2022-23 Champions League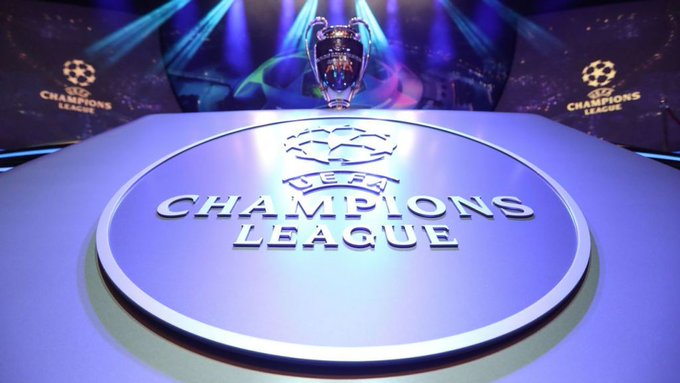 Manchester City
Is this finally Pep Guardiola's and City's year to win the coveted trophy?
A 7-0 defeat of RB Leipzig was undoubtedly decisive in what appeared to be a tough match, but if they want to reach the final, they still have to get past Bayern Munich in the quarterfinals and potentially Real Madrid in the semis.
If they get past the German giants for Bavaria, Pep will be a heavy favorite to win the trophy he has not won since 2010-11 with Barcelona. Has it been that long? And how can he still be considered the best coach in the world when he has not won the most critical competition in club football in over ten years??
Bayern Munich
Group of Death? What Group of Death? Bayern Munich dominated Group C for the second year in a row, earning a perfect record. 
With 18 goals scored in six games, five of which came against Barcelona, Tuchel's squad helped send the Spanish club to the Europa League. 
They only let in two goals all season, both in a 4-2 victory over Viktoria Plzen, and went on to win their three games without allowing a single goal.
After six games, Bayern's unbeaten streak was mainly overlooked, while Napoli was praised for their perfect record. 
They faced Paris Saint-Germain in the round of 16 but won the match 3-0 on aggregate to advance.
Bayern is a 6-time UCL winner, not to mention a 10-time consecutive Bundesliga champion. And while sportsbooks may consider Man City and Napoli to be favorites to lift the trophy, fans might want to stake on Bayern Munich winning the title. 
But before that, we suggest reading other UCL preview articles similar to this and checking legitimate sportsbook reviews to learn how to find a sportsbook that offers a wide selection of markets, competitive odds, and bonuses to give themselves the highest possible chance of winning.
Napoli
This great squad is annihilating the competition in Serie A, where they now hold a ridiculous 18-point lead. 
After quickly dispatching Europa League holders Eintracht Frankfurt, they advanced to the quarterfinals of the Champions League for the first time in their history, thanks to a favorable draw. 
The quarterfinals will be against AC Milan, and the semi-finals could be against either Inter or Benfica.
Real Madrid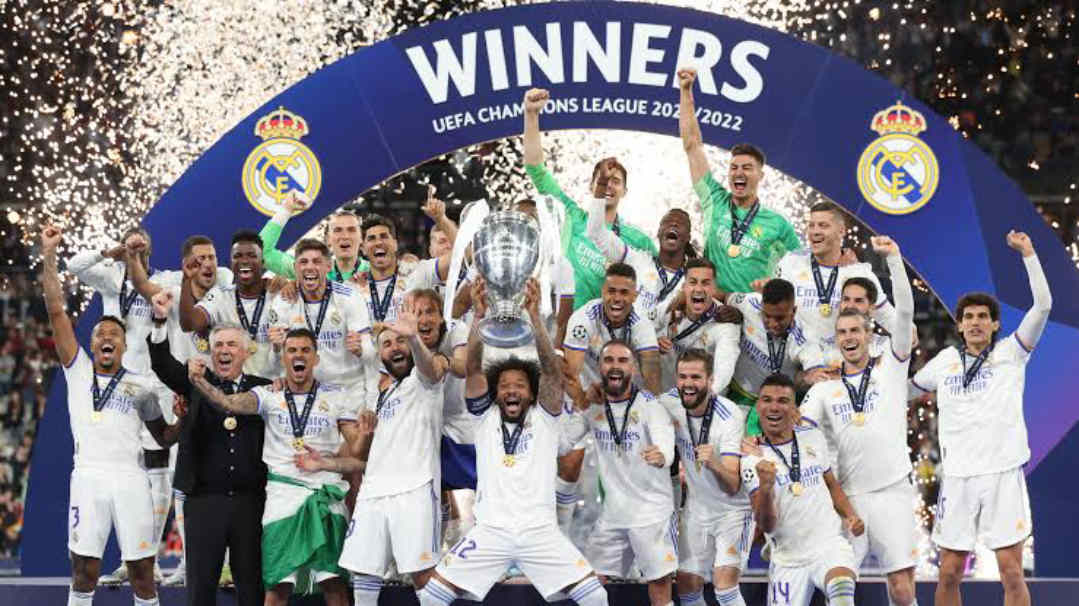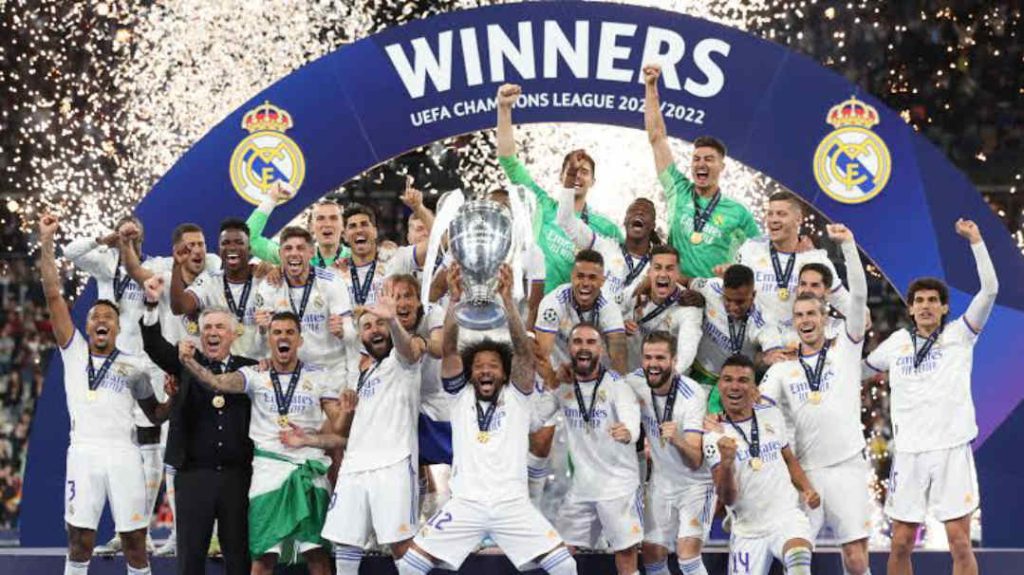 After only 15 minutes of the first leg of the quarterfinals against Liverpool, the team Madrid has defeated in two of the last five finals; the Spanish giants looked like they were in deep trouble. 
However, the Los Blancos from Madrid did the impossible, scoring five unanswered goals to end the tie effectively.
Real Madrid, the continent's most successful team, cruised to a 1-0 victory in the second leg and now are poised to face Chelsea.
Carlo Ancelotti's squad, however, is less highly regarded than they once were. However, the 14-time winners virtually own this competition and should never be counted out.
Chelsea
Was the 2-0 victory over Borussia Dortmund the turning point in Graham Potter's tenure at Stamford Bridge? 
The jury is still unsure whether the Blues will be competitive again, but early indications are promising.
Chelsea, who will almost certainly need all the luck they can get to win the Champions League and guarantee qualification for the competition next season, are currently sitting 10th in the EPL, 11 points from 4th, the last automatic UCL qualification place. It now looks like they are the most dangerous and highly motivated dark horse to go all the way.