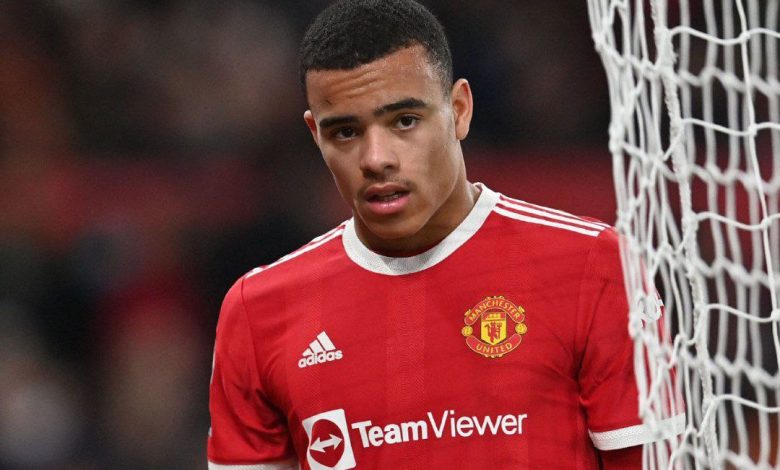 Italian club AC Milan are now interested in signing Mason Greenwood this summer, MySportDab reports. 
The 21-year-old's future remains uncertain and he has not played for United since he got suspended by the club in 2022.
He got charged in October but the charges were dropped by the Crown Prosecution Service after various witnesses refused to cooperate.
However, Manchester United immediately launched their own probe into Greenwood and the allegations after the charges were dropped.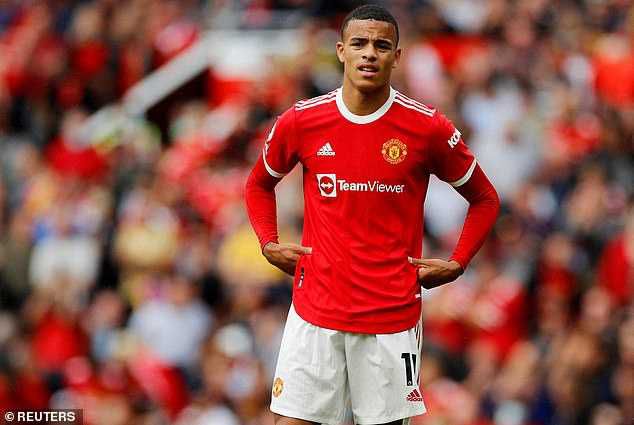 Now, According to Italian Newspaper Revelo, the uncertainty about Greenwood's future has attracted interest from clubs around Europe.
The English footballer remain under contract earning £100,000 per week at Old Trafford until 2025.
One of the clubs interested is AC Milan, as they admire the technical quality of the right winger/sttiker.
Reports suggest that he is considering starting over abroad to get his football career back on track.
Greenwood's future at United has been a topic of discussion for fans despite the charges being dropped.
In January, the Red Devils turned down offers from Turkey for the player and United's women's team don't want him to stay.
However, AC Milan are also considering other forwards such as Moussa Dembele, Noah Okafor and Arsenal's Florian Balogun.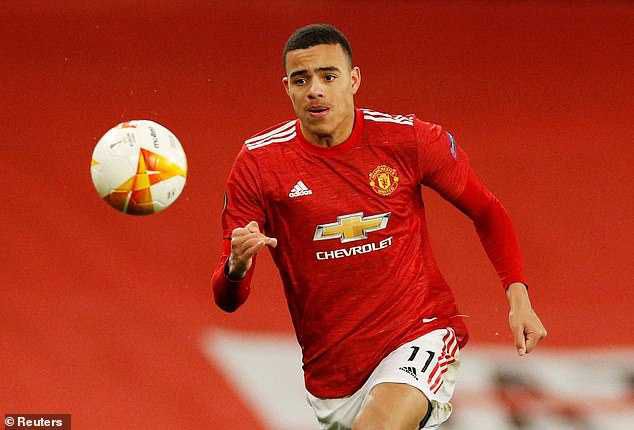 Milan remain in the quarter-finals of the Champions League and play Napoli on Tuesday in the second leg.
When asked about the Greenwood case in his press conference, Coach Erik Ten Hag said:
'I have nothing to add, look at the club statement.'
More to follow….