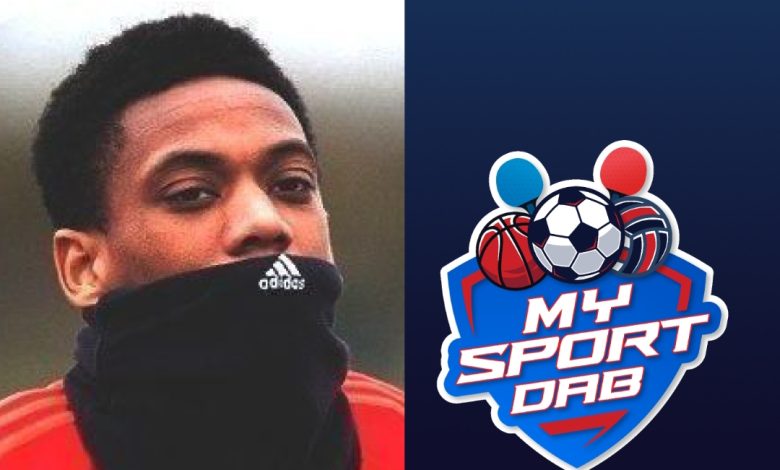 MySportDab is delighted to announce a partnership with sports influencer, UTDTrey.
The partnership between MySportDab and Pooja will help share more opinions and give fans a platform on our website.
He will now join our team as a contributor from today onwards.
As part of this partnership, MySportDab and UTDTrey will provide you Manchester United related articles as the Premier League club battles to win more trophies.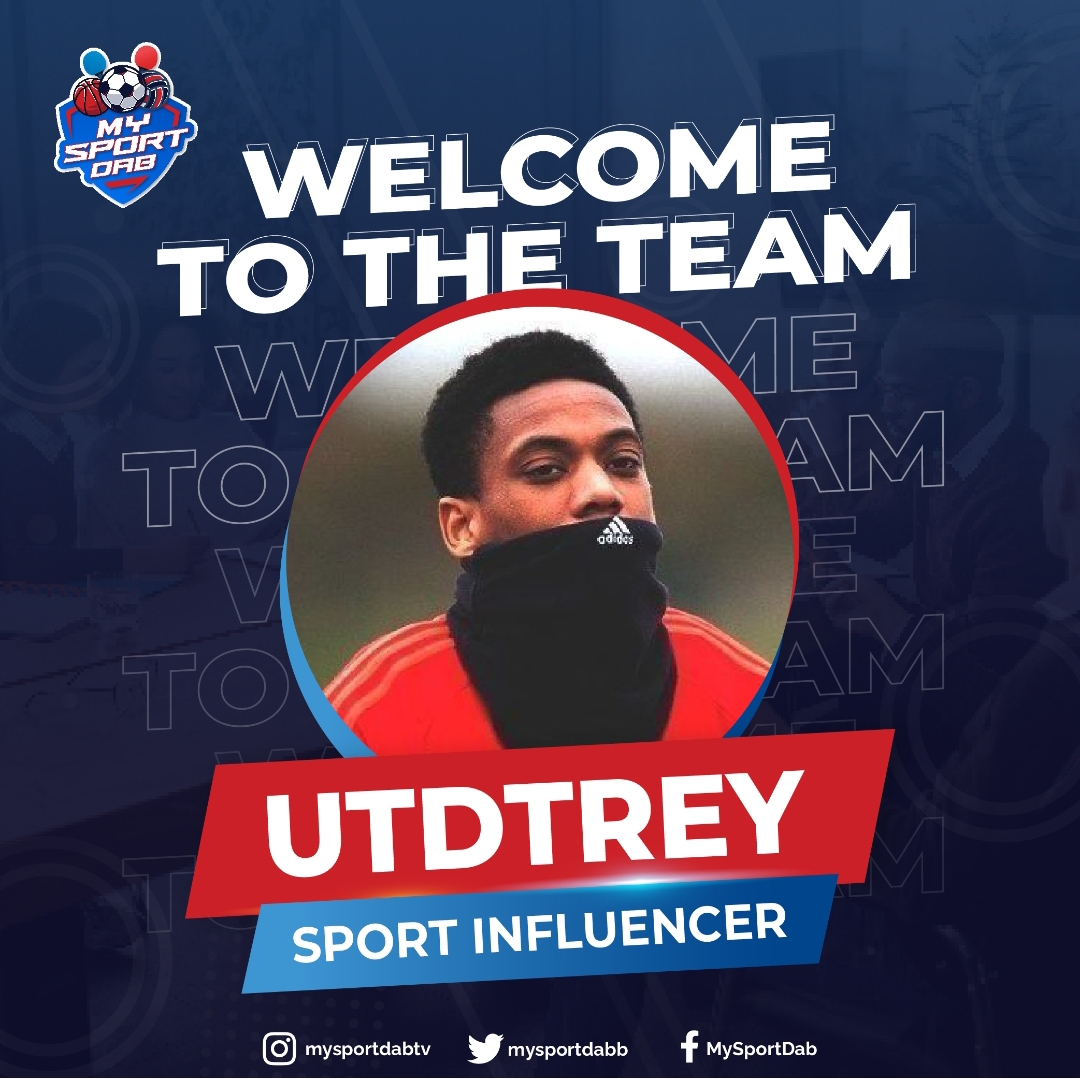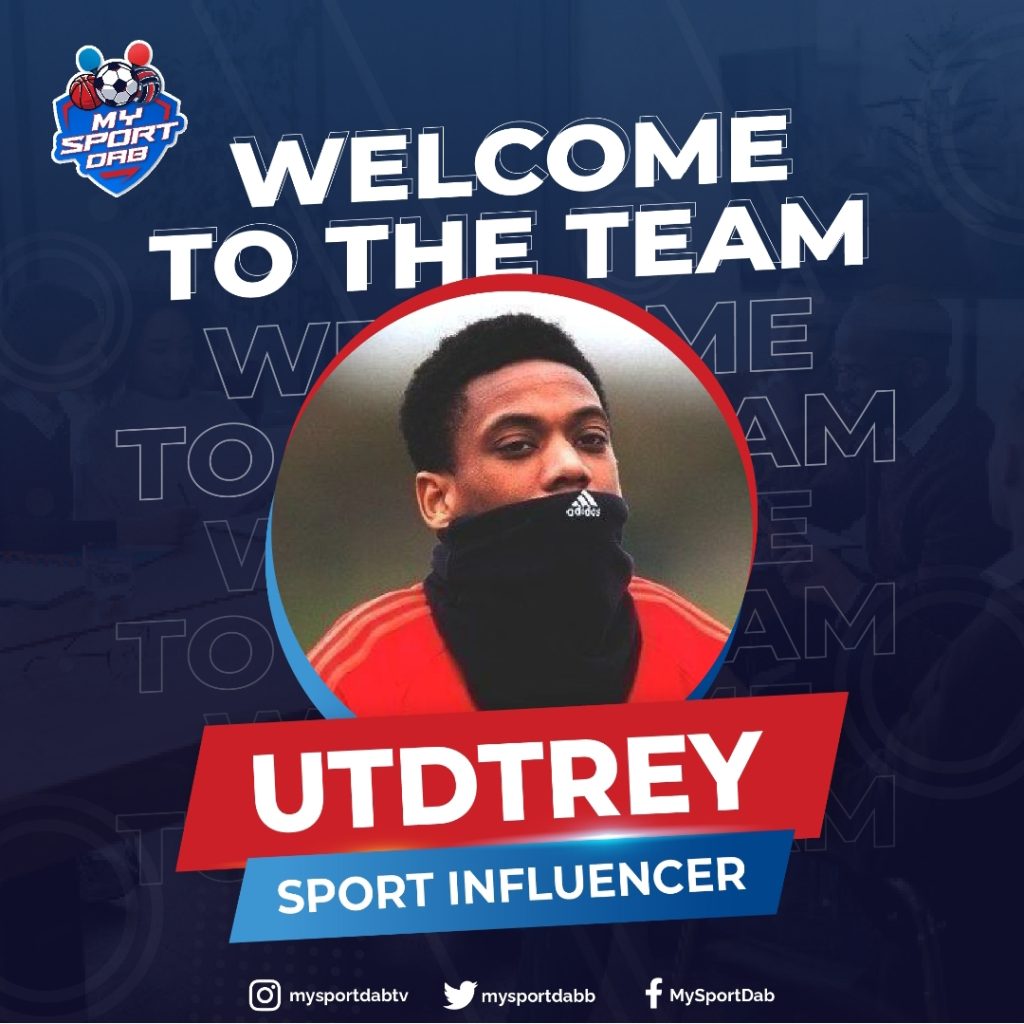 Don't Miss out on any insider news coming soon.
There are many people with diverse opinions like UTDTrey without a platform to speak more but we are providing that today.
MySportDab and Trey plan to work together for as long as both brands are invested in each others growth.
On the long run, we also plan to bring fans closer with exclusive interviews, videos.
Speaking on the Partnership, UtdTrey said: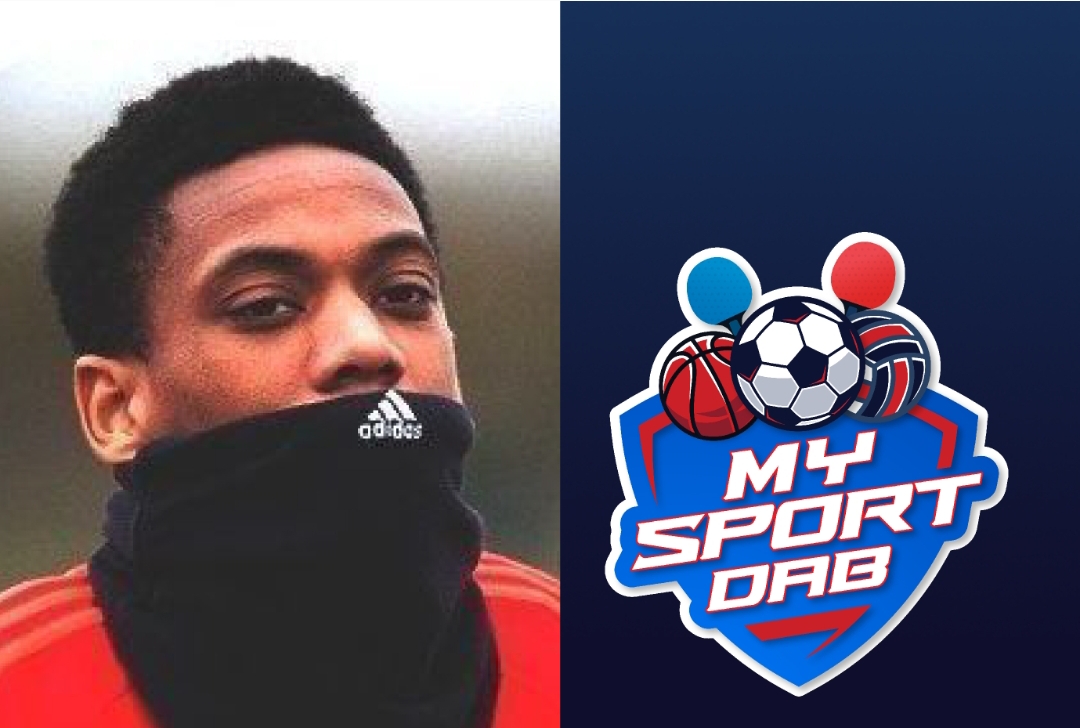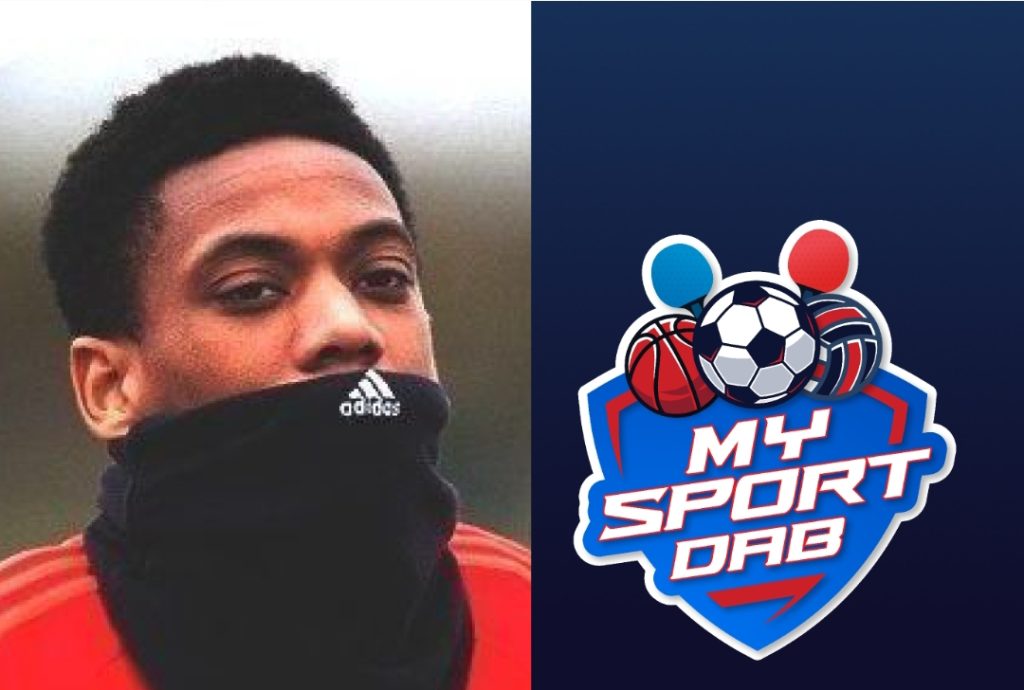 "Delighted to officially be part of the MySporyDab team, this has been the in the works for a while and I'm happy it's finally done.
"Hope it will be a successful partnership through which I can provide you with the best Man United articles with a special quadruple season we have coming."
Do not waste any time. Follow Trey now across his social media handles and visit his author page.
Author page:- https://www.mysportdab.com/author/utdtrey/
Twitter:- twitter.com/utdtrey/
Instagram: https://instagram.com/utdtrrey/