Football
UEFA Ready To Ban Barcelona From Champions League Next Season! (Details)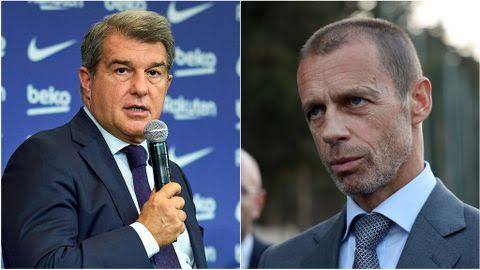 Laliga leaders Barcelona are facing an Imminent ban from Champions League next season, MySportDab reports.
The Blaugrana are currently battling with a grave scandalous report linking the club to referee bribery and inducement.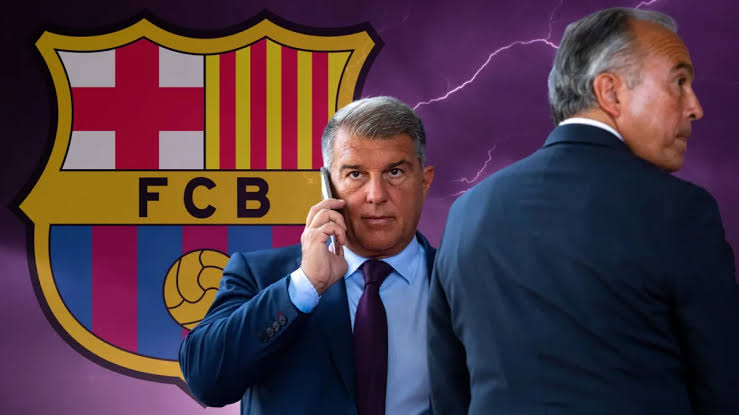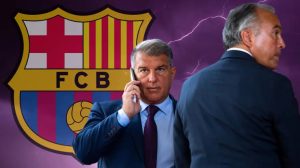 Spanish prosecutors unearthed a report which linked Barcelona to a 17-year-long referee inducement schema with one of the biggest names in Spanish football referee, Jose Maria Enriquez involved.
It is alleged Barcelona has paid a cumulative sum of £6.7m to Jose Maria Enriquez over 17 years to influence officiating decisions and the outcome of games for the Bluagrana.
Spanish prosecutors have slammed charges on the club, including two former presidents Maria Bartomeu and Sandro Rosell.
However, the Sun reports Spanish FA rules have statutory three-year limits for serious offences which will limit the body from meting out punishment to Barcelona if found guilty at the end of proceedings.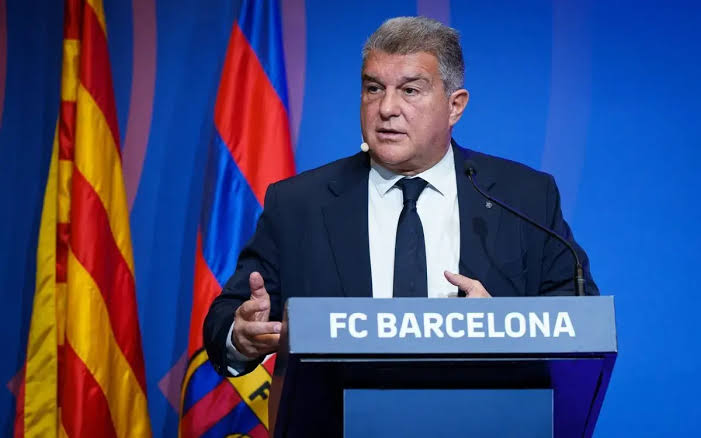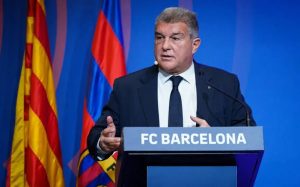 Now, to cover the gap and prevent Barcelona from escaping sanctions, UEFA have reportedly waded into the incident and are ready to slam sanctions on Barcelona if the club is found guilty.
At a meeting in Nyon, UEFA chiefs have issued a statement declaring their right to wade into the incident.
They have asked Spanish authorities for details of the case and have already begun their own investigations.
If Barcelona are found guilty, there are reports the European football governing body will hit the club with a 12-month ban, restricting the club from UEFA competitions, including the Champions League.
Amid the allegations, Barcelona have not disputed the said payments but has denied any wrongdoing, saying they paid Jose Maria the money for consultancy services.