Football
Premier League Confirm CHANGES To April Fixtures [See New Fixtures]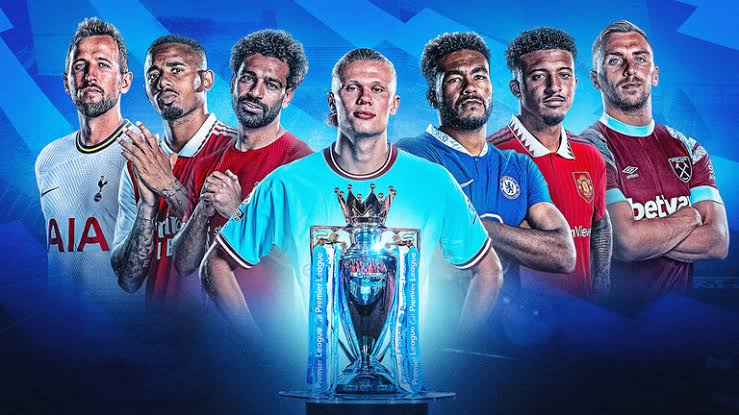 The Premier League has confirmed changes for fixtures scheduled for the month of April, MySportDab reports.
Premier League champions Manchester City are the most affected.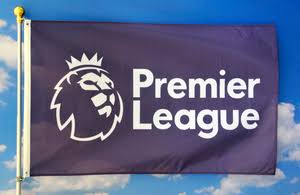 Pep Guardiola will face a marathon of tight schedule of games after City qualify for Champions League Quarterfinals.
On the other hand, Premier League leaders Arsenal have been handed a relatively less busy schedule after they were bundled out of the Europa League by Sporting CP.
The changes to the Premier League fixtures are due to the results that trickle in after Champions round 16 matches.
A big twist in the Premier League title race may occur as the Gunners will be facing a relatively lose schedule of matches than competitors Manchester City.
Also, the fixtures had to be twisted with English teams represented in the Europa League and Conference League as well.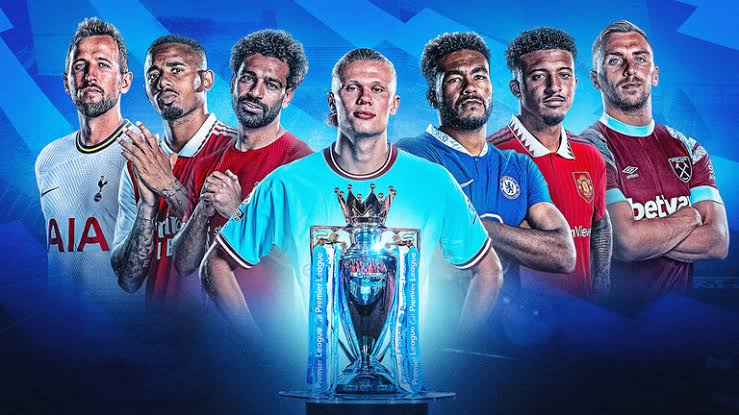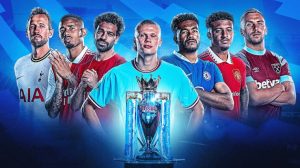 Manchester City will now play eight competitive matches in the Month of April, including the two-legged Champions League tie with Bayern Munich.
Manchester City fixtures for April
Manchester City vs Liverpool, April 1, 12.30pm
Southampton vs Manchester City, April 8, 5.30pm
Manchester City vs Bayern Munich, April 11, 8pm
Manchester City vs Leicester, April 15, 5.30pm
Bayern Munich vs Manchester City, April 19, 8pm
Brighton vs Manchester City, April 23, 4.30pm
Manchester City vs Arsenal, April 26, 8pm
Fulham vs Manchester City, April 30, 2pm
Arsenal fixtures for April
Arsenal vs Leeds United, April 1, 3pm
Liverpool vs Arsenal, April 9, 4.30pm
West Ham vs Arsenal, April 16, 2pm
Arsenal vs Southampton, April 21, 8pm
Manchester City vs Arsenal, April 26, 8pm
Arsenal vs Chelsea, April 29, 5:30pm
List of all affected Premier April Fixtures
Saturday 8 April
Southampton v Man City (changed because of Man City Champions League game on 11 April)
Sunday 9 April
14:00 Leeds v Crystal Palace
16:30 Liverpool v Arsenal
(After Southampton v Man City was moved)
Saturday 15 April
17:30 Man City v Leicester
(Due to Forest v Man Utd moving)
Sunday 16 April
16:30 Nott'm Forest v Man Utd
(changed becaue of Man Utd's Europa League game on 13 April)
Monday 17 April
20:00 Leeds v Liverpool
Friday 21 April
20:00 Arsenal v Southampton
Sunday 23 April
14:00 AFC Bournemouth v West Ham (changed because of West Ham's Conference League match on 20 April)
Thursday 27 April
19:45 Southampton v AFC Bournemouth (changed because of Bournemouth v West Ham moving)
Sunday 30 April
14:00 AFC Bournemouth v Leeds (changed because of Southampton v AFC Bournemouth moving)