Football
Peruvian Players FIGHT Spanish Police in Madrid Hotel! (Video)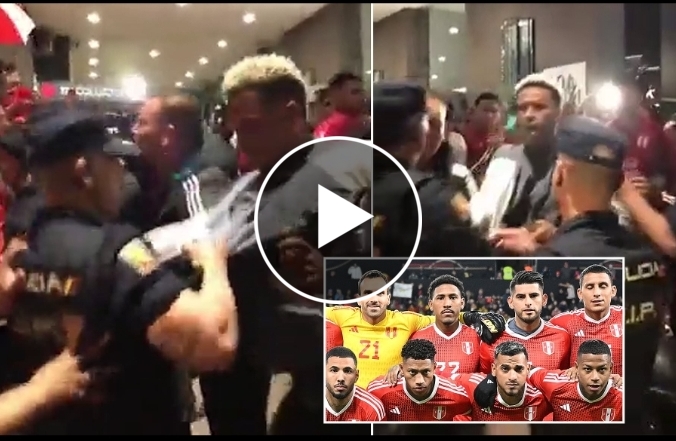 Tempers between the Peruvian players and Spanish police flared yesterday night leading to violent scenes, MySportDab reports.
The fracas is said to have taken place outside Madrid hotel where the Peruvian players have camped ahead of the anticipated friendly against the Moroccans.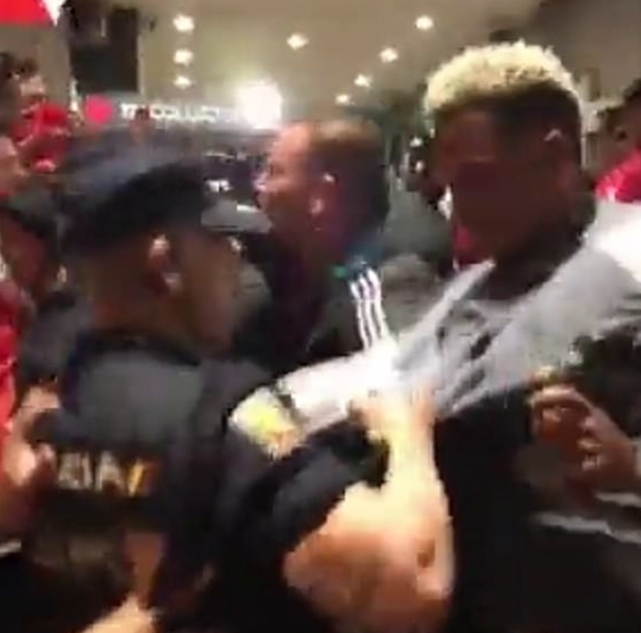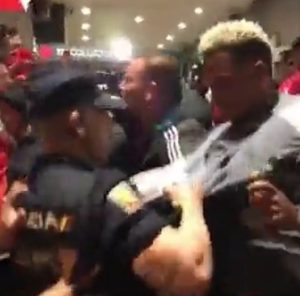 The clash which led to an outbreak of violence is said to have occurred when the Peruvian players tried to greet their fans outside the hotel.
The Police is said to have mistaken the players for fans trying to gain unauthorized access to the hotel.
They tried to stop them not knowing they are Peruvian players trying to greet the fans.
The fans, who knew the police have mistaken the players for fans, are said to have yelled out at the officers asking them to stop harassing the players because they were not fans.
Speaking after the melee, Peruvian goalkeeper, Pedro Gallese revealed they had wanted to greet the fans before the Police descended on them heavily beginning to throw blows.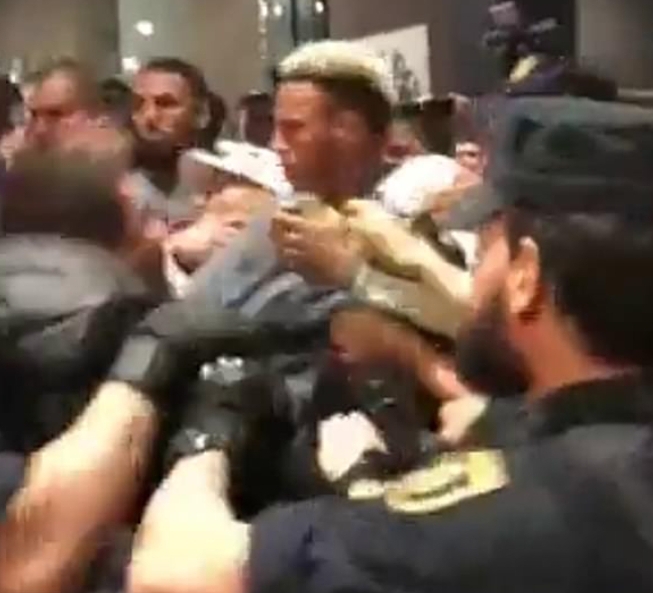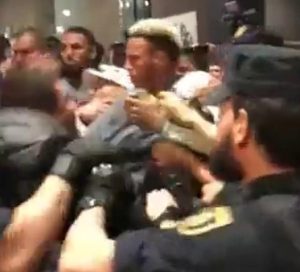 After all efforts to stop them seem to fail, the Peruvian players began to defend themselves and the situation exploded into a full-blown brawl.
The ugly incident is said to have taken place as the Peruvian players arrived at the Madrid hotel from their training base getting ready for a friendly against Morocco.
As of the time of filing this report, it is yet to be confirmed whether any arrests have been made after the incident.
However, the Peruvian FA have issued a statement apologizing for the incident and praying the Peruvian fans not to react wrongly after the incident.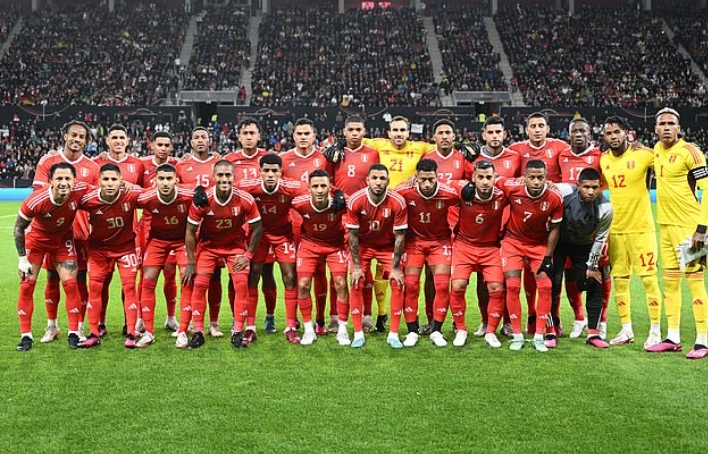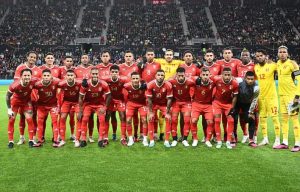 Peru will take on the 2022 World Cup semifinalist in an international friendly today before lining up against Germany in their final game in the international break.
Video;
Incident between Perú National Team and Spanish police!!

My understanding, is that the Spanish police started something with Yotún and then Gallese and Valera defended him.

Will report more soon… pic.twitter.com/xJwdPtk3xl

— Diego Montalvan (@DMontalvan) March 27, 2023