Football
Mikel Arteta ANGRY, Reacts to FA Investigations On Arsenal! (Details)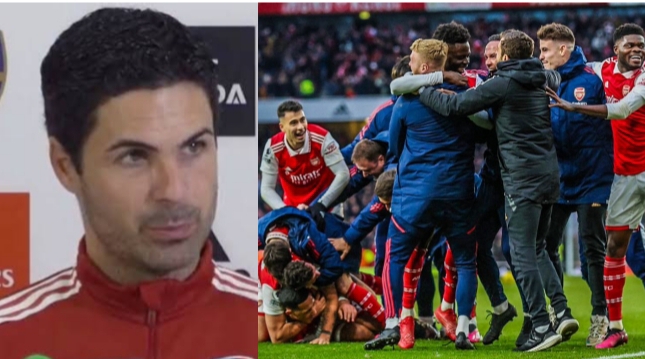 Mikel Arteta has angrily reacted to FA's investigations into Arsenal's goal celebration against Bournemouth last week, MySportDab reports.
Reiss Neilson completed a historic comeback for Arsenal, scoring a 97th-minute half-volley to secure all three points for the Gunners to maintain their lead on the Premier League table.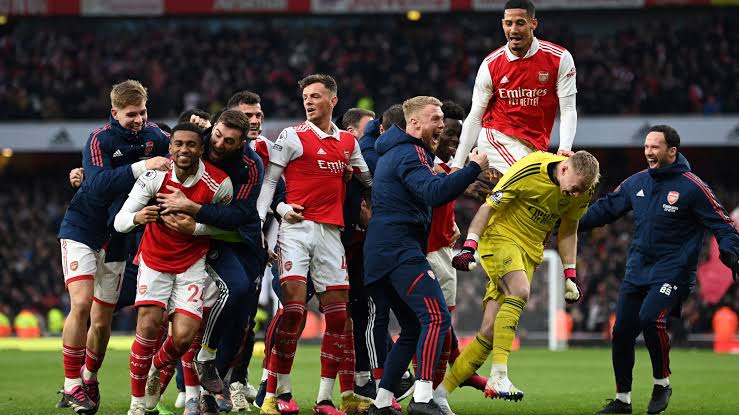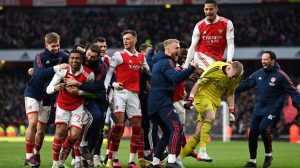 The Gunners have gone two goals down against the relegation-bound Bournemouth, placed 20th on the table before the game.
Thomas Partey and Ben White paved the way for a comeback after two quick-fire goals in the second half.
Substitute Reiss Nielson completed the comeback with his stoppage-time strike which sent Arsenal fans, players, and the coaching crew into wild celebrations.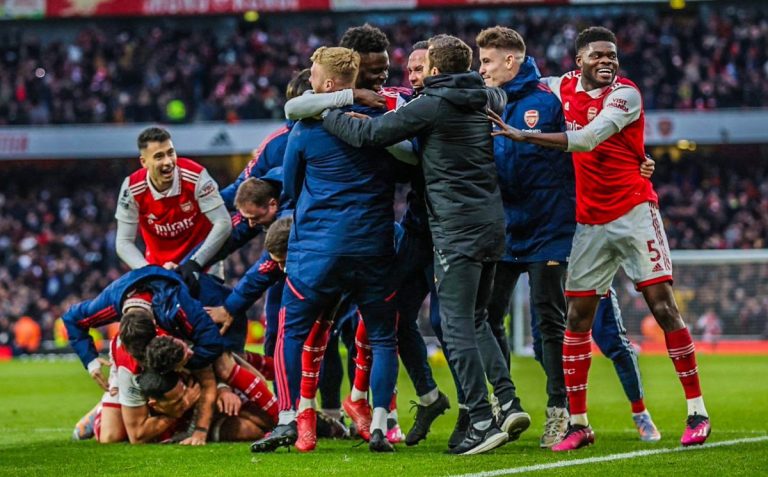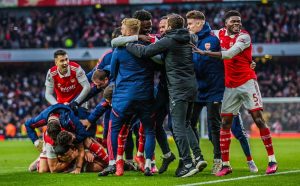 Mikel Arteta was caught in a footage running into the pitch, including other Arsenal players on the bench.
We had reported earlier the FA were reviewing Arsenal's goal celebrations after Reiss Nielson's late strike for a possible breach of regulations which may attract penalties.
Reacting to the FA's investigations, a furious Mikel Arteta has lashed out at the policing FA, asking them to "go to church."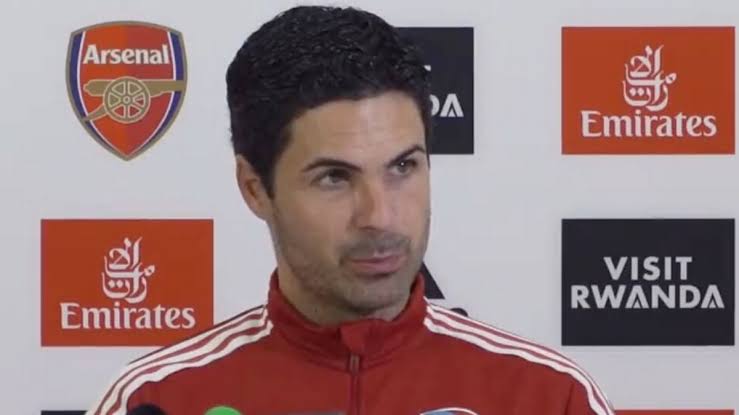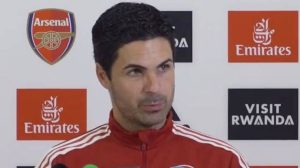 The Spaniard regarded the celebration as part of the passion of football and said he will not ask his players to stop in another similar scenario.
"If you win in football you celebrate," he said.
"You want passion and emotion. There is nothing better than scoring goals and winning football matches.
So if not, you go to church. For sure I won't be telling the players not to celebrate on Sunday."
Arsenal plays Fulham in the Premier League today and will hope to return to their five-point lead on top of the table after Manchester City cut the point deficit to two points after a win over Crystal Palace at Selhurst Park.