Messi To Saudi Arabia In Motion As Father And Agent Hold Meeting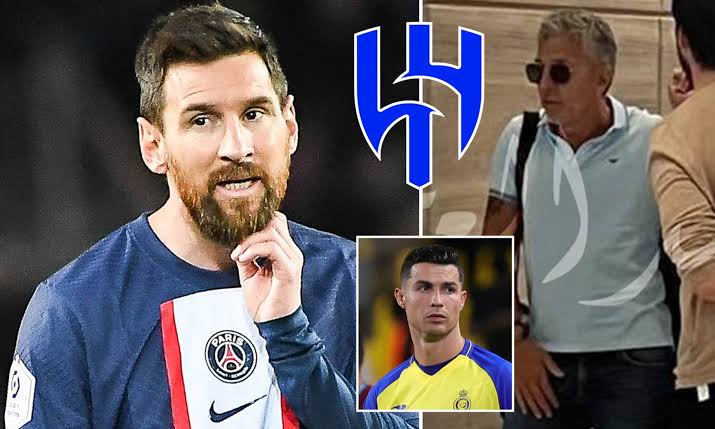 Lionel Messi father and his agent have made their way to Saudi Arabia over a possible transfer talk, MySportDab reports.
The Saudi Arabia are set to dish out anything possible for them to land a move for the Paris Saint Germain player next season after getting Ronaldo.
Cristiano Ronaldo completed a move to Al Nassr which made it as the biggest transfer news in football history which have reshaped the Saudi League.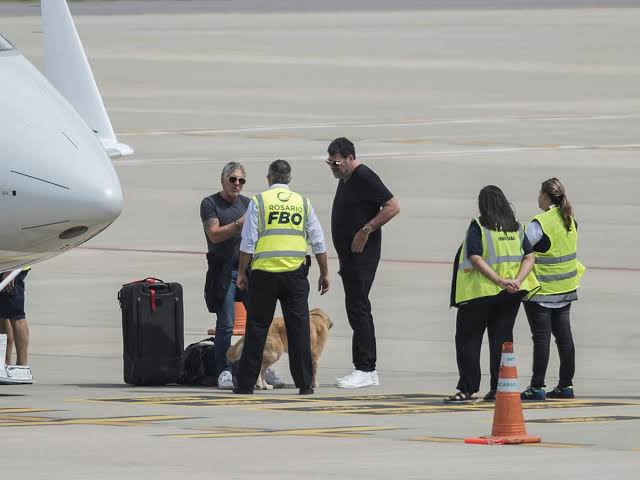 They are no a lot of works being done by other team's to sign Lionel Messi which could come as another history in the making for their Saudi Arabia.
Messi is yet to make a decision concerning his future as things remains the same with Paris Saint Germain looking to keep the player.
The World Cup winner is open to making the move elsewhere as he feels he is nearing the end of his career which could also see him get the biggest deal he can get.
There are a lot of offers coming for the player including some from the United States of America and also Barcelona.
According to reports reaching us from

READ MORE: OMG! Teenage Fan Beat Guard To Win Lionel Messi's Heart! (Video)
They are hopeful that their aspiration of having both stars in their respective leagues might come true in Riyadh.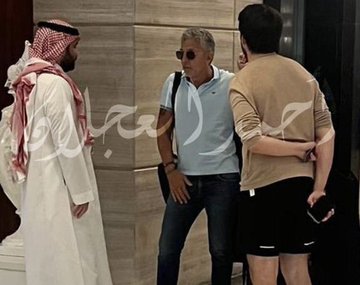 Despite Ronaldo's two-and-a-half-year stay at Al Nassr, Messi will be offered a one-year deal.
The arrival of Ronaldo has had a significant impact, and Saudi Arabian officials are of the opinion that they will now be able to attract even more famous football players to the country's league.