Football
BREAKING! Mason Greenwood Manchester United Return Suffers Fresh SETBACK!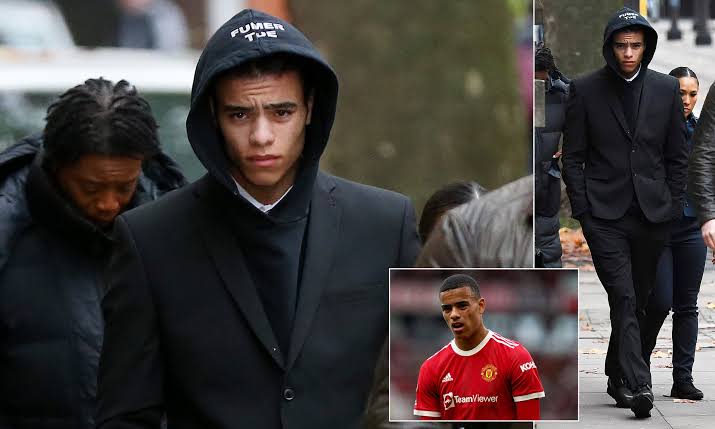 Mason Greenwood's potential Manchester United return has suffered a fresh setback, MySportDab reports.
The beleaguered Manchester United youngster has been under investigation by Manchester United after the rape saga.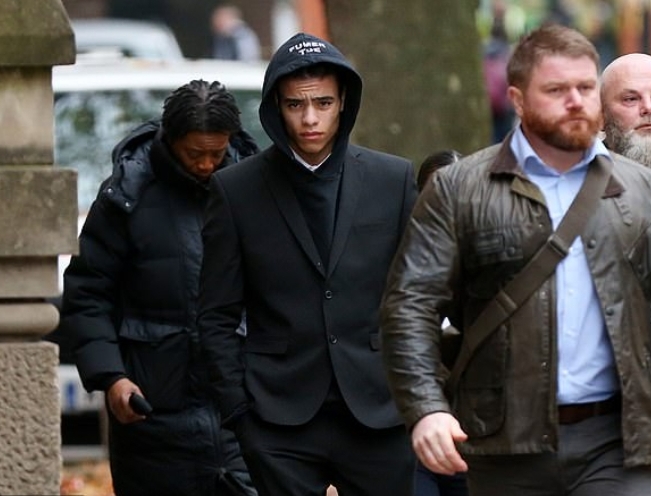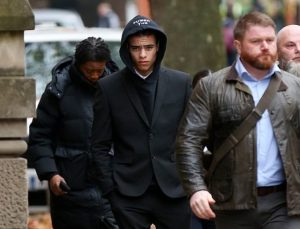 Greenwood was granted an extensive hearing by Manchester United's hierarchy in the process of the club's investigations into the rape saga.
Report from sources close to the Old Trafford club said Mason Greenwood is closing in on his Manchester United return.
The posturing of the Manchester United hierarchy amid the ongoing investigation was an inkling that Greenwood is closing in on his return.
Now, according to Daily Mail, Greenwood has now been told he will not return to the squad this season.
"Greenwood has been told he will not return to training with Manchester United this season until the completion of the investigation next season," Daily Mail reports.
The report will be a big blow to some Manchester United fans who have longed to have the wonderkid back to the squad after the rape saga.
On February, Crown Prosecuting Service dropped all charges against Mason Greenwood because of the withdrawal of witnesses.
Mason Greenwood was discharged and has returned to his relationship with his girlfriend Harriet Robson.
He is expecting his first child soon from Harriet Robson and has unveiled plans to marry her.
However, Manchester United have insisted the club must conduct their own internal investigation into the rape saga after Crown Prosecuting Service dropped all charges against him.
According to reports there is still no unison in the ranks of the Red Devils on Mason Greenwood's return.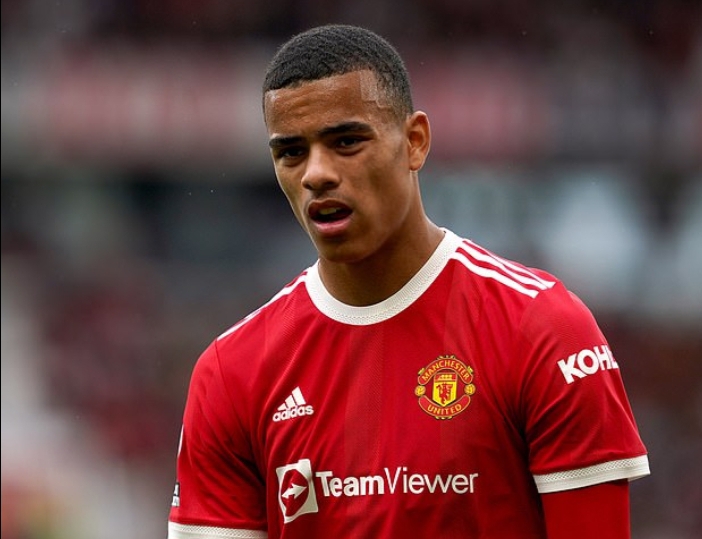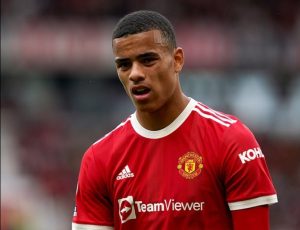 Manchester United football staff wants Mason Greenwood back while the commercial executives are weary of the implications of rushing to integrate Mason back into the squad.
The 21-year-old has been eyeing an immediate return to the team but the club are not ready to rush into a decision on his future.
As things stand, Mason Greenwood's Manchester United fate will be effectively determined early next season when Manchester United will conclude its investigations.