Football
Mason Greenwood Confirms Marriage Plans With Girlfriend After Rape Saga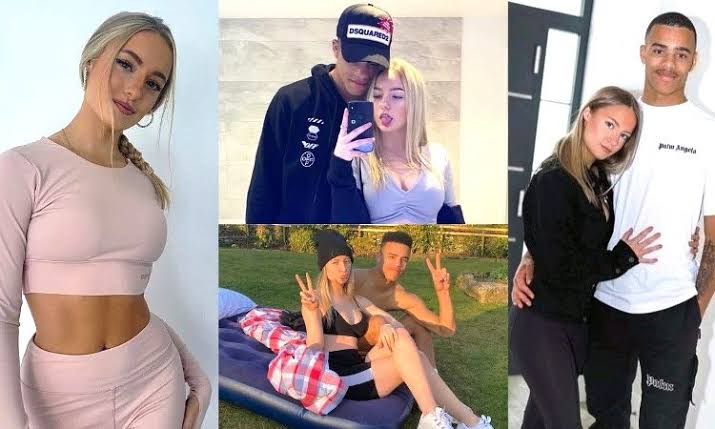 Manchester United forward Mason Greenwood has confirm his marriage plans with his girlfriend after rape saga, MySportDab reports.
Mason Greenwood saw his fledgling Manchester United career nosedived after his girlfriend Harriet Robson, 20, accused of him of rape, attempted rape, assault and coercive behavior.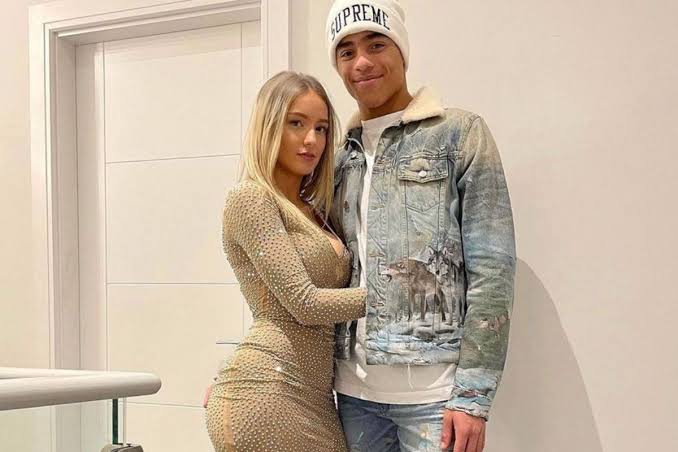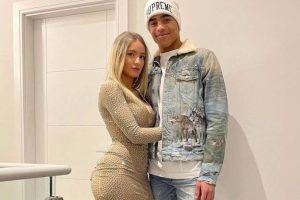 He was arrested, granted bail, and rearrested for breaching bail conditions due to a viral social media footage of the alleged assault and rape.
Manchester United suspended Mason Greenwood from the squad as investigations into the allegations began.
However, he was still earning his weekly £75,000 wage but lost endorsements and sponsorships, including the trust of his teammates.
The 21-year-old has been in news of recent after Crown Prosecuting Service, CPS, decided to drop all rape charges against him, citing technical inconsistencies and difficulties of continuing with the prosecution following the withdrawal of witnesses.
After the charges were dropped, Manchester United have refused to reintegrate Mason Greenwood into the team and have insisted on conducting their own investigation into the rape before taking a decision on his Old Trafford future.
Greenwood also came across stiff opposition from Manchester United female team, including some of his male teammates who insisted he must not be allowed back into the team.
While the Red Devils have head on with the investigation, reports emerged the two lovers are expecting a baby in the summer after Harriet was confirmed pregnant for the footballer.
Greenwood flaunted a shot of him and her pregnant girlfriend on the media indicating the duo have come back together.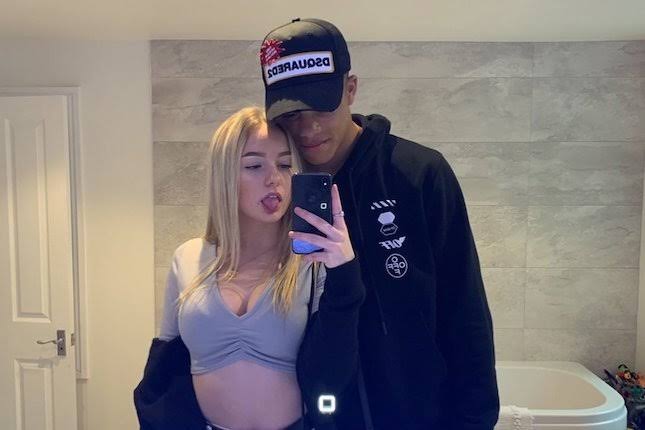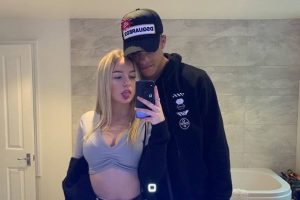 Now, according to the Sun, Mason Greenwood is ready to tie the knot with Harriet and has confirmed his marriage plan with the young model.
He has reportedly inform his family of his plans to marry Harriet as they take their relationship to a new level.
The current development on the relationship between the two lovers could have an effect the outcome of the ongoing investigation of the rape saga by Manchester United