Football
BREAKING! Mason Greenwood Closes In On Manchester United Return!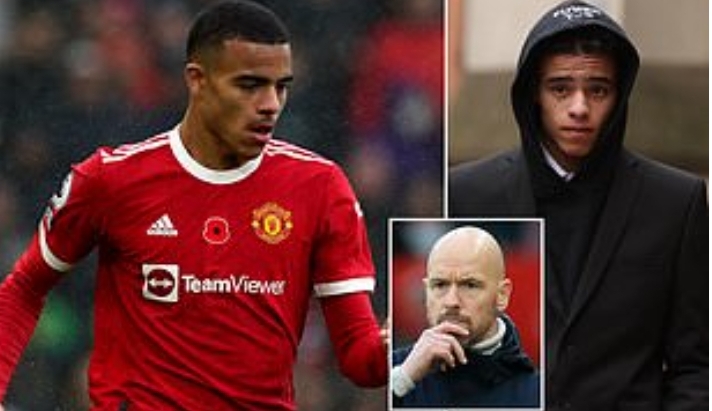 Mason Greenwood is closing in on Manchester United's return after the rape saga, MySportDab reports.
The 21-year-old nearly had his Manchester United career ruined after rape allegations by his girlfriend Harriet Robson.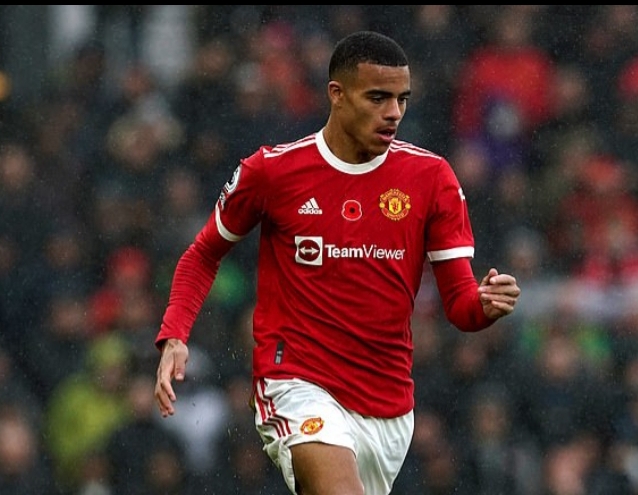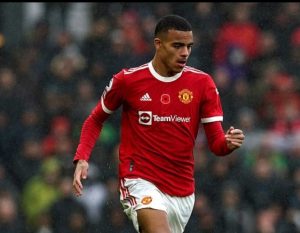 Harriet Robson shared gruesome social media footage of the alleged assault which led to the arrest and prosecution of the Manchester United academy graduate.
After his arrest on January 2022, Mason Greenwood was granted bail but rearrested after he breached bail conditions by contacting the alleged victim and girlfriend Harriet Robson.
READ: Manchester United Confirm Marcel Sabitzer Injury BLOW! (Details)
Meanwhile, he was suspended from the Manchester United squad and lost his sponsorship deal with Nike.
On February 2022, the Crown Prosecuting Service, CPS, decided to take a rather shocking move on Mason Greenwood's prosecution.
They dropped all charges against him saying they could not proceed with the case due to the withdrawal of key witnesses.
Mason Greenwood was finally free and was back to his relationship with Harriet Robson after the rape saga and the dragging legal tussle.
However, Manchester United refused to integrate Mason Greenwood back into the squad after all the charges were dropped.
Manchester United's female team, including some of Mason Greenwood's teammates, did not support Mason Greenwood's return to the team.
Joao Cancelo AVOIDS Cristiano Ronaldo In Portugal Training (VIDEO)
Manchester United have been on independent investigations and have interviewed Mason Greenwood to that effect.
Meanwhile, Mason Greenwood seems to have gotten on with his relationship with Harriet Robson and is ready to marry her.
Greenwood will also become a father soon as we had reported earlier he is expecting a child from Harriet Robson while hoping to return to action with the Red Devils soon.
Now, according to The Athletic, Manchester United have rejected offers from Turkish clubs for Mason Greenwood.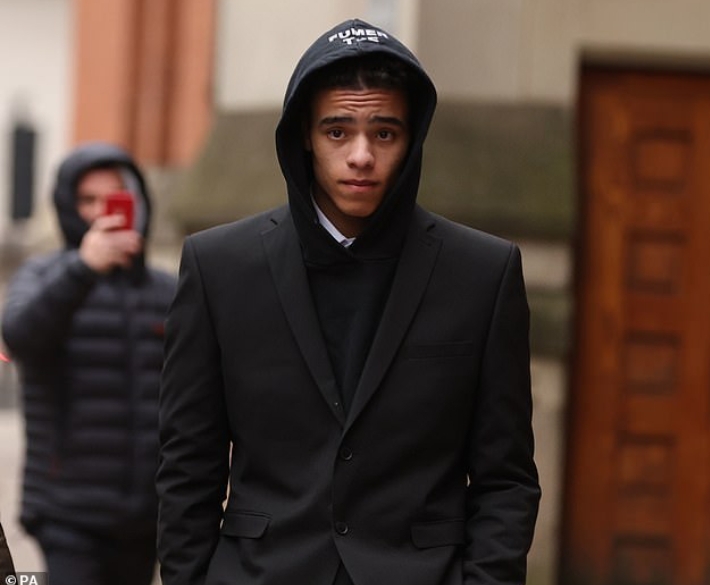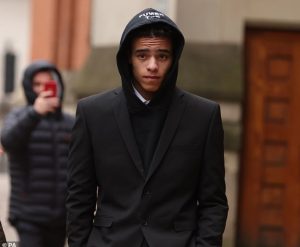 Also, the Sun reports sources close to the Old Trafford club have confirmed Mason Greenwood may soon be back to the club due to the recent posturing of the Manchester United hierarchy.
Greenwood last played for Manchester United on January 2022 in a Premier League clash against West Ham.
READ: Christian Eriksen CONFIRMS New Ankle Injury Update (Details)
It will be the first time he will return to action under new manager Erik Ten Hag after over a year of battling the rape charge.