Biography
Novak Djokovic Wife: Jelena Djokovic Bio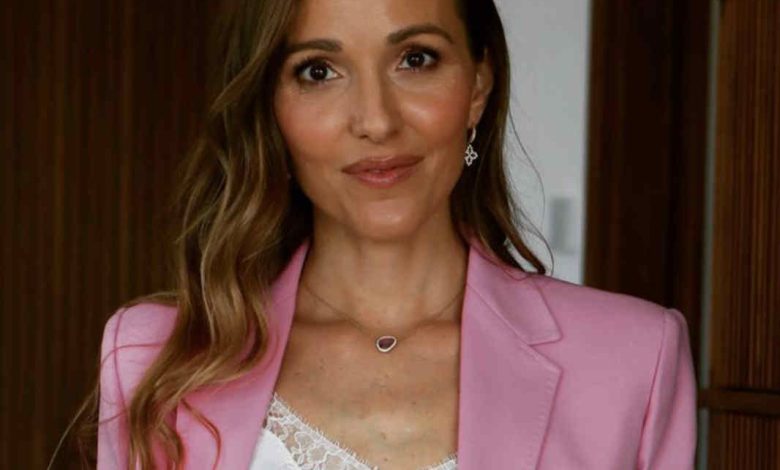 Jelena Djokovic is a successful businesswoman, humanitarian, and the wife of Novak Djokovic.
She is the head of the Novak Djokovic Foundation, which helps disadvantaged kids nationwide
She has received several awards to recognize her humanitarian efforts and the value she brings to society.
Jelena started the company "Jelena Ristic Consulting" for online marketing and briefly worked as a fashion model.
She can speak and write in several languages. She is the devoted parent of two lovely little kids.
Jelena Djokovic Biography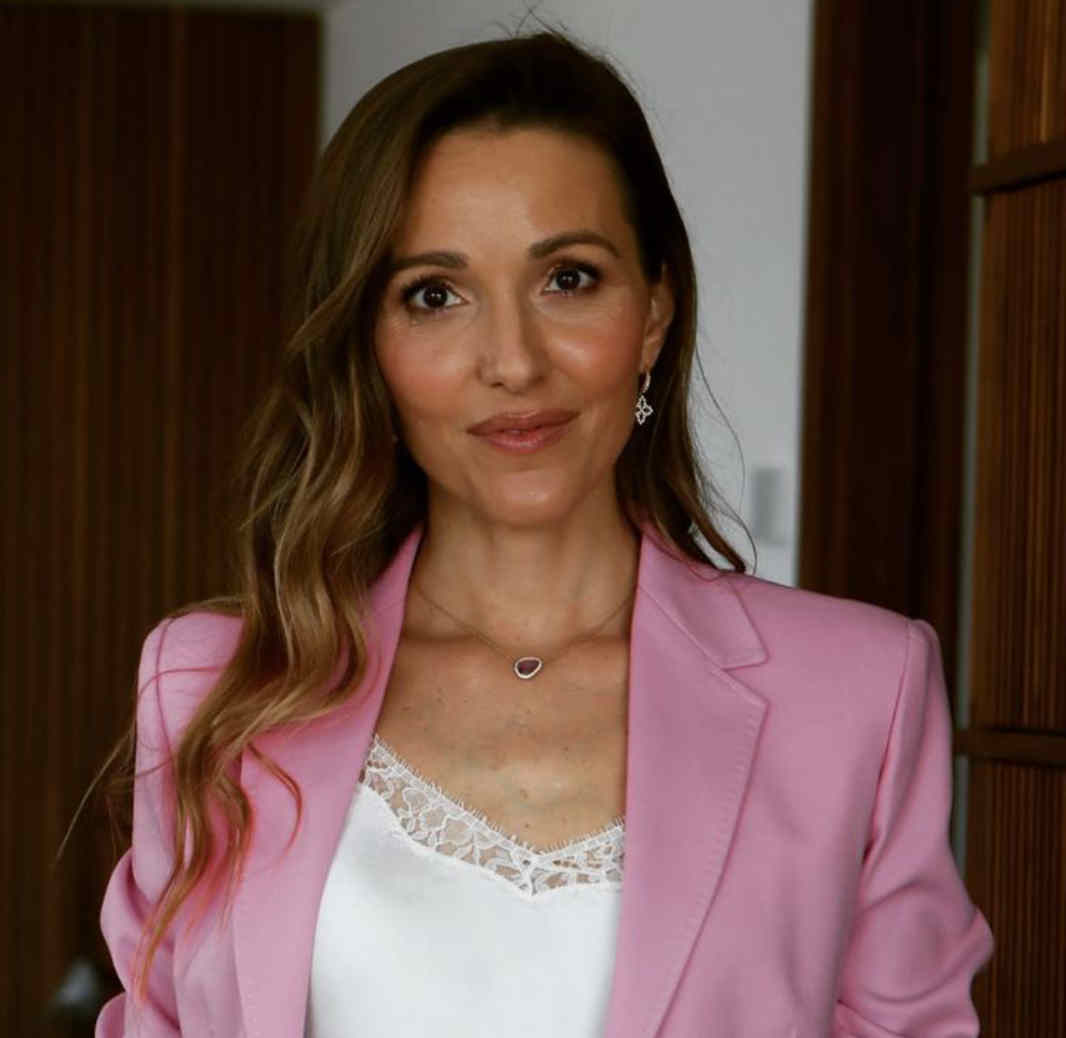 She was born June 17, 1986, to her parents, Miomir and Vera Ristic. Her birthname is Jelena Ristic.
She is from Belgrade, Serbia. Jelena Djokovic has an older sibling named Marija.
In Belgrade, She enrolled in a high school dedicated to sports and later studied business administration and got a degree at Milan's Bocconi University.
As a student, Jelena worked hard and earned good grades. She put all of her energy into doing well in school.
As a child and teen, she did so well in school that she was named the top student more than once and won many awards and scholarships.
Yet she was really worried about her parents' financial situation. But, she was able to reach her goal with the help of her parents and her hard work.
She is a very fluent individual who speaks 17 languages.
Jelena Career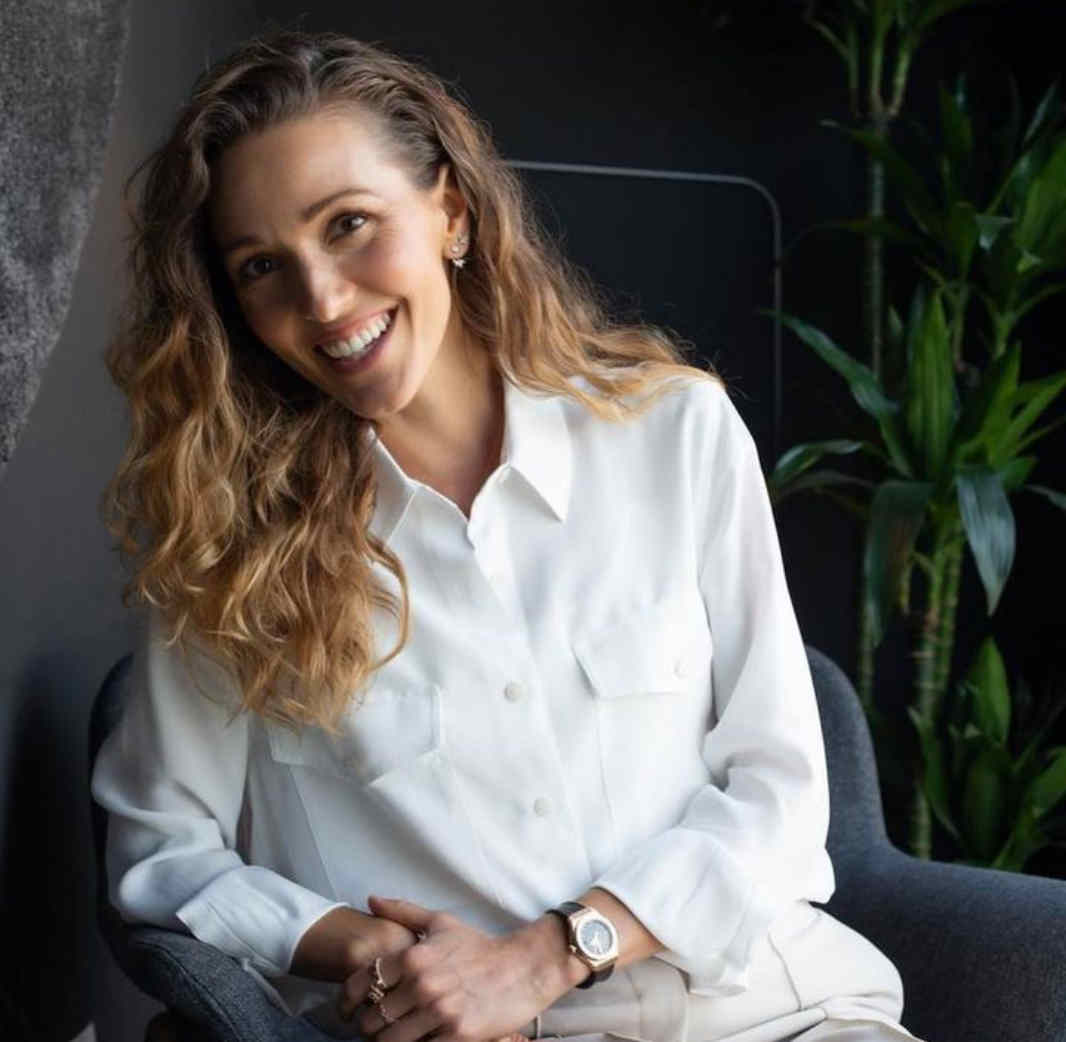 Jelena Djokovic began her career in business by working for an energy company.
She was employed at the European energy supplier "Oilinvest Group," known as "Tamoil," as a human resources coordinator in 2009.
She established Jelena Ristic Consulting in July 2011 and is currently its director.
She started and now oversees the operations of the magazine "Original," which features articles about famous people from around the world.
Jelena served as the global CEO of the "Novak Djokovic Foundation" from August 2011 till September 2015.
Her spouse started the organization in 2017 to help kids who don't have much to get an education and some necessities.
She is now the director of this organization on a national scale. In 2014, Jelena Djokovic was given an award for her charity work and her commitment to making the lives of poor children in Serbia better.
Jelena Djokovic previously worked as a model for the 2013 swimsuit line of Figleaves, an online lingerie store based in the UK.
She was one of the featured guests at the first Western Balkans Women Conference in 2016.
She made a moving statement about the power of women in the Western Balkans' peace effort.
Novak Djokovic Wife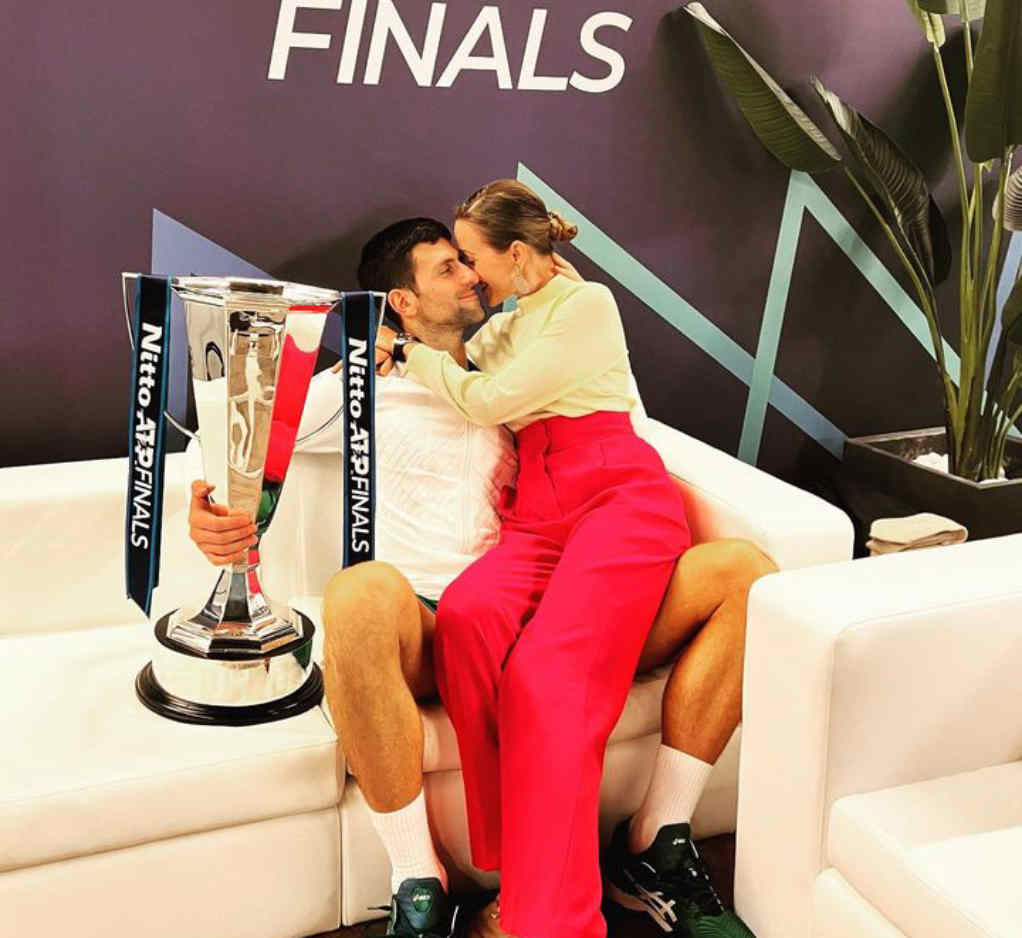 Jelena Djokovic is the wife of Novak Djokovic, who is a tennis superstar and a legendary name.
Jelena and Novak met for the foremost period in high school but did not hit it off dating until 2005.
Throughout the years of dating, their relationship flourished.
Although they had been together for a while, their relationship was tested when Jelena landed a position with an oil firm in Monte Carlo.
They even considered calling it quits as a couple due to the schedule. But they remained together.
Novak Djokovic asked her to marry him at the Couvent des Minimes hotel in Provence, France, while he was on one of his tours of Monte Carlo.
The couple engaged in 2013 and shared the news of Jelena's pregnancy in 2014. On July 10th, 2014, they officially tied the knot.
The wedding party celebrations occurred at a resort named Sveti Stefan in Montenegro.
Following their civil ceremony, Jelena and Novak tied the knot in a religious ceremony at the Church of Saint Stephen.
Their first child, Stefan, was born in 2014. In September 2017, they welcomed another child, a daughter, Tara.
Novak Djokovic started his professional career competing in ATP Challenger Series and Futures events and winning in his first three years.
He played at his first Grand Slam in the 2005 Australian Open.
However, Marat Safin, who went on to win the tournament, knocked him out in the first round.
In 2005, he joined his family in business by launching "Family Sport,' which is run mostly by his father and uncle.
His head coach, the former German tennis world number one Boris Becker, started working with him in December 2013.
He won the Dutch Open and the Moselle Open, both ATP tournaments, in 2006. He later became the first player to crack the ATP's top 20.
In 2007, at the Key Biscayne Master Series tournament, he triumphed as the champion and entered the world's top 10.
He got recognized by the Olympic Committee of Serbia as the finest athlete in Serbia and awarded the "Golden Badge."
READ MORE – Top 5 Ranking Tennis Players 2023
In 2010, he was on the Serbian squad that defeated France and won the Davis Cup.
He won them all on a 43-match winning streak in 10 tournaments. On July 4, 2011, he attained the height position of his career by becoming ranked first in the world.
He also set a world record by earning $12 million from the ATP World Tour in a single season.
Jelena Djokovic's Net Worth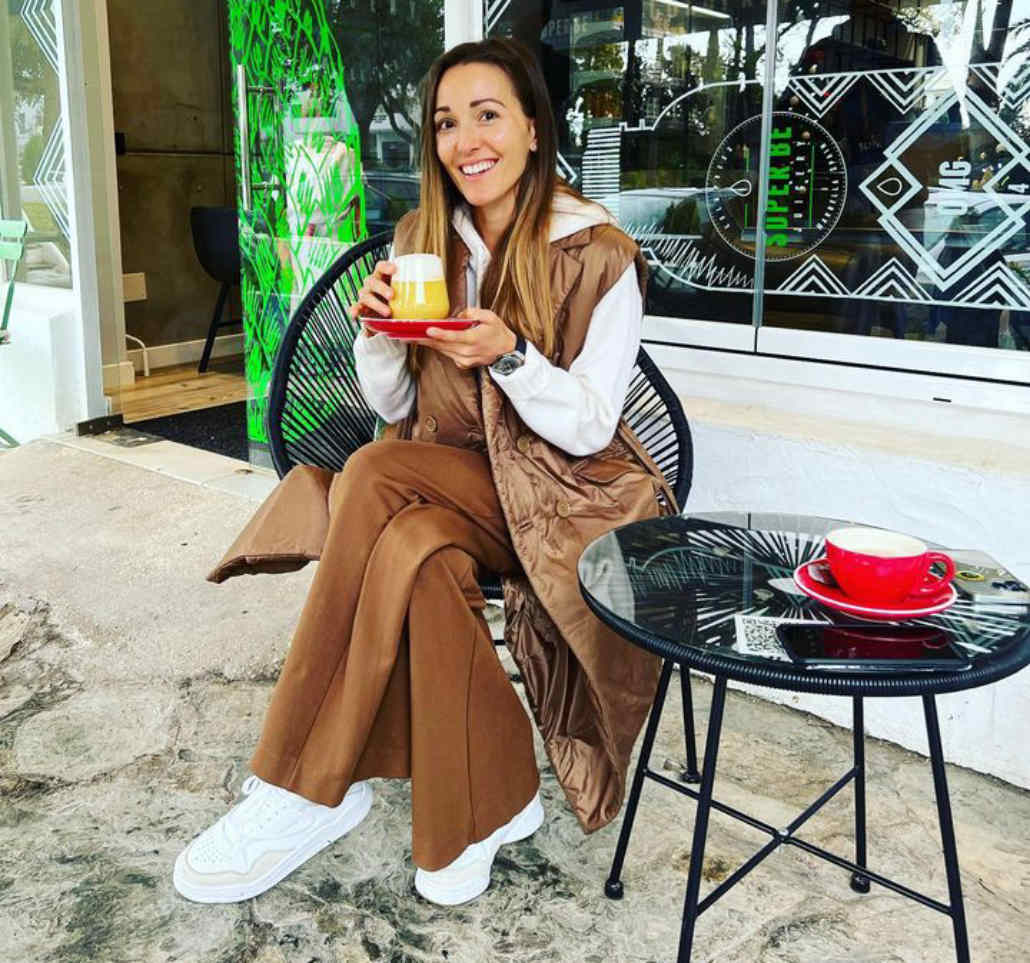 She has a net worth of $500,000. Jelena Djokovic earns from her roles in different companies.
Jelena Ristic is a candidate for a doctorate in Serbia and works for the nonprofit that her husband founded.
Her husband, Novak, supports the family financially, and they are both happy in their lovely family.