Football
FIFA Revoke Indonesia U-20 Men's World Cup Hosting Right!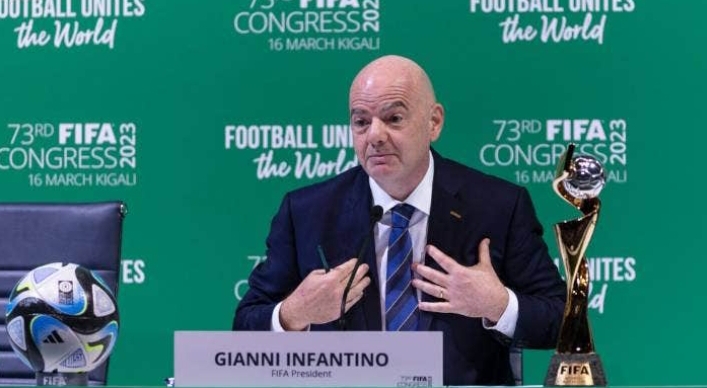 World football governing body, FIFA, have revoked the right of Indonesia to host the 2022 FIFA U-20 Men's World Cup, MySportDab reports.
The 2022 Men's U-20 World Cup was expected to kick off from May 20 to June 11 in Indonesia after the latter won the hosting right to the tournament.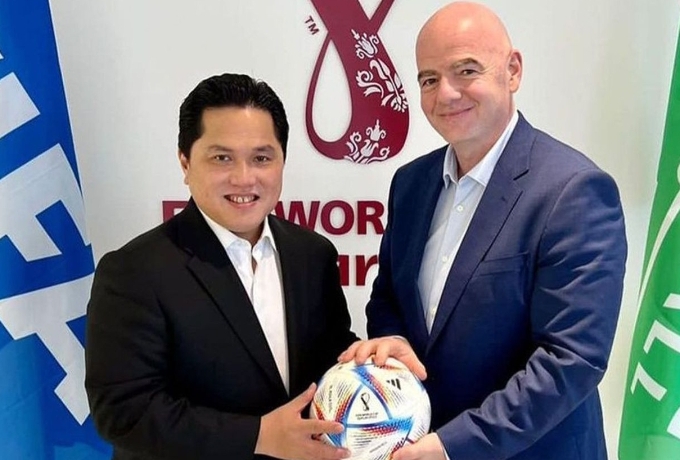 Now, according to ESPN, FIFA have have stripped Indonesia of the right to host the tournament following the country's anti-Israel rhetoric.
The report adds the Governor of the region of Bali in Indonesia have refused to host Israel U-20 Men's team in the tournament after the draws were set.
Israel were expected to play their group games in Balde following the draws and would have been stationed in Balde for their World Cup group games.
The governor has reportedly refused to welcome Israel to the tournament.
The Indonesia Football Federation reportedly backed off and did nothing to the anti-Israeli rhetorics, prompting FIFA to swing into action immediately.
FIFA President Gianni Infantino met with Indonesia Football Federation President Erick Thohir over the incident before FIFA issued a statement stripping the country of the hosting right for the tournament.
FIFA has taken a decision to strip Indonesia of the hosting right for FIFA U-20 Men's World Cup due to the current circumstances," the statement read.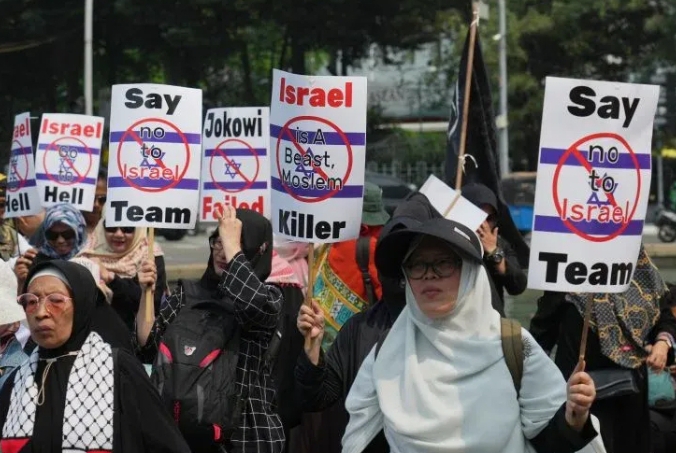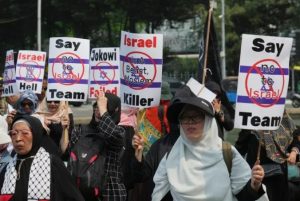 FIFA also confirmed that the withdrawal of Indonesia's hosting right for the tournament will not affect the tournament's schedule which was set to kick off on May 20.
Following the decision, FIFA will now have to race against time to find a new host for the tournament with Indonesian Football Federation earmarked for heavy FIFA sanctions.
According to reports, Indonesians took to Jakarta, Indonesia's capital, to protest Isreal should not be allowed into the country following the Israeli-Palestinian conflict.