Football
BREAKING! Gianni Infantino Re-elected As FIFA President!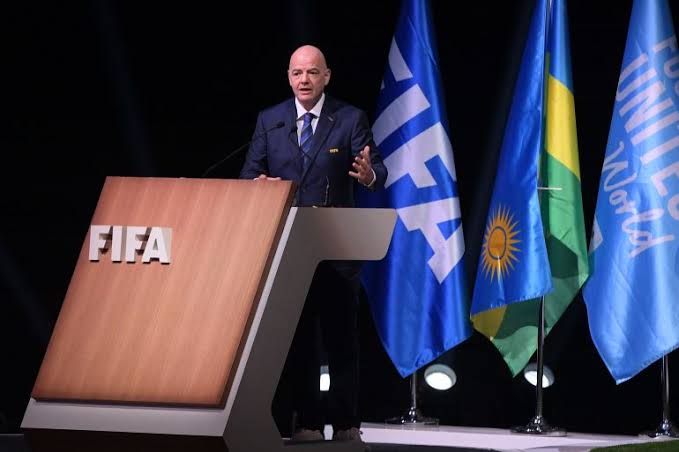 Gianni Infantino has been re-elected as FIFA President, MySportDab reports.
Infantino will now serve world football's governing body for four more years, extending his stay on the saddle till 2027.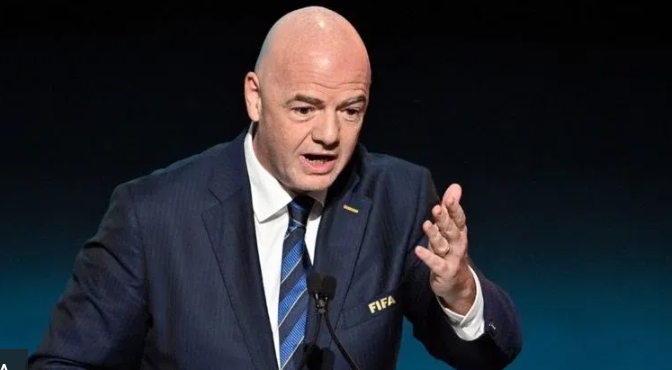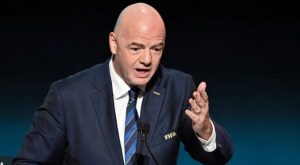 He stood for the re-election unopposed as no other contender contested for the position.
The world football executive took over from his predecessor Sepp Blatter in 2016 after the latter was forced to step down following allegations of corruption and misappropriation of funds.
He has served two terms as the President of FIFA and will now serve additional one term that will last till the next four years l.
According to reports, Gianni Infantino is currently eyeing another term after the current tenure for which he is elected to serve for another four years expire in 2027.
This means he will contest again in 2027 for another term that will see him stay on the saddle of FIFA leadership till 2031.
Currently, FIFA statutes allow only a maximum of three terms of four year each for the President of the body
However, Infantino argued his first three years on the reins as FIFA President did not count and he will complete his last third tenure by recontesting in 2027.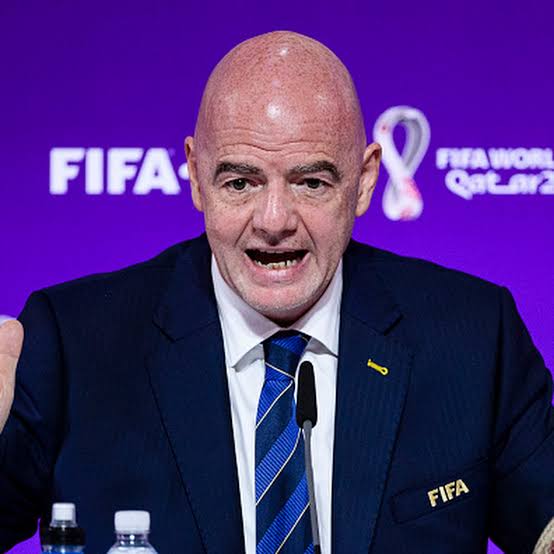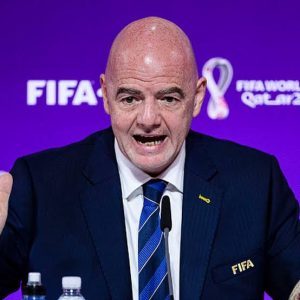 It is still unclear whether he will be allowed to recontest or not but as it stands the Swiss lawyer is ready to thrown in his weight for re-election come 2027.
One of the changes Infantino has tried to adopt in world football is his attempt to expand Men's FIFA World Cup and FIFA Club World Cup.
The move gas been opposed from UEFA and CONMEBOL but FIFA are yet to back down from the plan.