Football
Achraf Hakimi Breaks Silence On Rape Charge! (Details)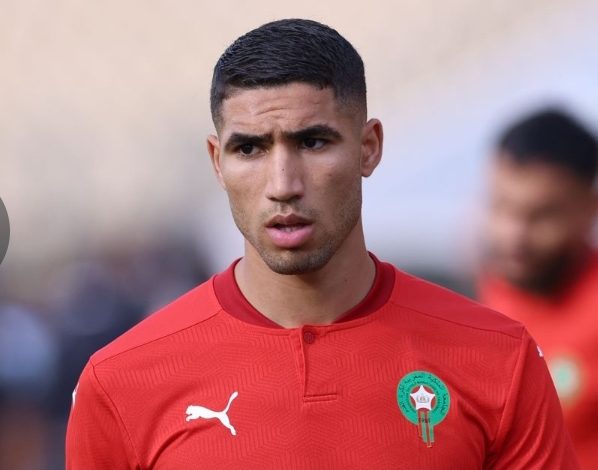 Morocco and PSG star Achraf Hakimi has broken his silence on the rape charge against him, MySportDab reports.
Hakimi came under the wires when news reports emerged he assaulted and rape a woman in his Boulogne home in France.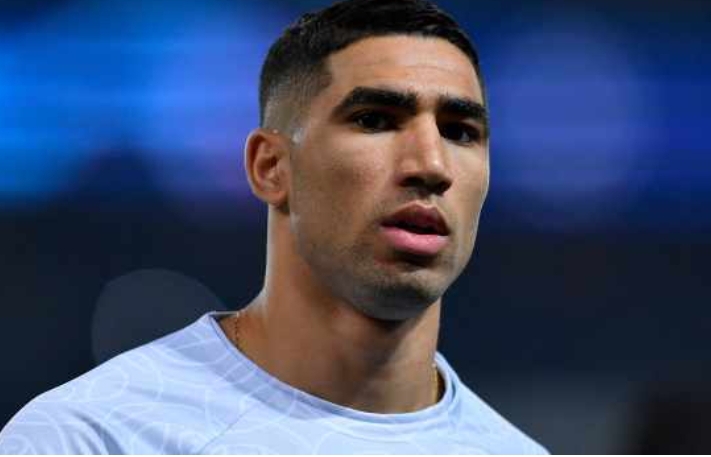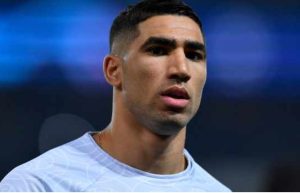 According to Le Parisien, Hakimi has reportedly been in contact with his alleged victim since January 16 on Instagram.
On Saturday last week, Hakimi reportedly invited the woman to his Boulogne home in France, paying for her Uber transport.
At the time the invited woman visited his house, his wife Hiba Abouk was reportedly on vacation in Dubai with their two children.
When the woman visited Hakimi, she claimed the Morocco international had raped and assaulted her before she text her friend narrating the incident.
After the incident, the woman reportedly complained to French Police but did not want to press charges against Hakimi.
However, the Police have swung into full Investigation, placing the footballer on preliminary rape charges, and questioning him.
Achraf Hakimi has reacted to the rape charges in an official statement issued by his lawyer
The 24-year-old has stood his ground, insisting he is innocent of the rape charges leveled against him.
He also added he is a victim of a racketeering plot.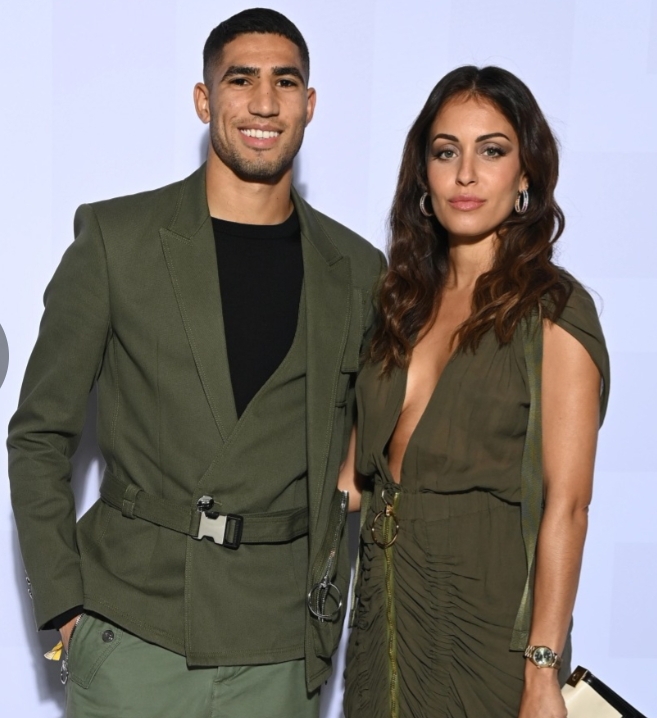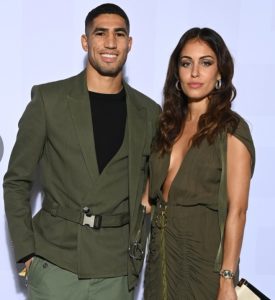 The statement conveying the response of the 24-year-old ace issued through his lawyer Fanny Colin reads;
"According to the elements currently at the disposal of the police M. Hakimi, in this case, is the victim of an attempt of racketeering."
"Achraf Hakimi strongly denied the accusations against him during his police interview."
According to the Sun, Hakimi's wife Hiba Abouk, 36, has been estranged from the footballer after the rape scandal.
Meanwhile, PSG have reiterated their resolve to stand with Hakim throughout the ordeal after the defender denied the charges.